had my E24 about 2 months now and although bought as a nice example that can be driver straight away there's still lots of small things to do to make perfect and I hate it when things don't work so here's my progress so far.. rather than start lots of smaller threads about numerous stuff I'll try to keep most things in this thread
here she is in her original colour Royal blue with Lotus white leather, love the colour combo, I'm still amazed how original it is, never painted and never welded!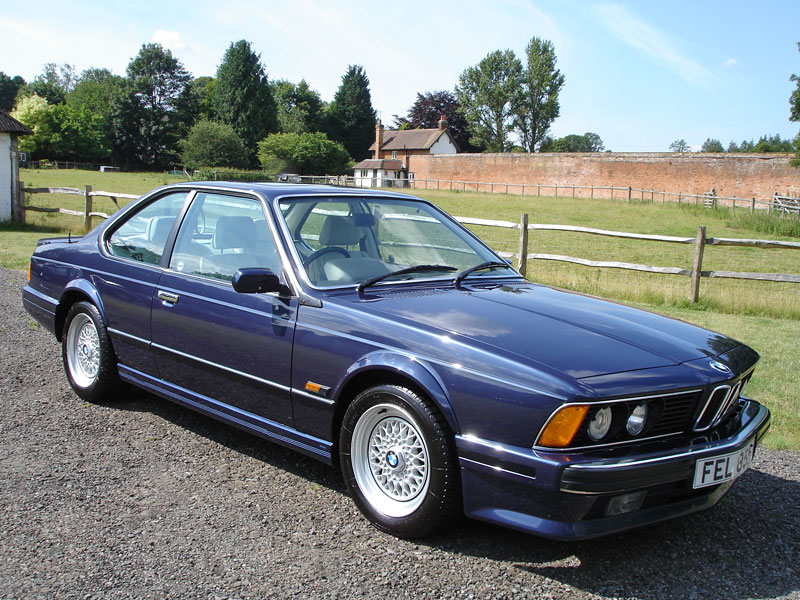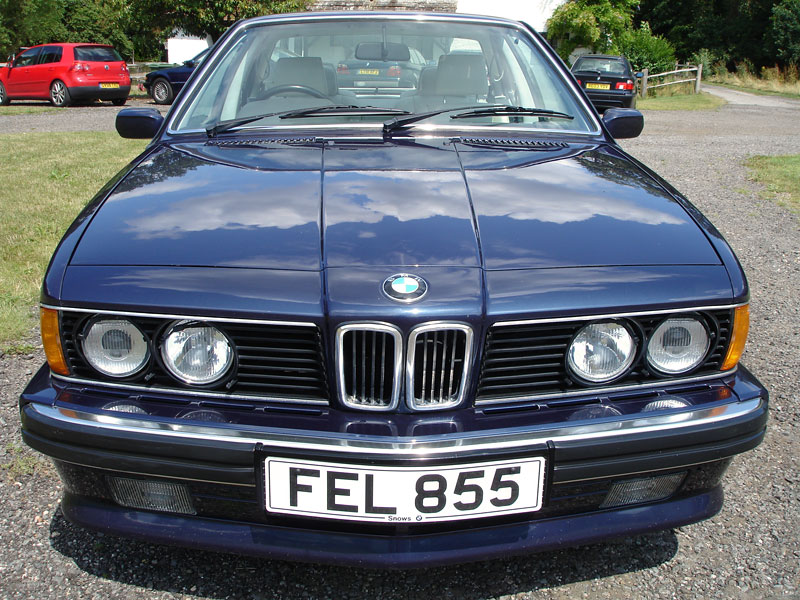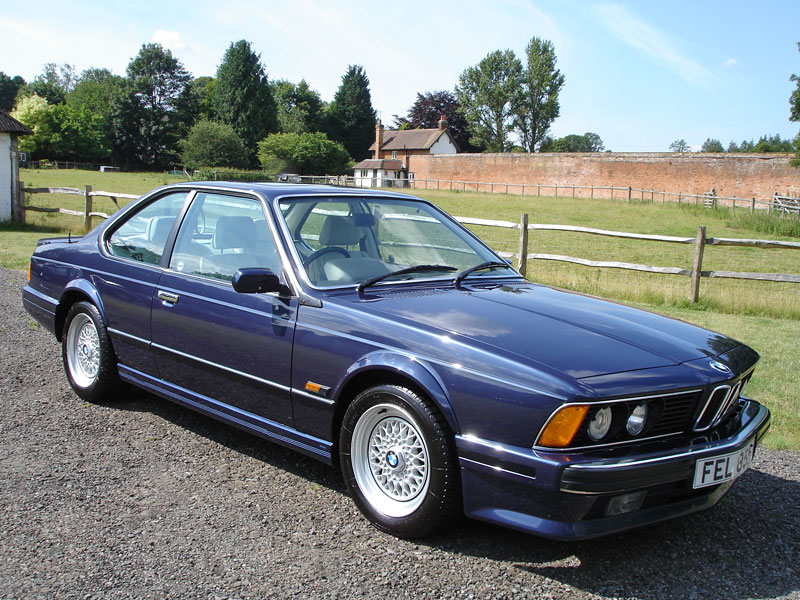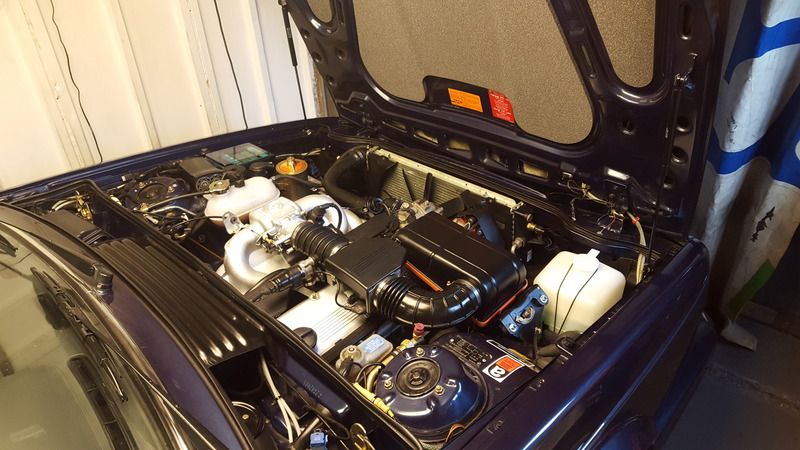 my main project right now is detailing the engine compartment, it's got loads of baked on Cosmoline everywhere and proving a right paint to remove, thinners on a rag seems to be the only thing to shift it right now
I've ordered a few parts including the correct later hood struts (mine are too long!) and also a set of insulation pads as the original ones are ugly! any tips on removing these and the Cosmoline would be appreciated!
I'm also fixing the left hand headlight wiper motor as it was seized and the thermal switch blown- waiting for part to arrive.
jobs I've carried out so far successfully are:-
fix electric headrest,
fix variable blower motor operation,
fix central locking operation by fitting a key-less entry system,