Hey guys, I'm Cody, and I live very near Flint, MI.
I've had plenty of European cars, and still do have a few, but when I finally had a chance to see, let alone own, one of my hero cars, I had to have her.
First off, it's Alpinweiss-II. Secondly, it's a "big six" BMW. Thirdly and finally, it's an E24. Two of those things I always wanted, but I never knew I wanted the color until I saw it in person.
So, herein lies the documentation of my progress since day one: September 1st, 2016.
It's already proving to be a long one, as I've only driven the car about 200 miles. I want to cover so many more.
This is a car that has little documentation to back it up, but has shown many signs of quality work performed, which makes me happy.
Thus begins the tale of bringing her back to proper road-worthiness.
Modifications include: 17x7.5 Style 5s, and...that's it. This is great news.
Work performed (that I can find evidence of or was told of):
-Fresh paint! 8 months old, but basically no miles except those I have put on it!
-Head & head gasket refresh (resurface, new valves, cam and caps cleaned, fresh head and valve cover paint)
-PS Foglight replaced
-New trunk seal set in place
-All panels re-aligned properly after paint work
-New hood and trunk struts
-New full tool kit
-Fully refreshed, soldered, flowed, cleaned cluster. Mileage approximately matched to the car... 107k
This is how I received her: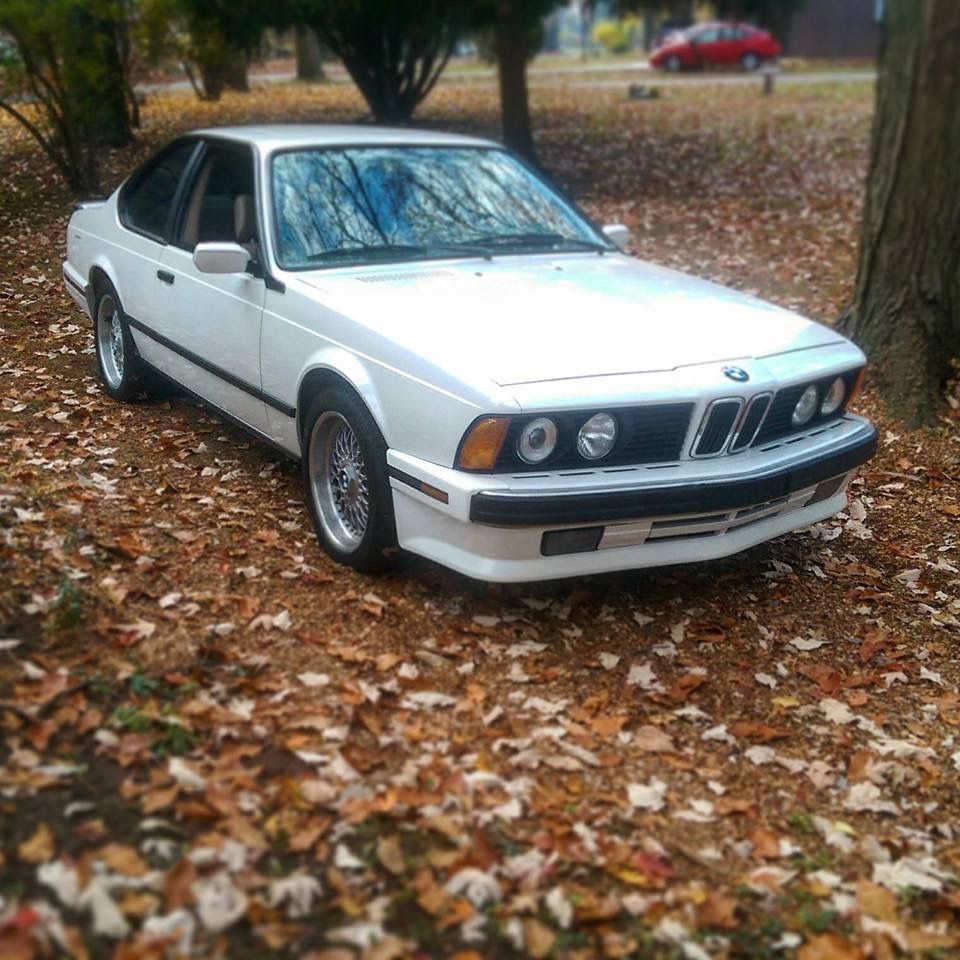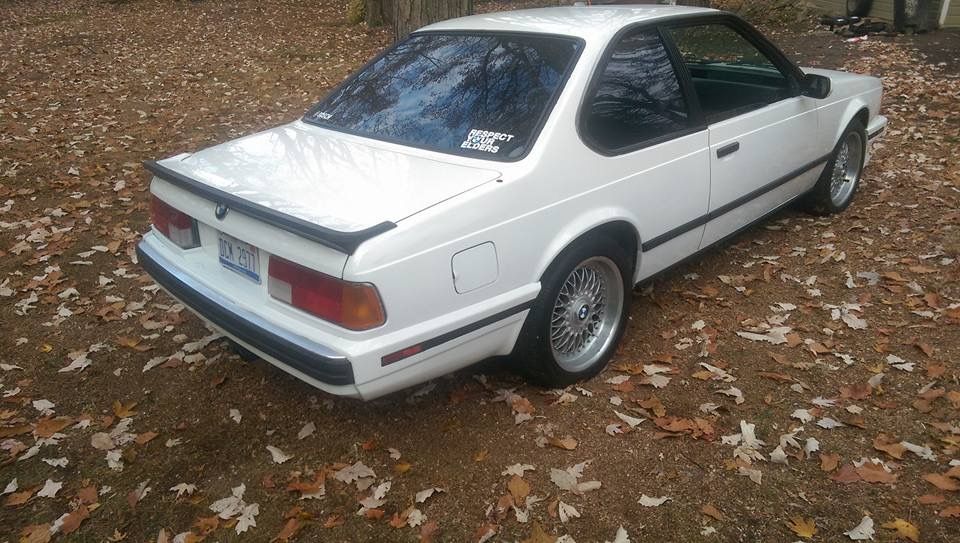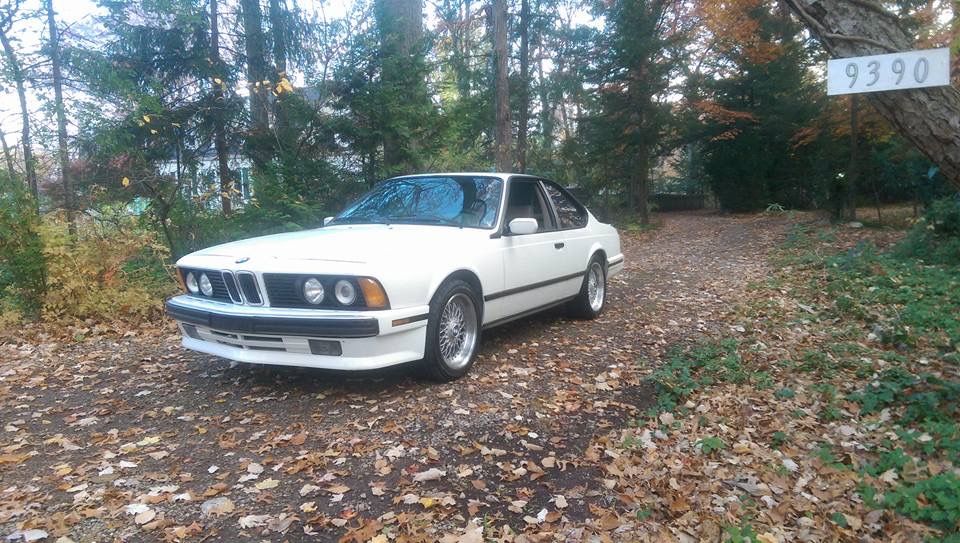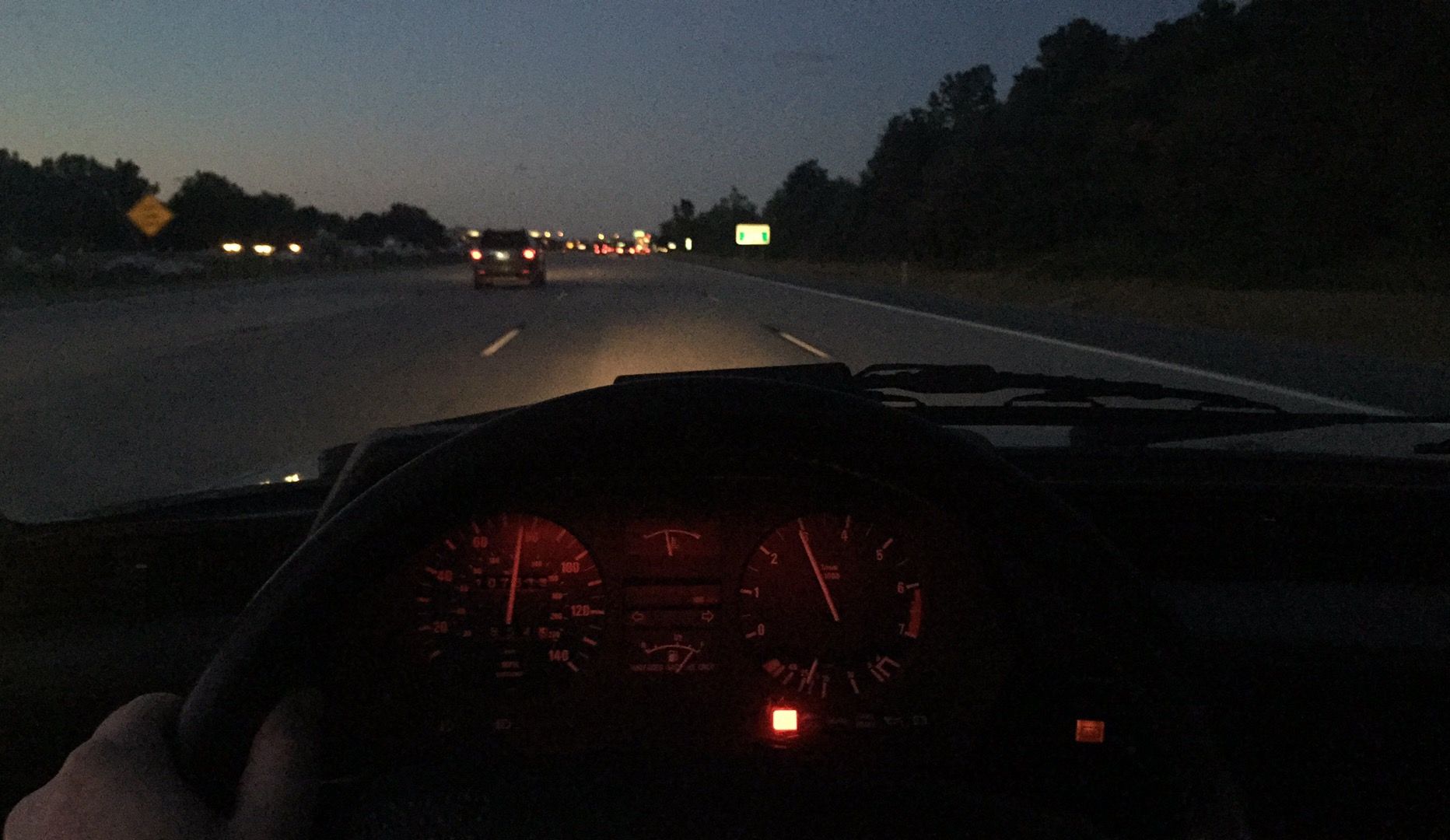 Once home in the garage:
Once washed: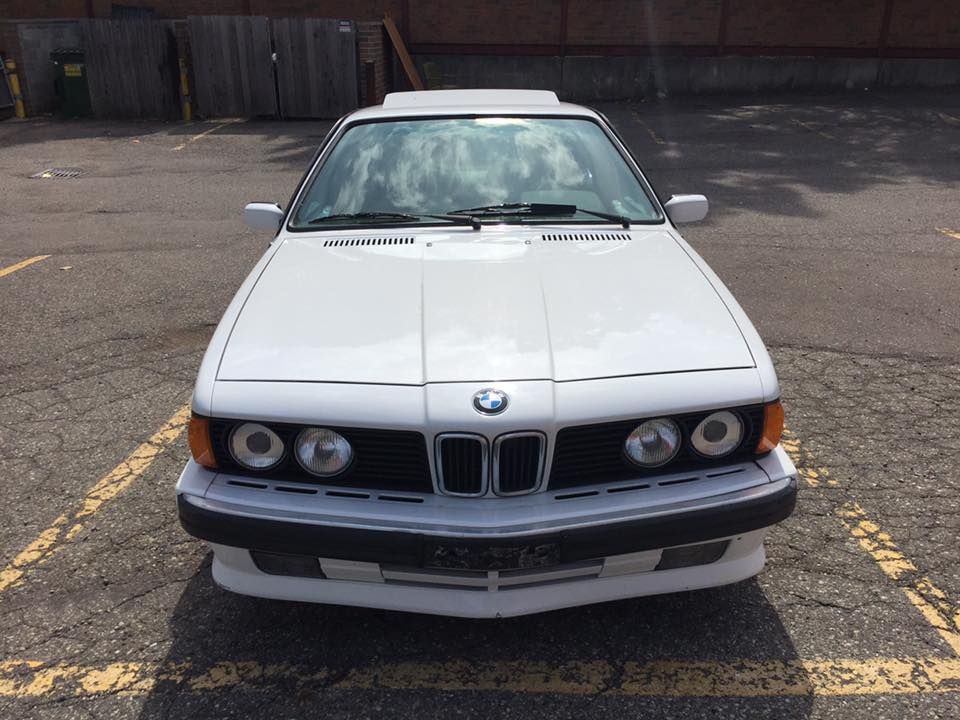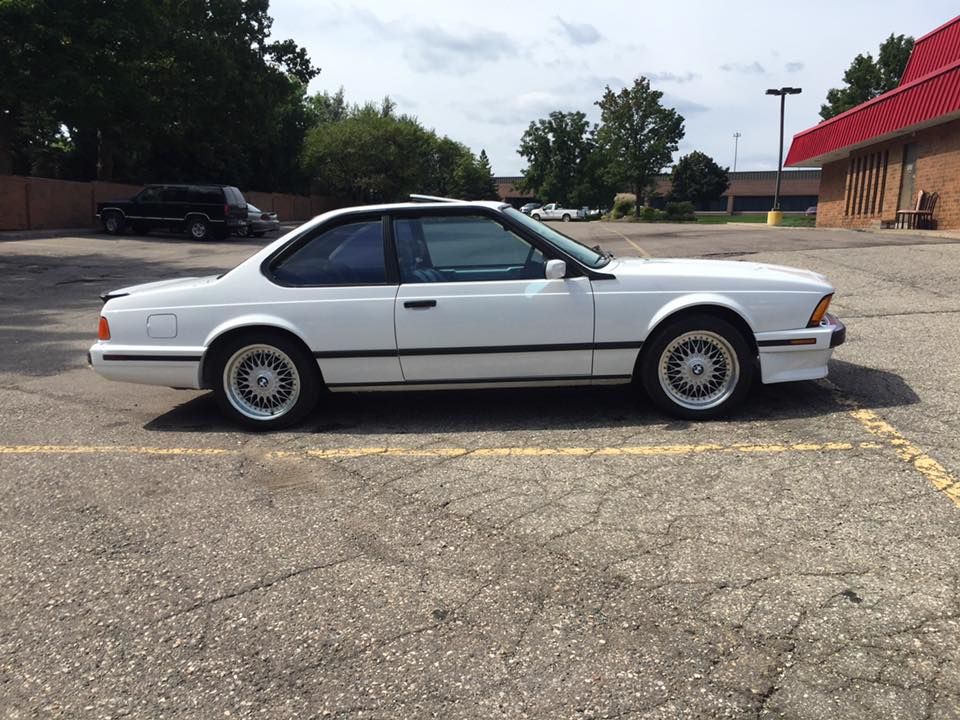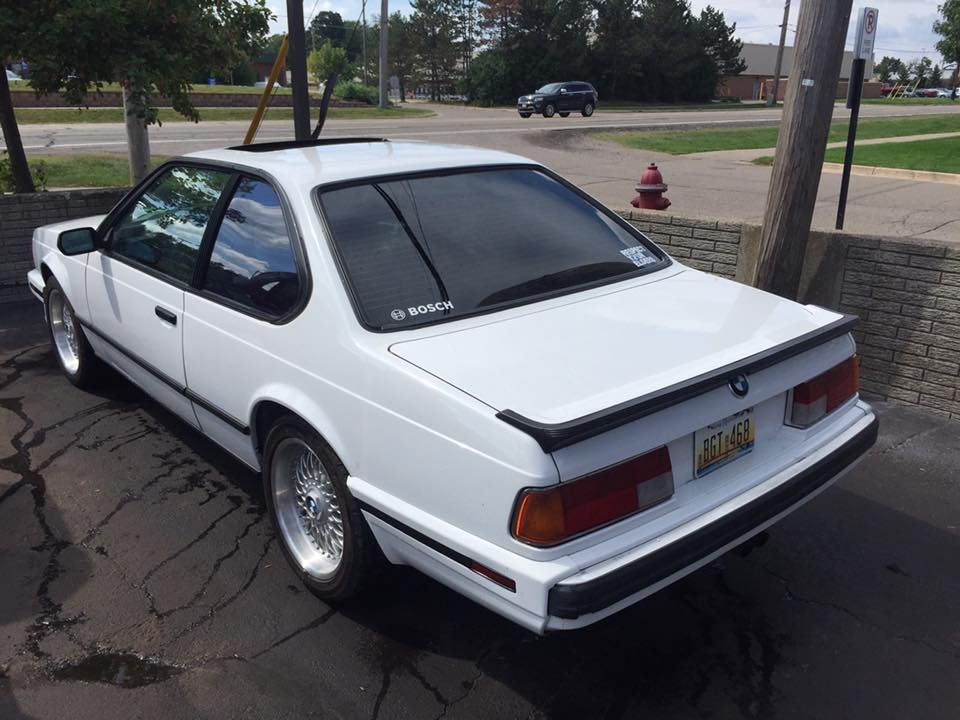 Now, the paint still needs a good going over. The wet sanding is all done and the paint is gorgeous with just that wash. But a good claybar, polish, and wax will have it looking like a million bucks.
Now for the needs:
-Interior re-assembled (rear is complete, front is not)
-Tint removed from all but rear window
-High-mount stop light cover
-Sunroof seal
-Foglight bulbs
-Right side signal wiring sorted (front corner light turns on with park lights - not correct, should not light, rear signal doesnt function)
-Windshield washers re-plumbed and plugged in
-Exhaust replaced (very large rupture under passenger seat, ear splittingly loud)
-O2 plugged in once above complete
-Antenna
-Trunk seal glued in place
-Driver's seat re-covered (I got spare seats with the car, they will be disassembled)
-Wheels polished and deep-cleaned
-Coolant level sensor and connector (old one disintegrated in my hand)
-Rear wing properly affixed (maybe has three studs locked down)
-TMS chip (it is a B35, so the untapped potential is there)
That's about where it stands! Enjoy it and give me tips!