Hi all.
I have just bought myself a 85' 635Sci with automatic transmission.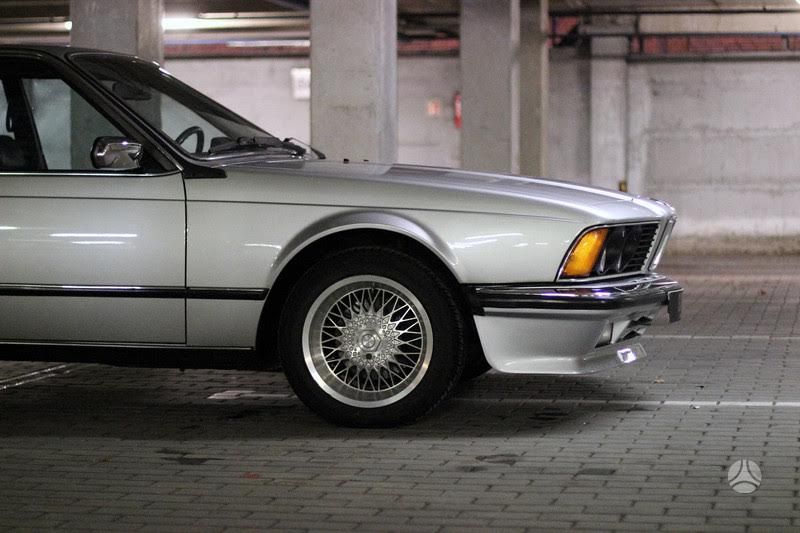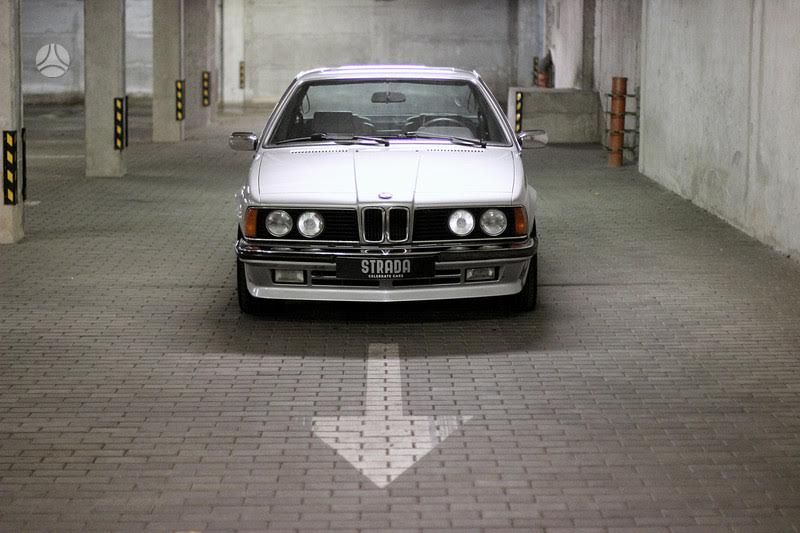 Basically the car is good condition and doesn't require much work to do, however I like clean and well running cars so there is something to do, like:
1) Worn out shocks.
2) Worn out drivesfaht 'rubber'.
3) ABS, water temp. gauge and speedometer doesn't work.
4) Steering wheels needs to be rewrapped in new leather.
5) Leaky stearing rack.
6) Oil leaks through the engine gaskets.
7) Basic maintenance like new belts, liquids and so on.
There is also a signs of bad body-work or paint-work, which I can't tollerate as well.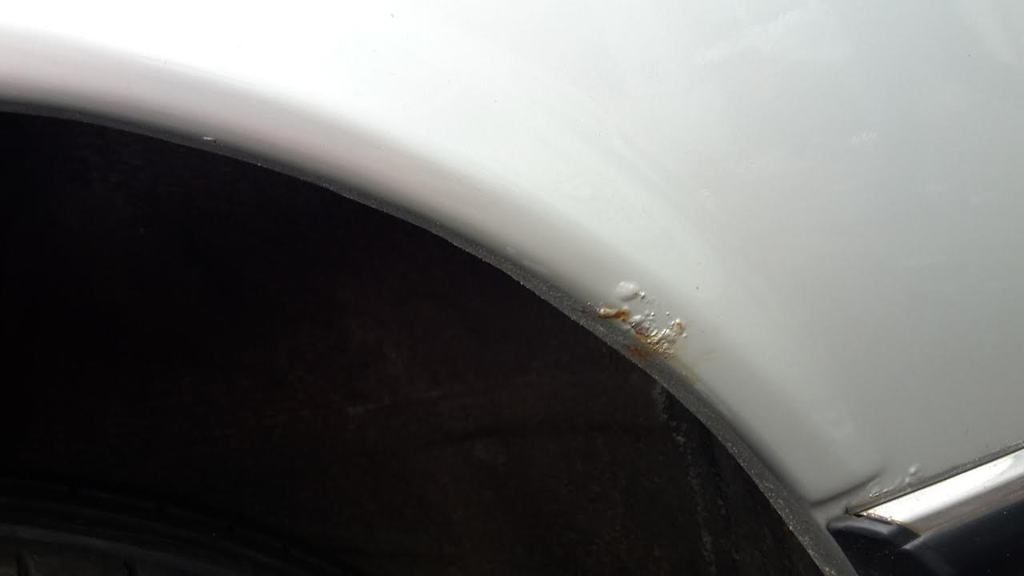 Ok, so the first issue that was found while looking for an ABS failure problem was rusty ABS rings which goe together with drive flanges, so had no other choice but to order new flanges, which are on the way.