I've decided that after so many years on site I will start documenting small changes I am still doing on the car.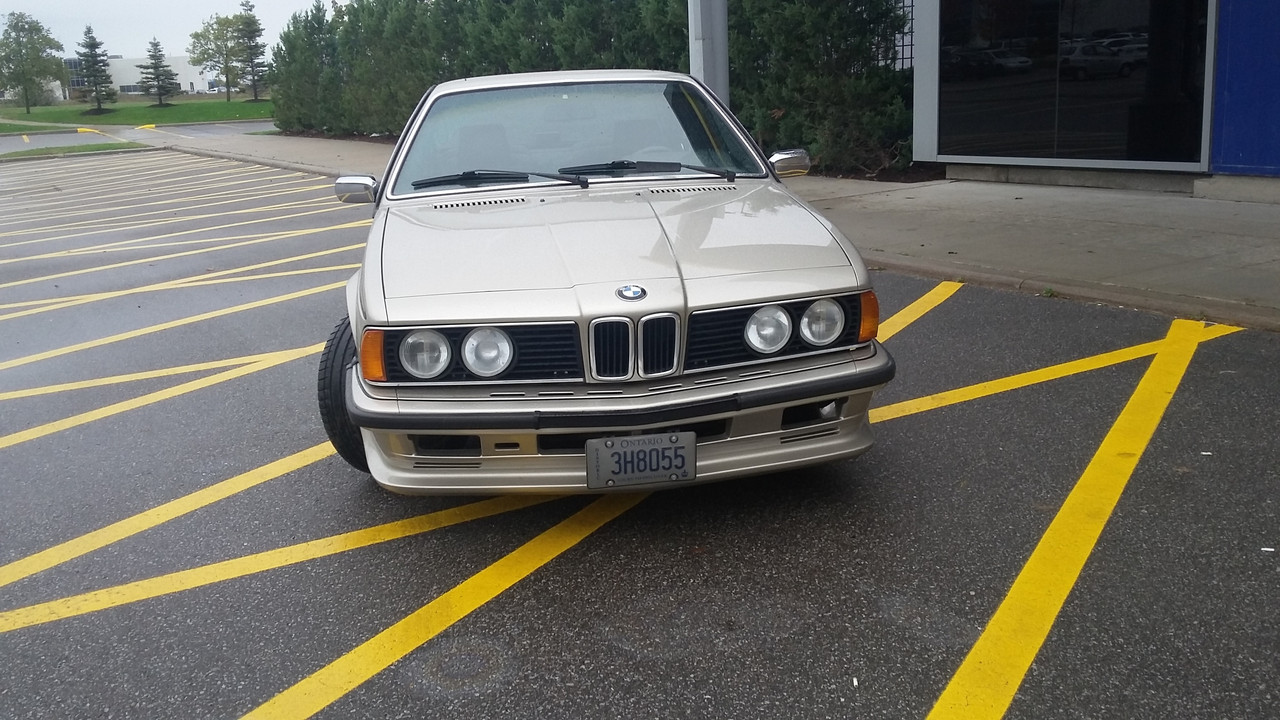 Some of the previous projects can be found below:
US to Euro bumpers swap
US sealed beams headlights to CIBIE CSRs
The recent one is elimination of my analog auxiliary gauges for oil temperature, pressure and voltmeter (btw
gauges are for sale
if anyone interested) and return to original central console with ashtray.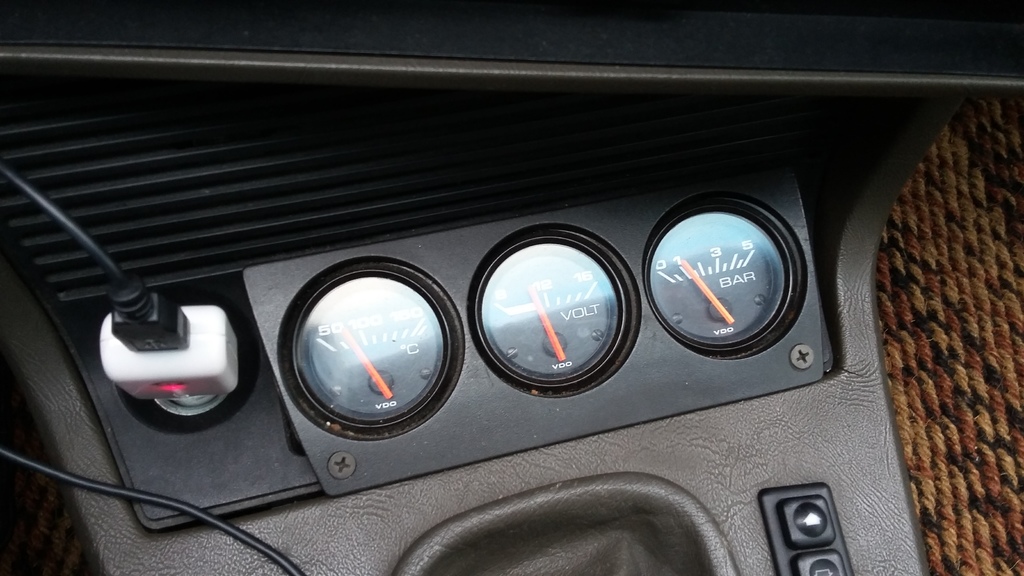 Instead of oil temperature and pressure analog gauges, digital kit from
Roland
will be installed into the instrument cluster.
But first I've had to eliminate all spaghetti I've created behind central console when I installed aftermarket head unit and speakers.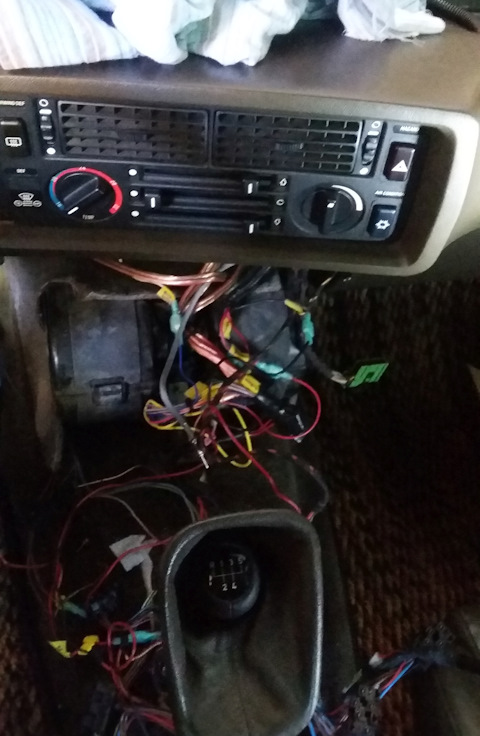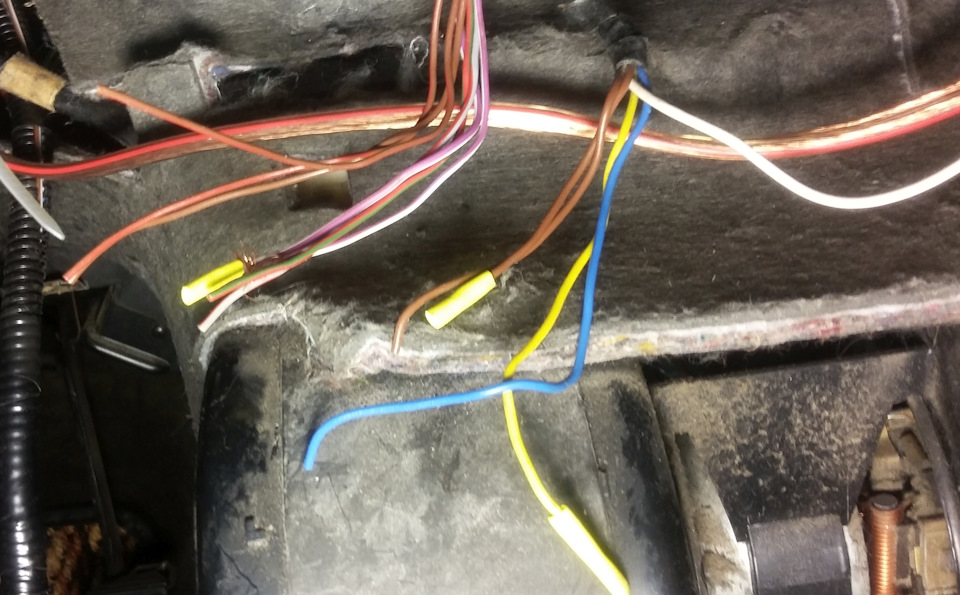 If anyone needs to know the wire color coding is:
White — power antennae.
Brown — ground.Check with tester, apparently not all brown wires are grounded. I had to chose one which is and insulate the rest.
Violet-White — +12V ACC;
Red-Green — +12V always hot;
Red-White — illumination.
Yellow, Blue - fader — do not use.
Then I've soldered connectors for aftermarket head unit and speakers: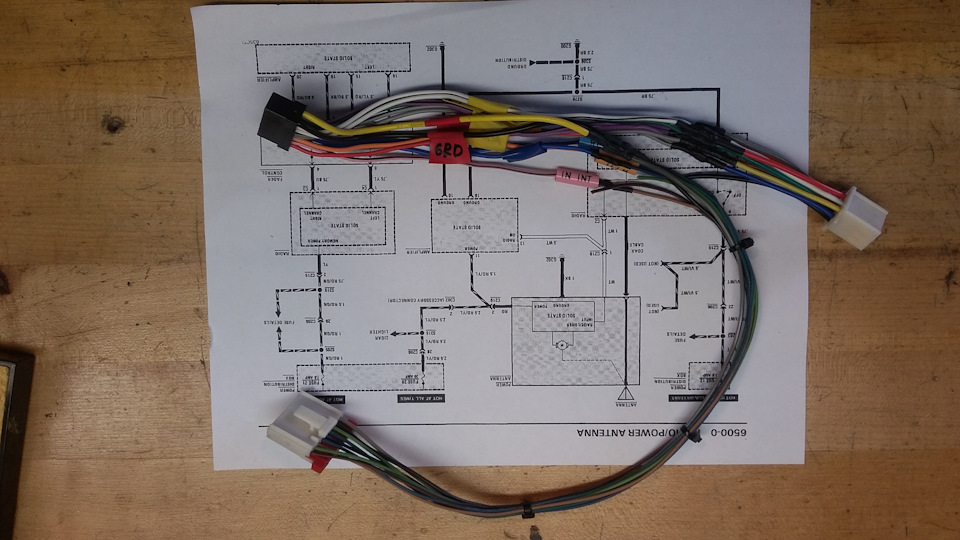 Soldered plugs in the car: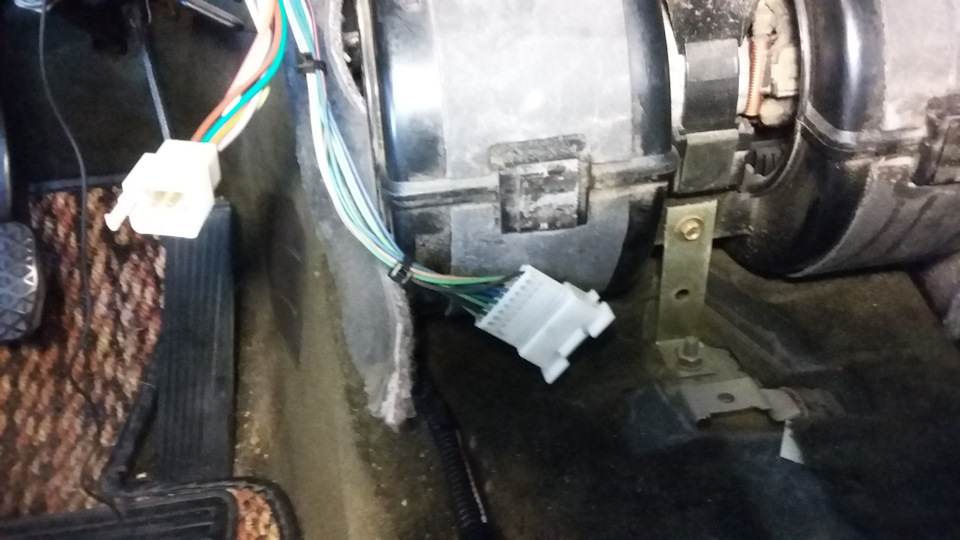 So now head unit is good to go back and can be connected as it should.