Time come to assemble and install the central console.
But first, knowing my luck, I've decided to change OBC back-light to LED from Garagistic. I didn't want to assemble central console back and face dead OBC lights after the short time.
Received LED insert: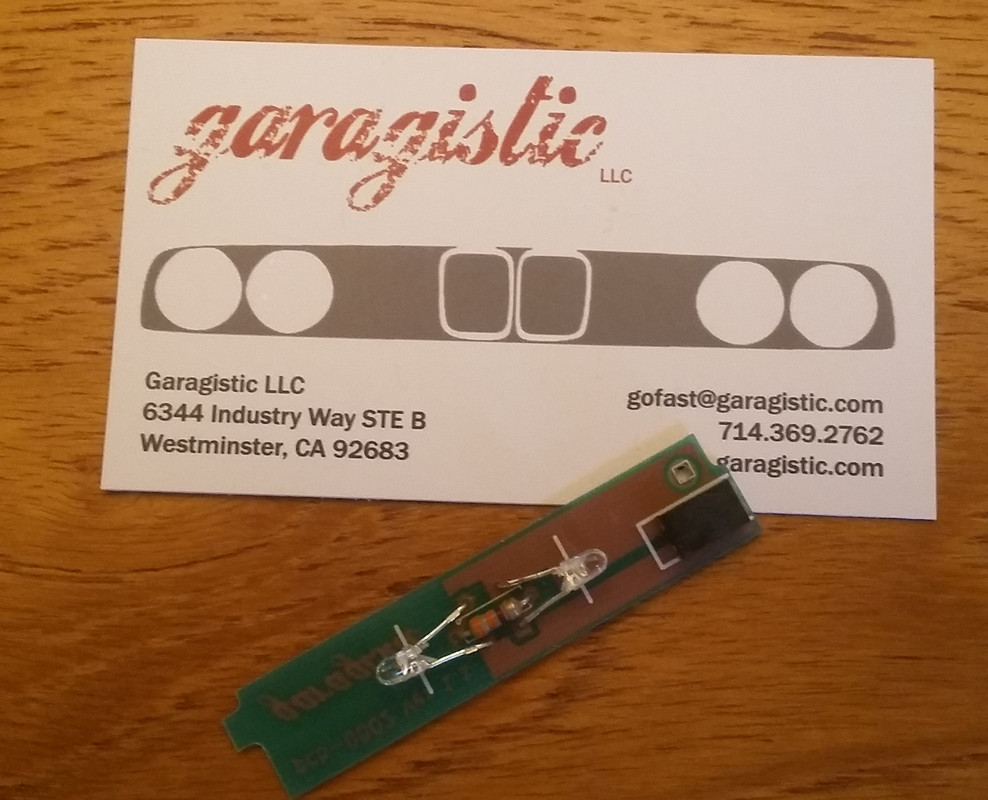 Here you can compare original backlights with LED: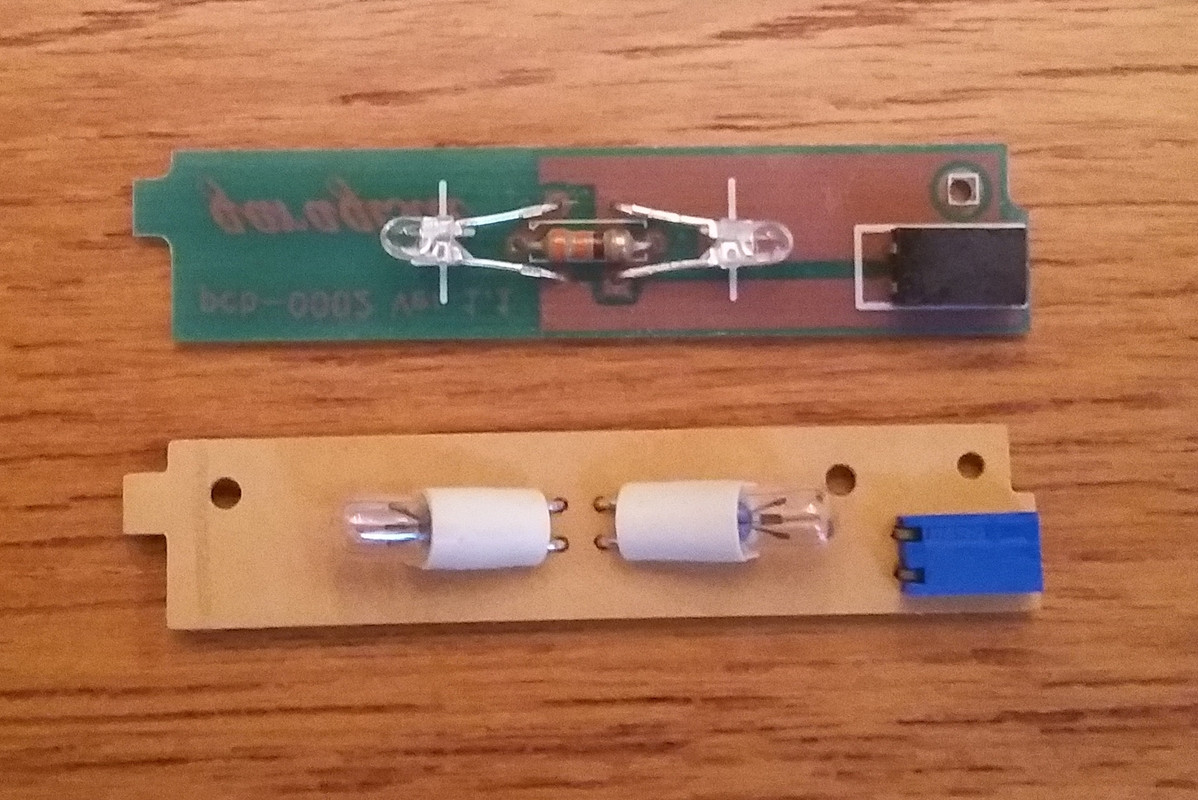 Board with LEDs fits perfect: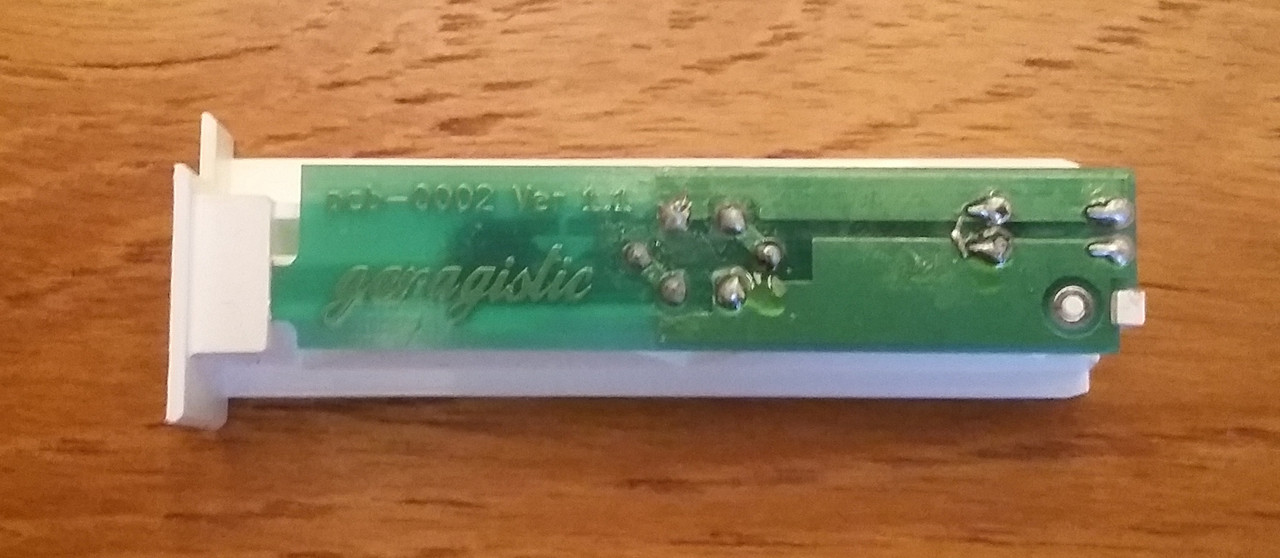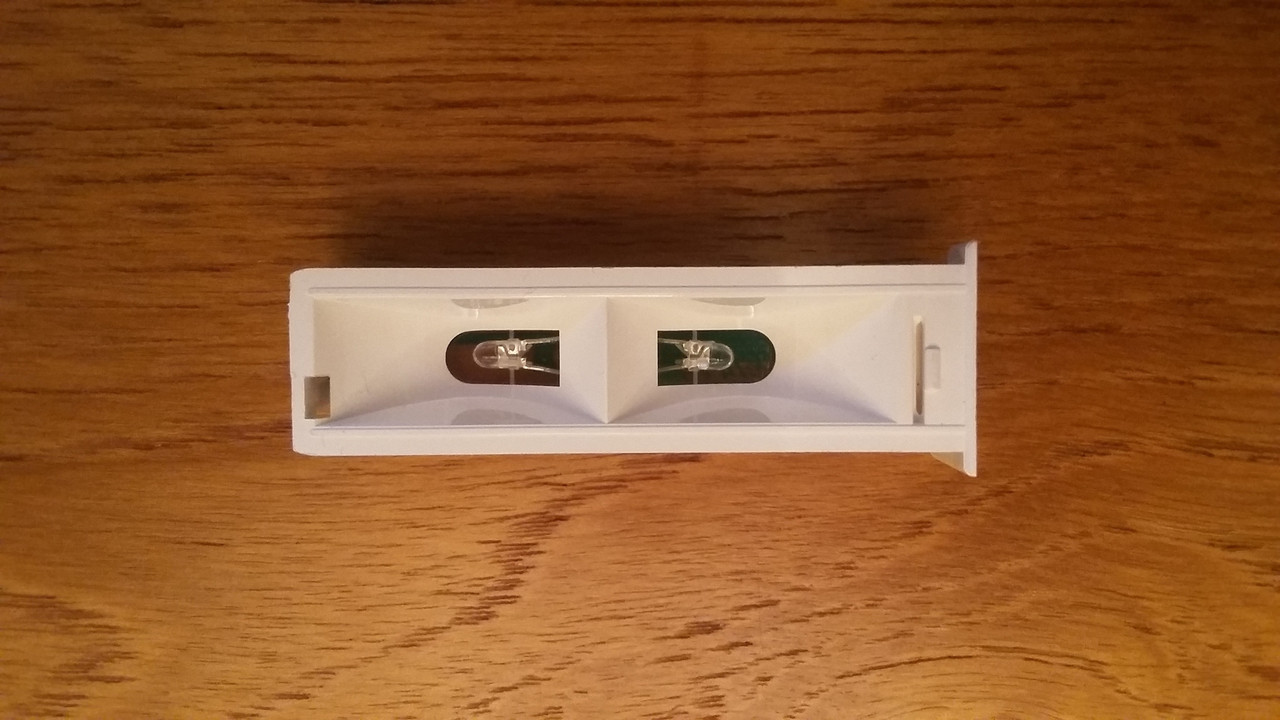 Then I found the old part that was installed on the midsection of the central console with some kind of staples, and decided to reinstall it: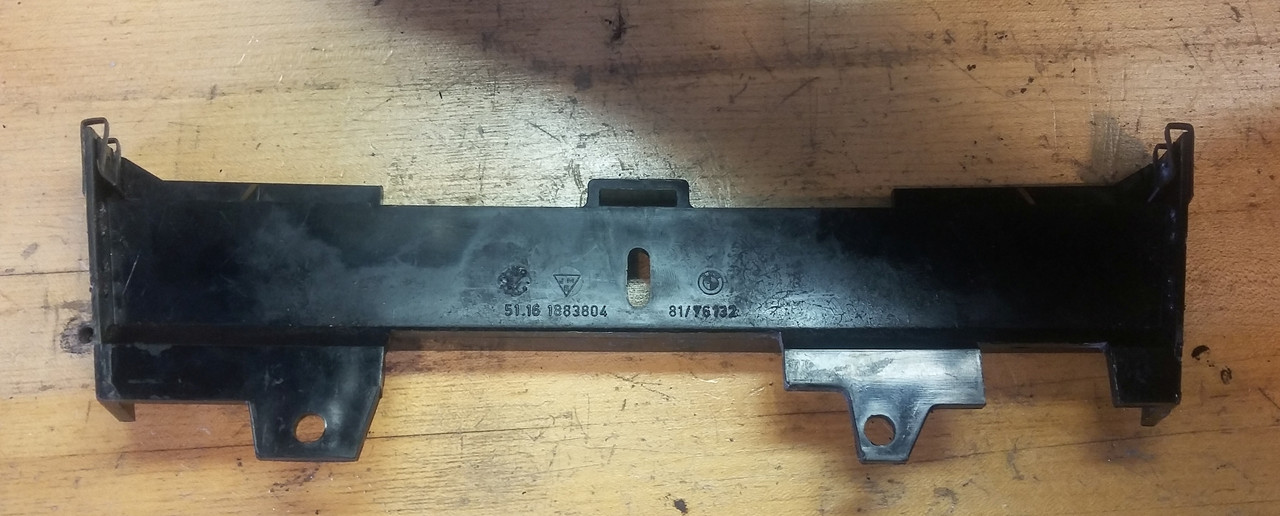 But this time I've used screws with body nuts on the insert: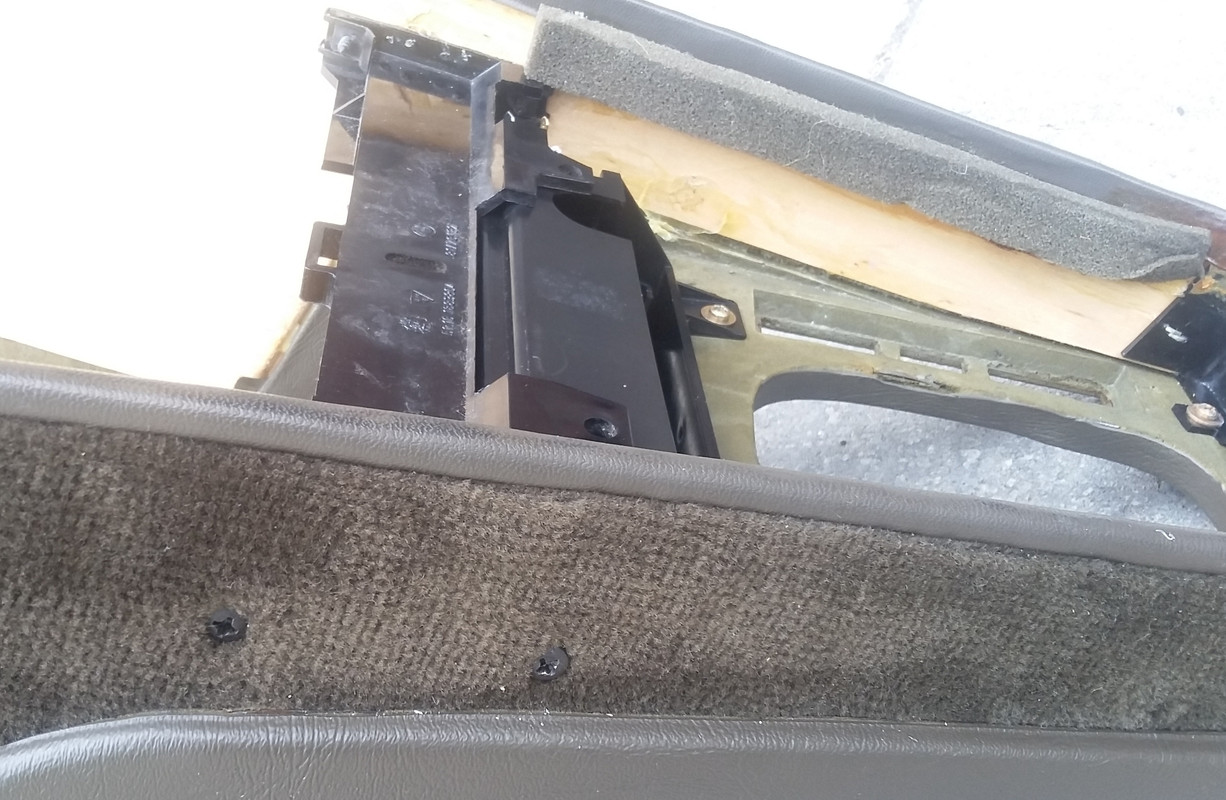 Then, after some cleaning and liberal use of Aerospace 303 on all plastic parts, it was time to put everything together.
If you have short shifter and aftermarket head unit installed with the sleeve, there is no way to put the console back into the place. I had to pull the shifter knob and remove the head-unit sleeve.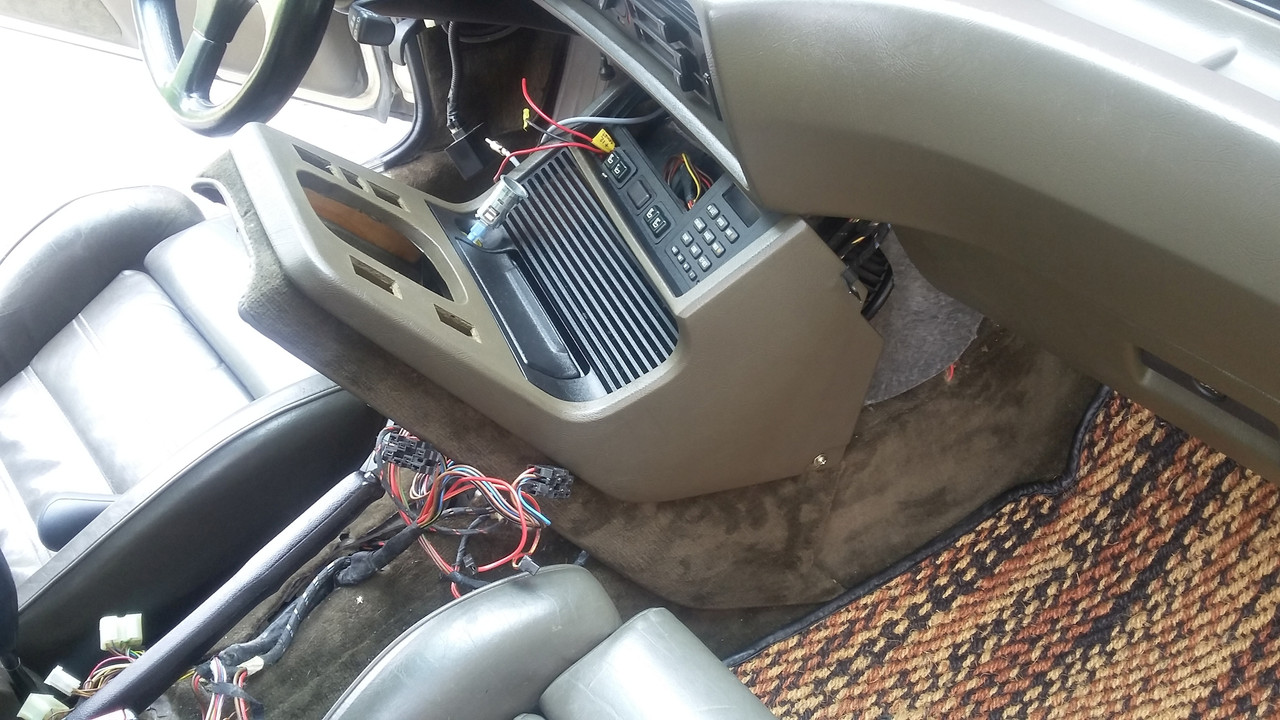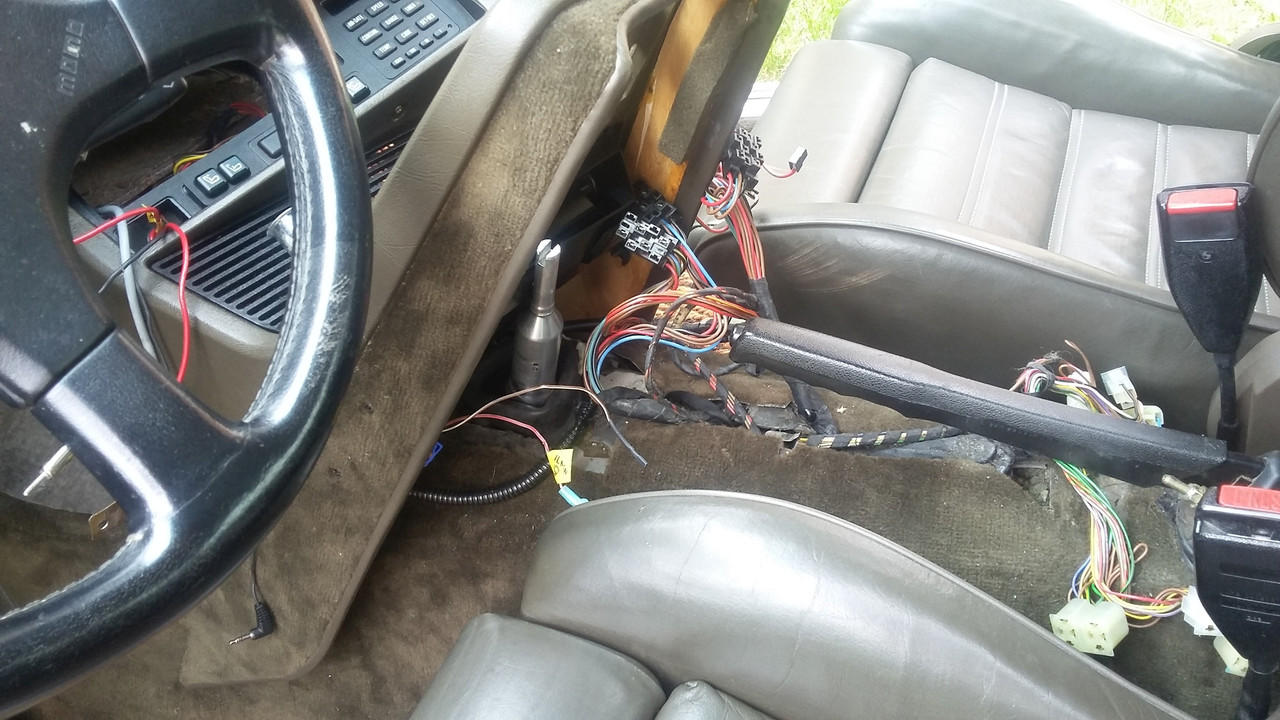 Finally, after some struggle with the mounting of console and head unit and extensive use of child labor in the places I couldn't get with ease by myself: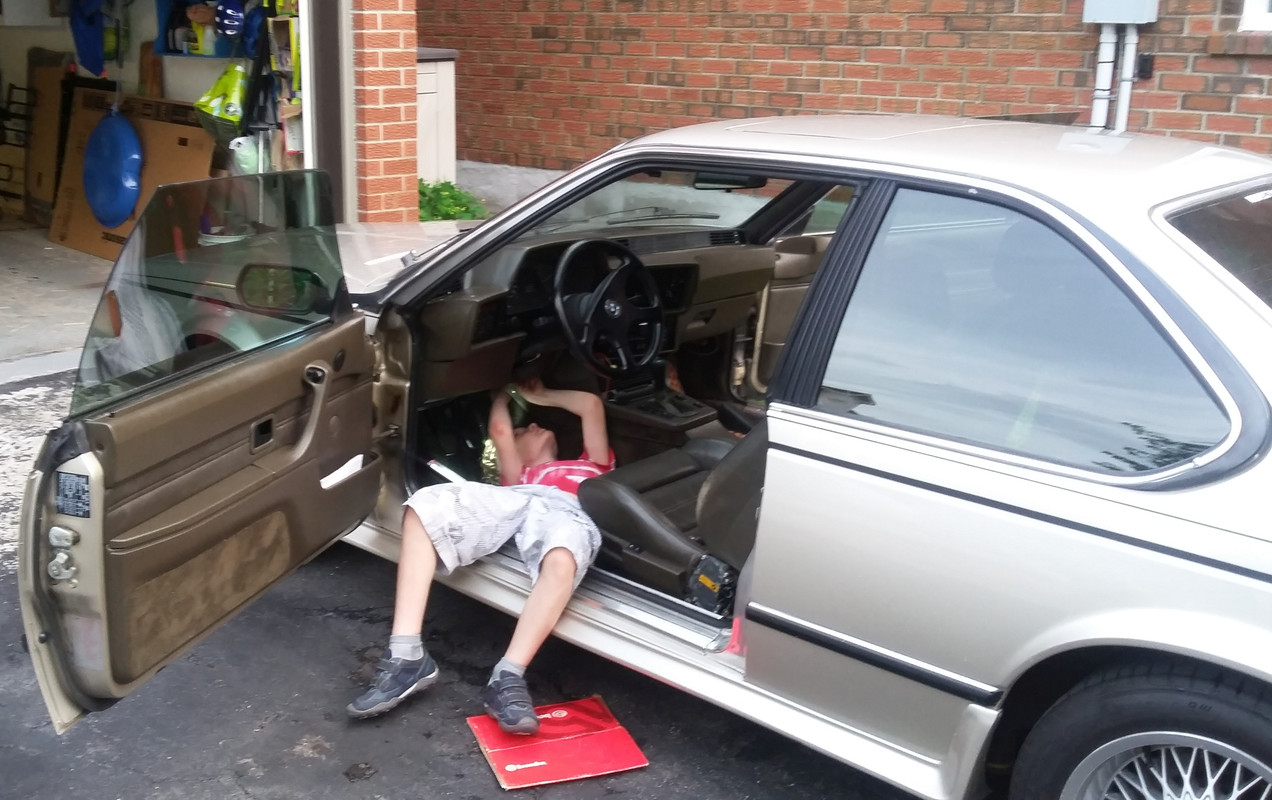 It's all came together: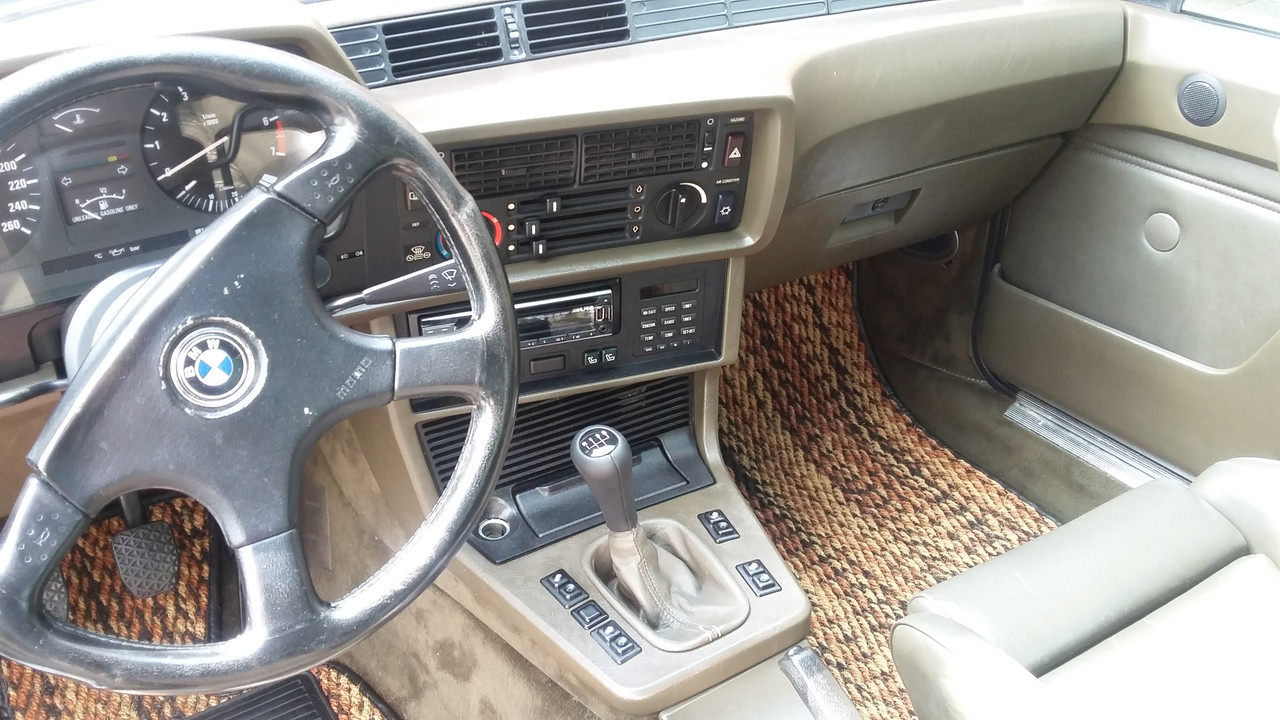 Funny though, that from outside nobody will spot any changes.