It's time to start setting our sights on 2017 Drive 4 Corners! With a new year, the D4C team is proud to present the 2017 event dates as well as a change in our event location. With the vision to improve the event as a whole as well as for a different event vibe and feel, the D4C organizing team has found a new, unique venue that will step up the quality of the event as whole!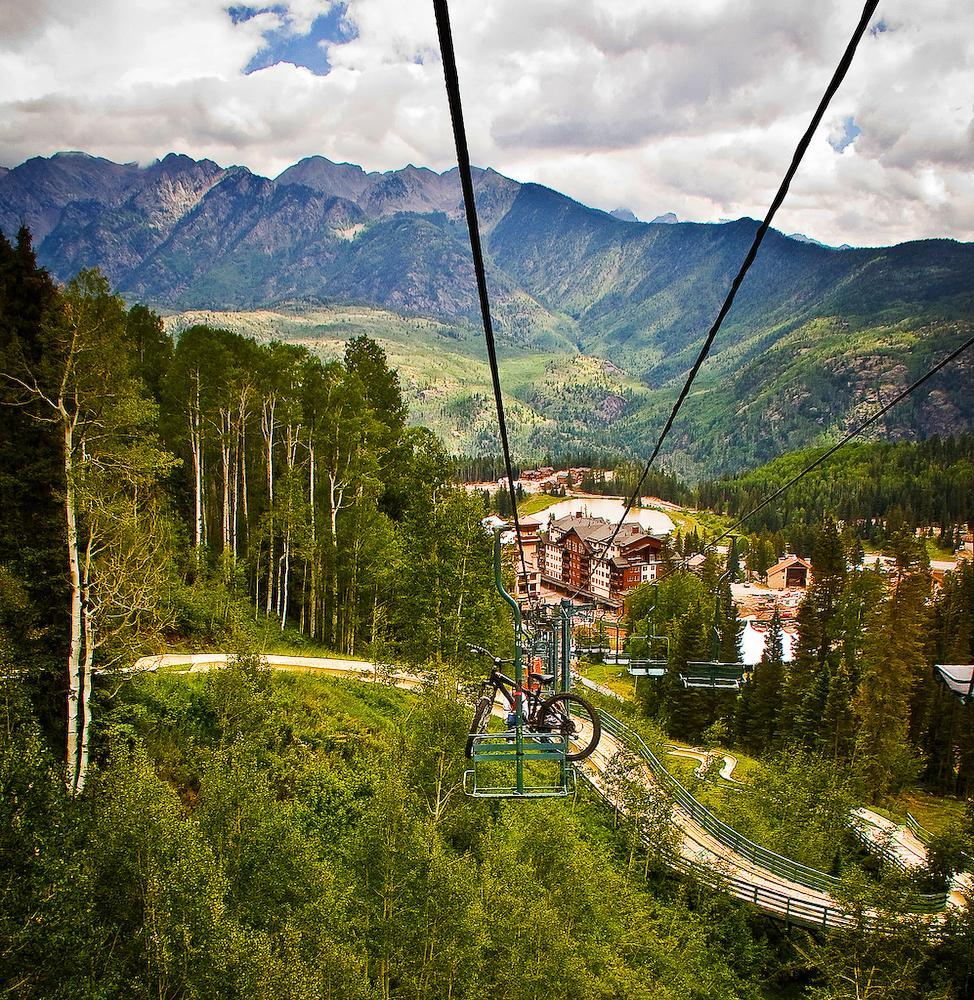 What is Drive 4 Corners, you ask? it is an annual informal gathering of BMW enthusiasts focused on a road-trip adventure in the Rocky Mountains. It gets you out of the heat of the summer to a scenic mountain destination. D4C aims to connects BMW enthusiasts from across the nation and provide a friendly event and weekend getaway, no matter what BMW they drive.
For more info, visit this page
.
Date: Friday, August 25-27, 2017
Location: Purgatory Resort - Durango, CO 81301
CLICK HERE TO REGISTER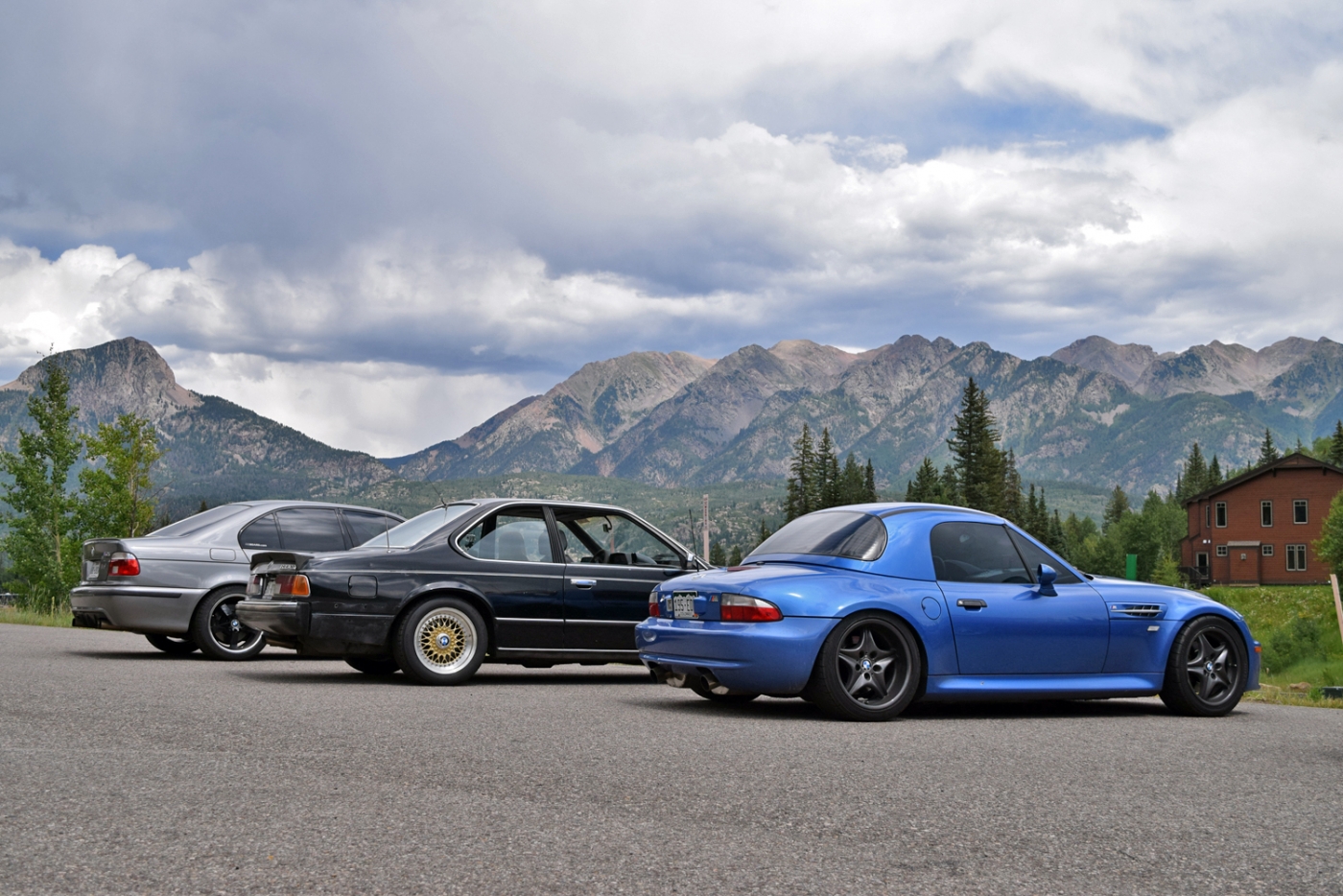 For the 7th annual gathering, D4C will take place at Purgatory Resort in north Durango, CO. This resort operates a ski destination in the winter as well as a summer getaway destination in the summer. This location was selected with hopes to improve the lodging and accommodations for all D4C participants as well as providing access to scenic mountain roads in the near vicinity. The ascent to Purgatory is an excellent two lane road, perfect for D4C caravans as they approach their final destination. US 550 north through the historic town of Silverton up to Ouray, CO is known as the Million Dollar Highway and is a unique road worth driving. It is a two lane road dubbed the San Juan Skyway and Scenic Byway with multiple 10,000ft passes. This route will serve as our Saturday extended drive with a lunch stop in Ouray, CO to explore the unique shops and restaurants the town has to offer.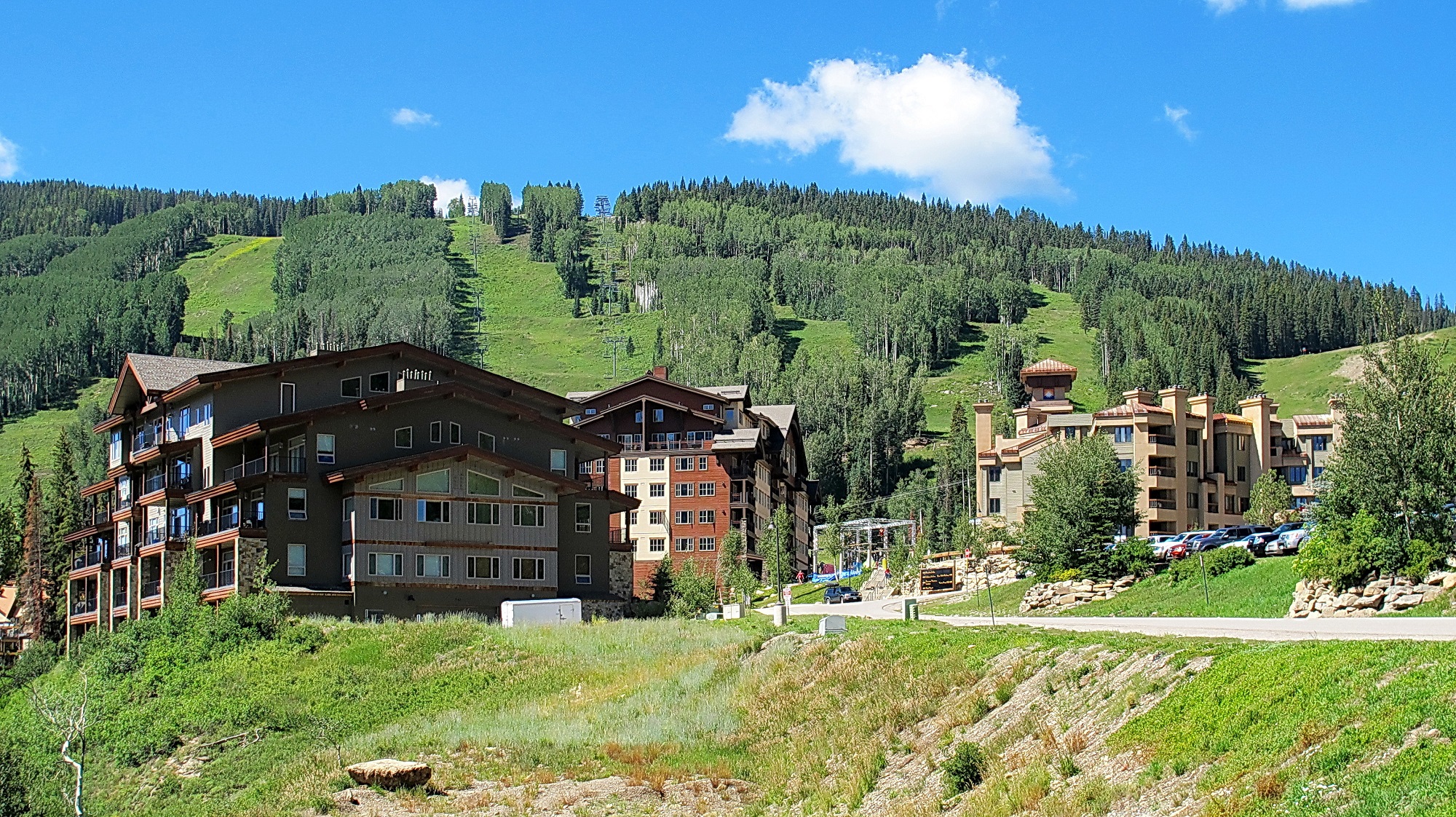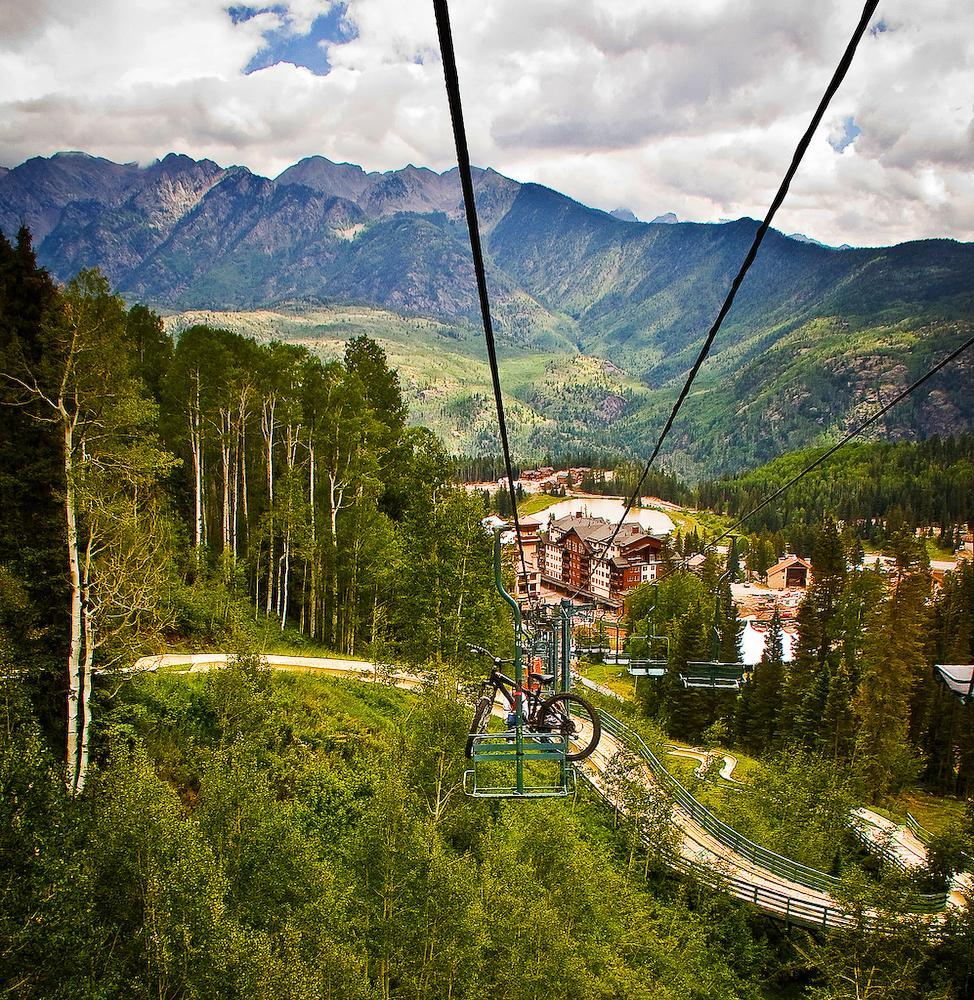 The Drive 4 Corners team is very excited for this change as it will bring a new element to the event as a whole.
Reserving this venue means that event registration price has increased to $80 per vehicle (early bird pricing), however we have struck a deal with the hotel with reduced lodging costs to offset the increase. Another great part about the change in venue means that the lodging and accommodations are much broader. The property includes individual hotel style rooms at a great rate, as well as group style suites that promote more of a community atmosphere.
To see all of the information about the resort and lodging rates,
please visit this link
.
Some photos from D4C 2016: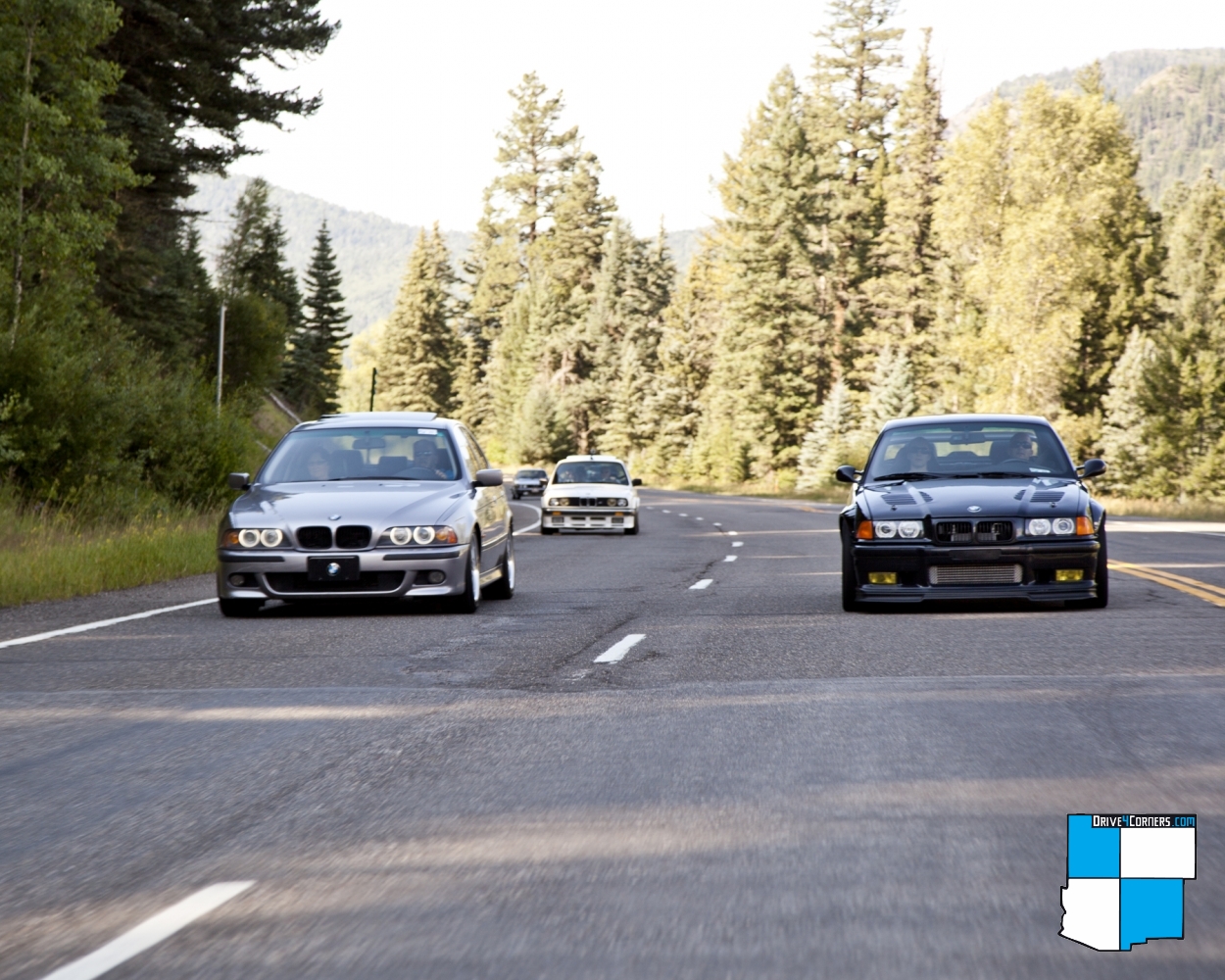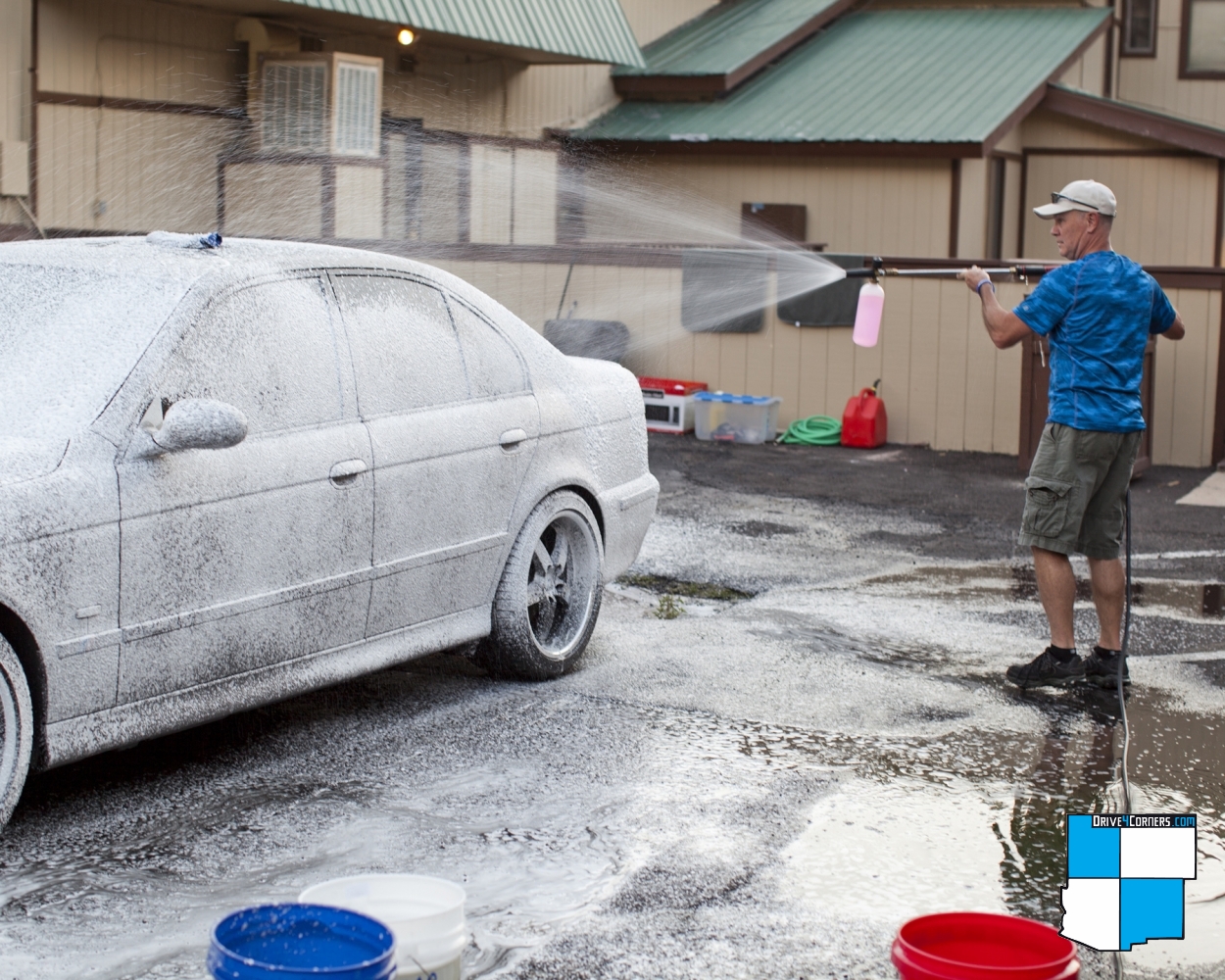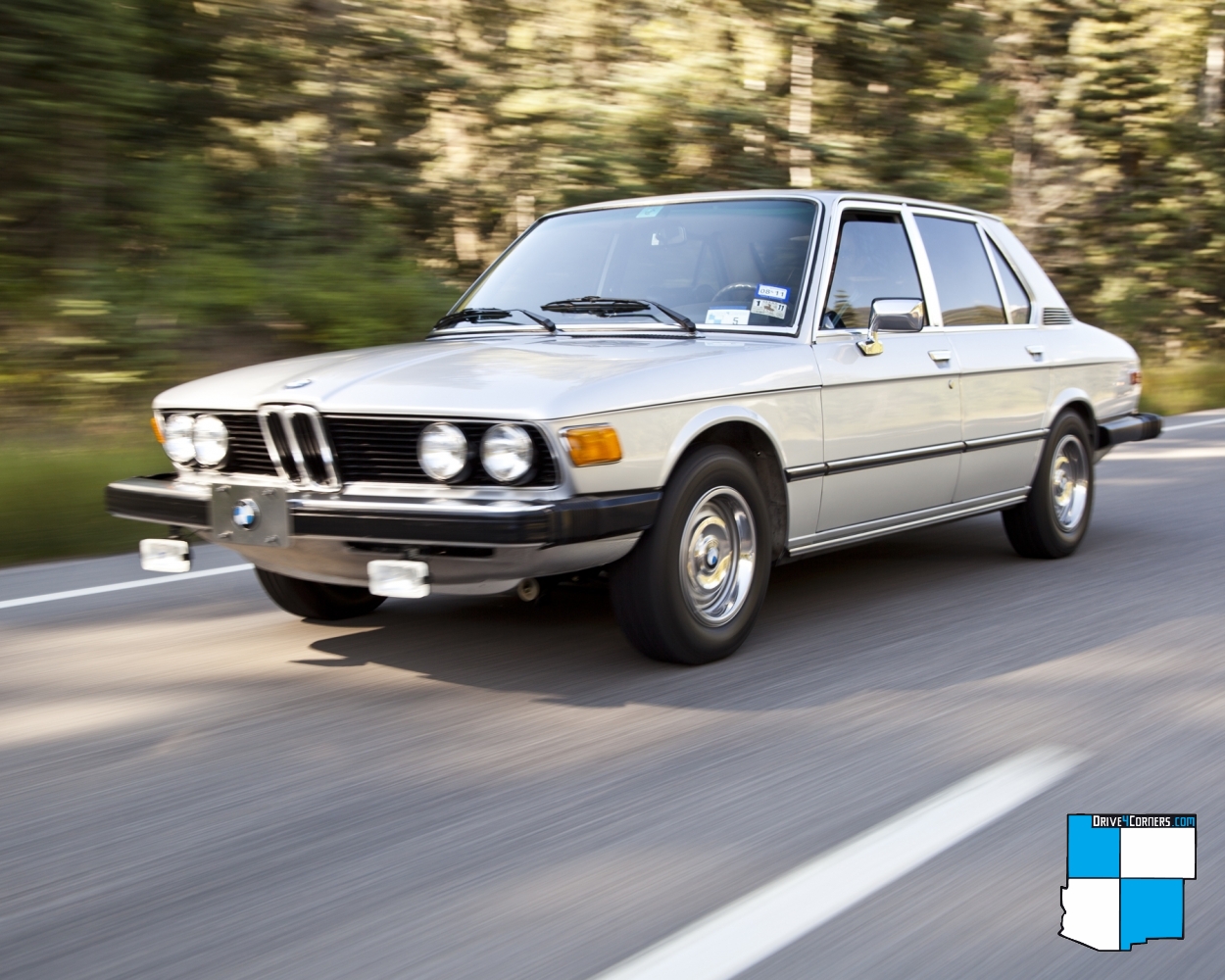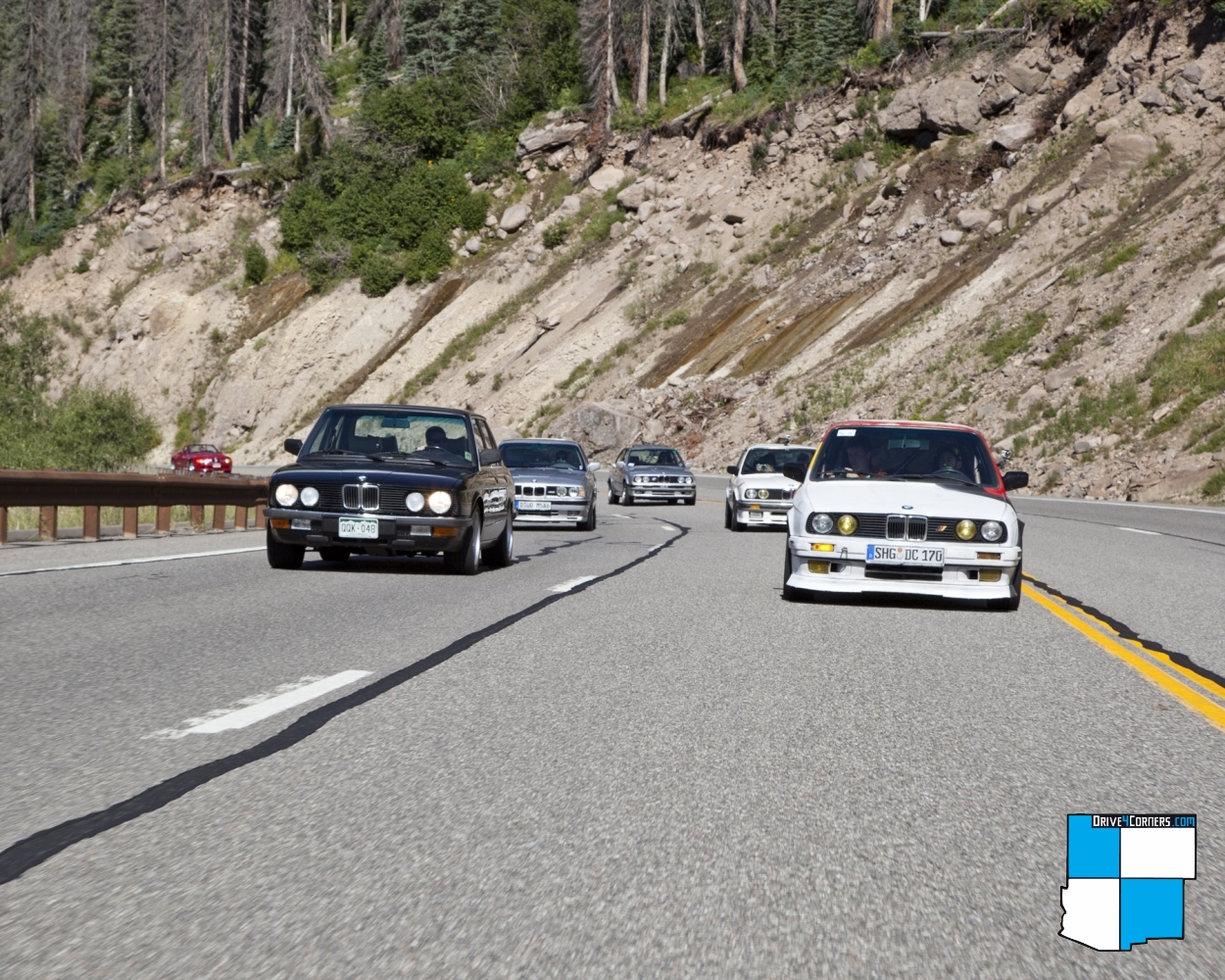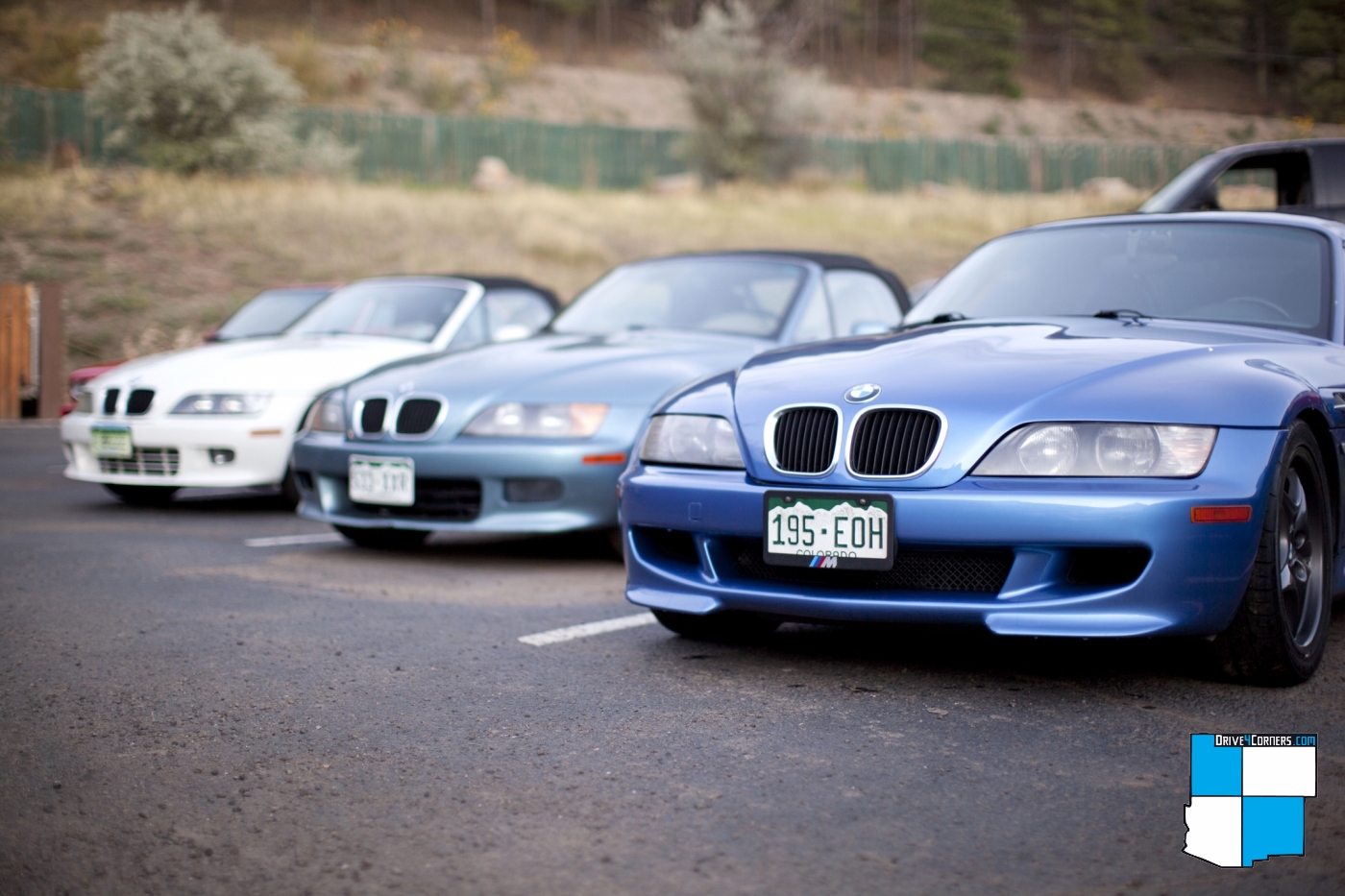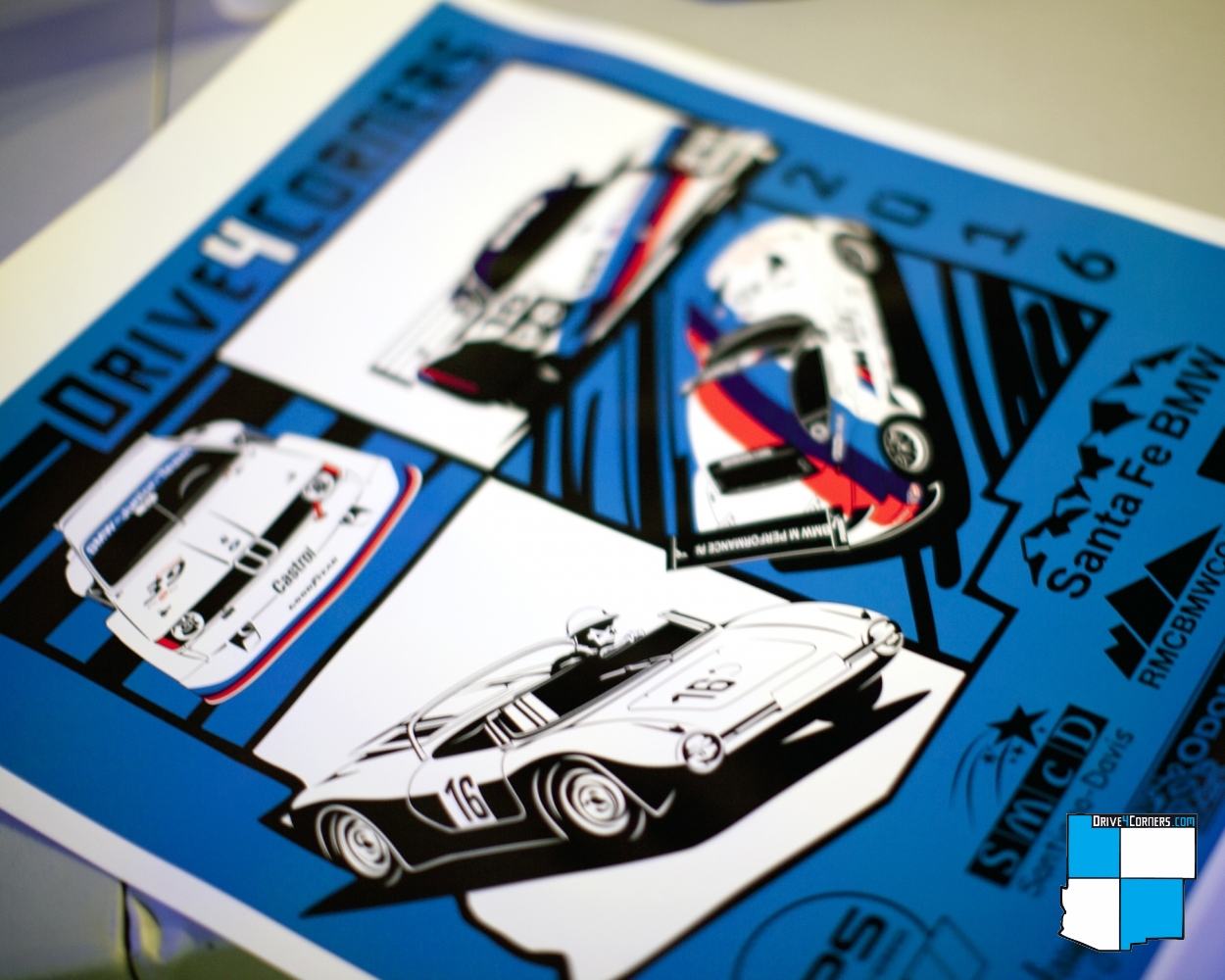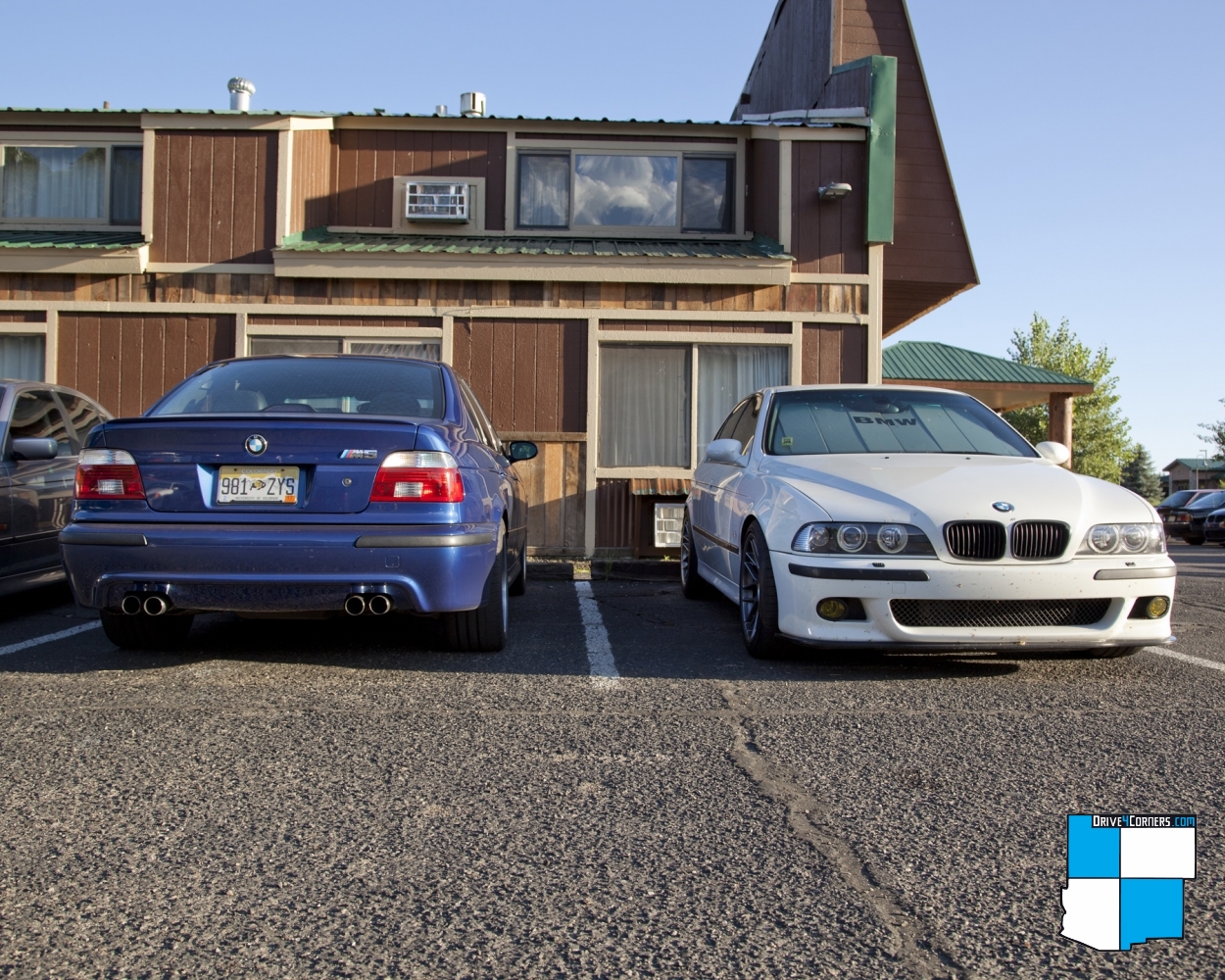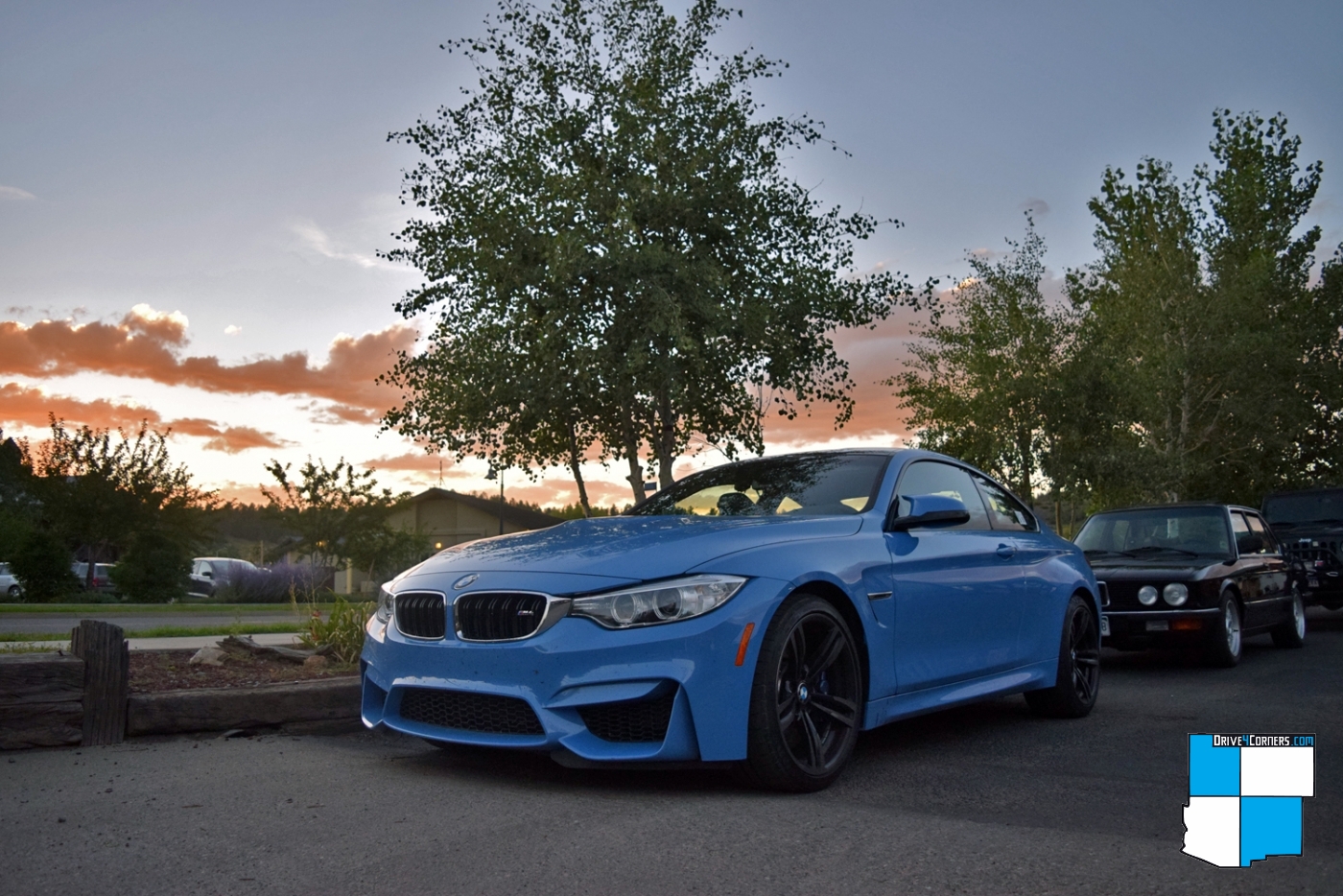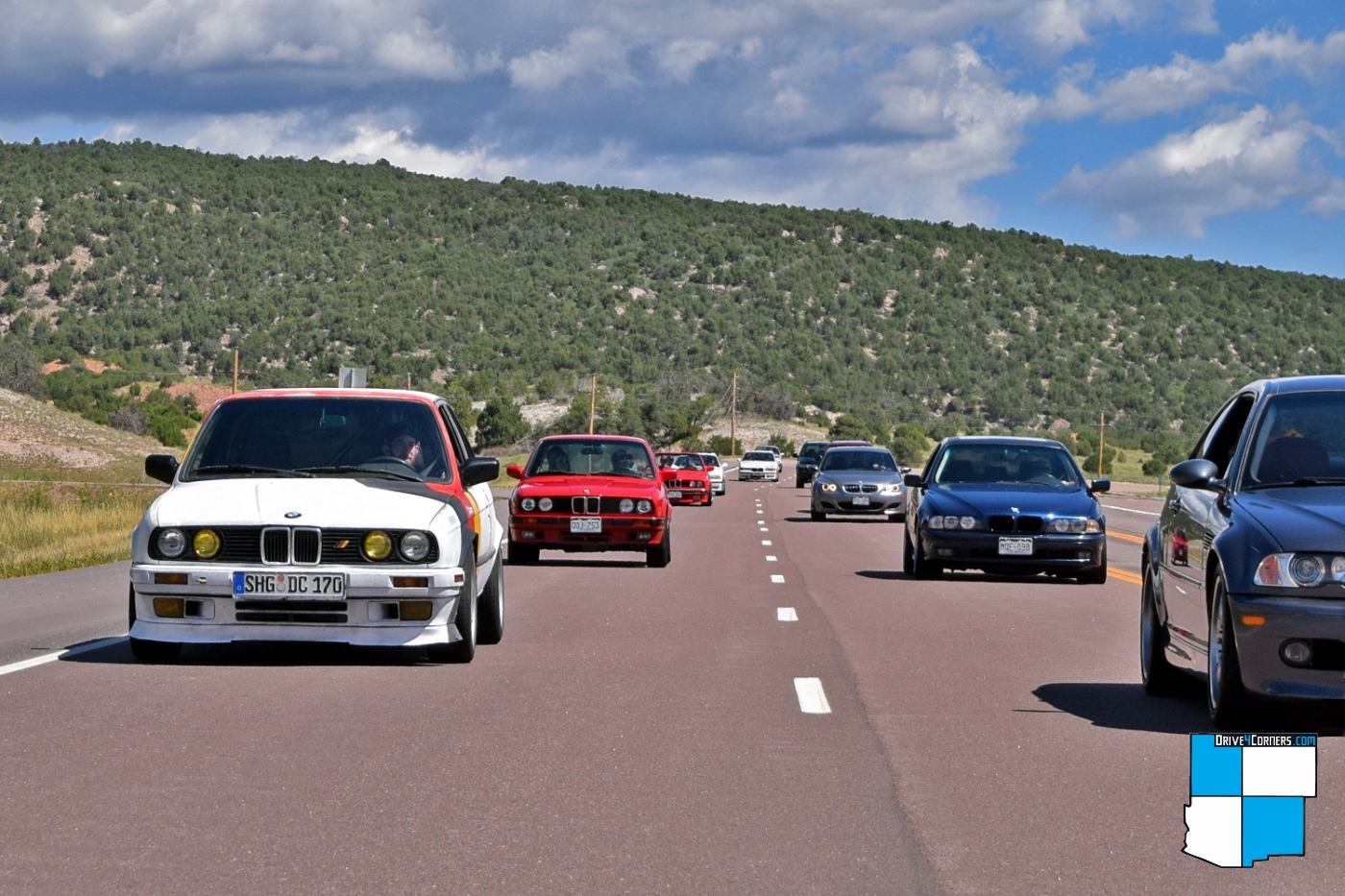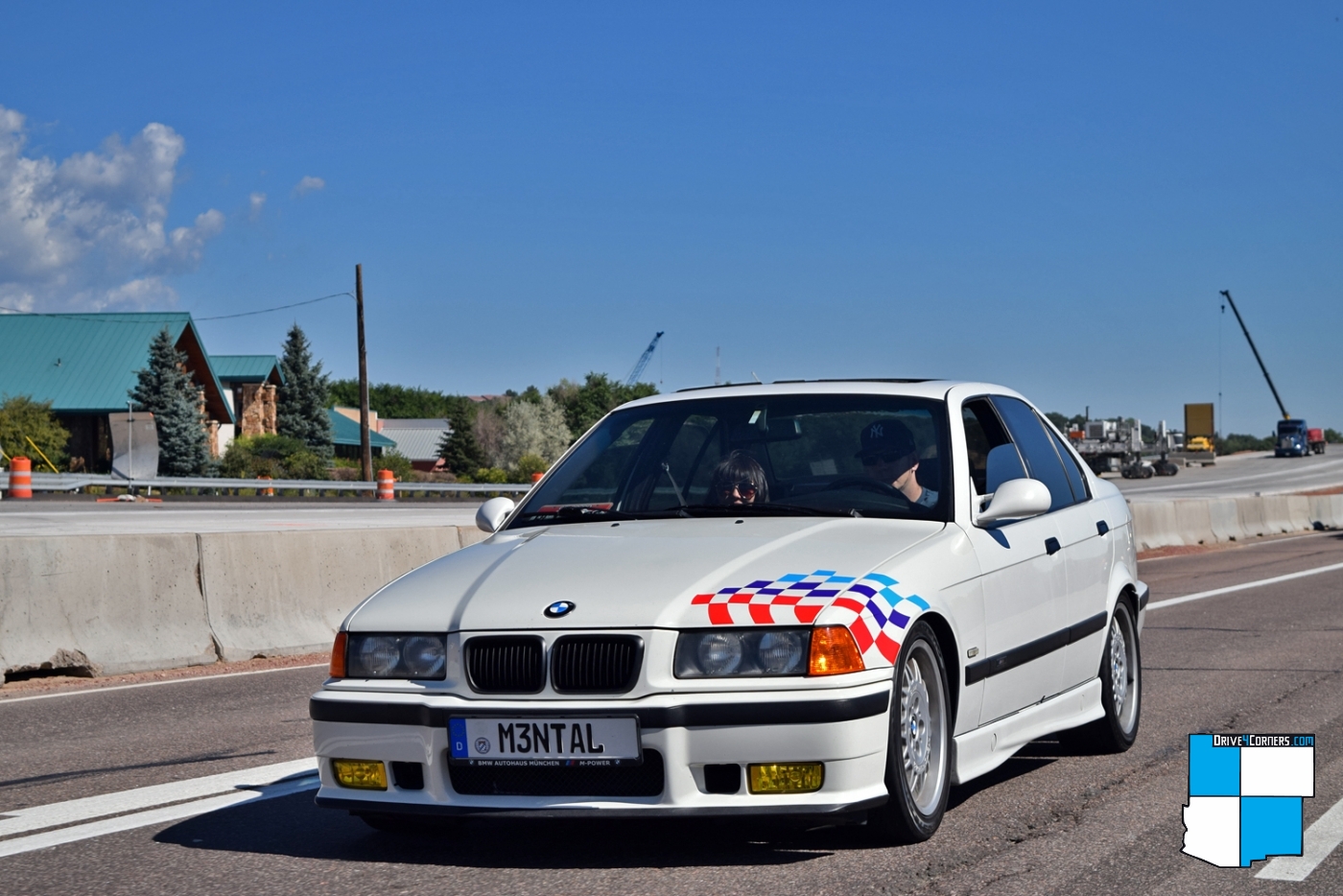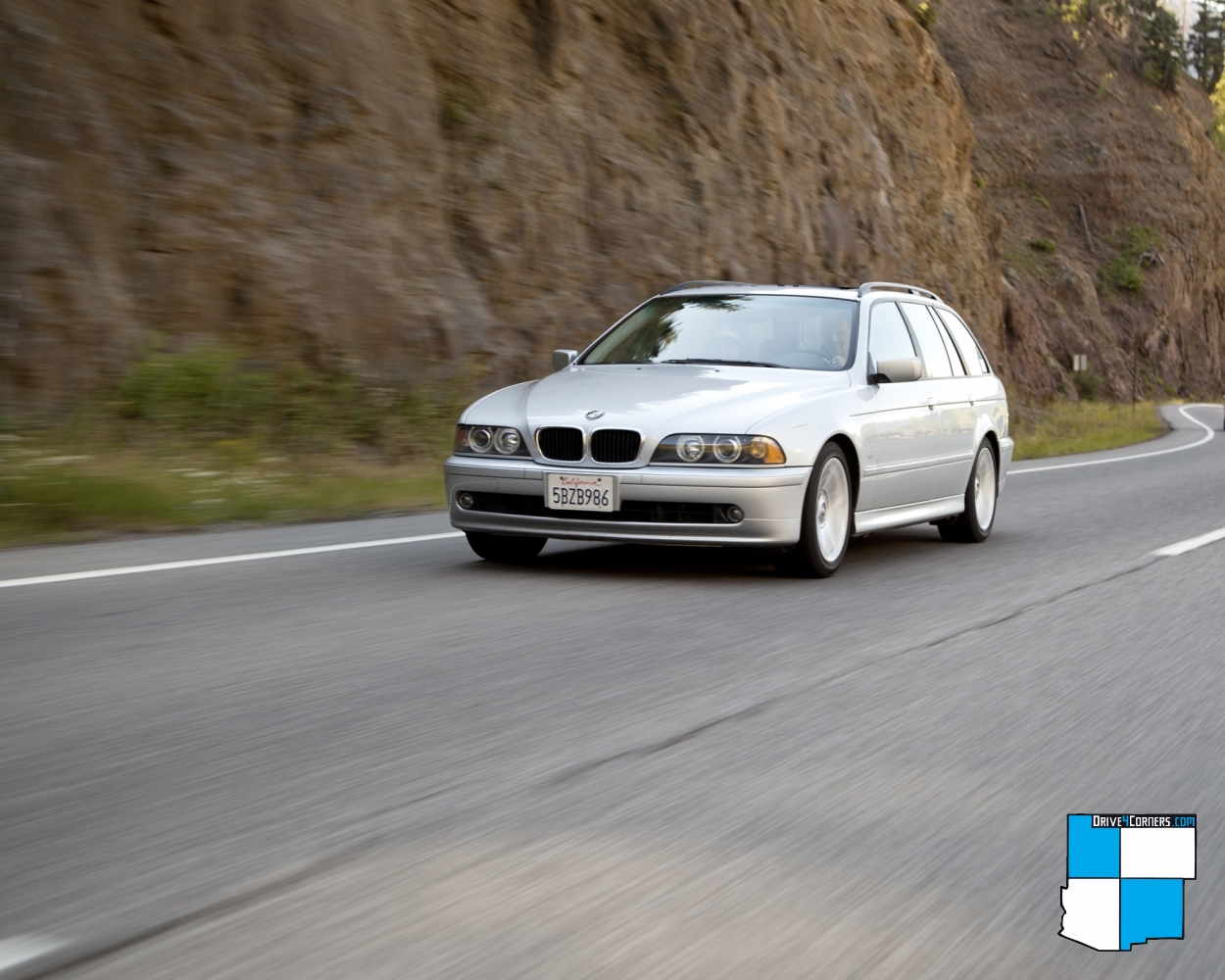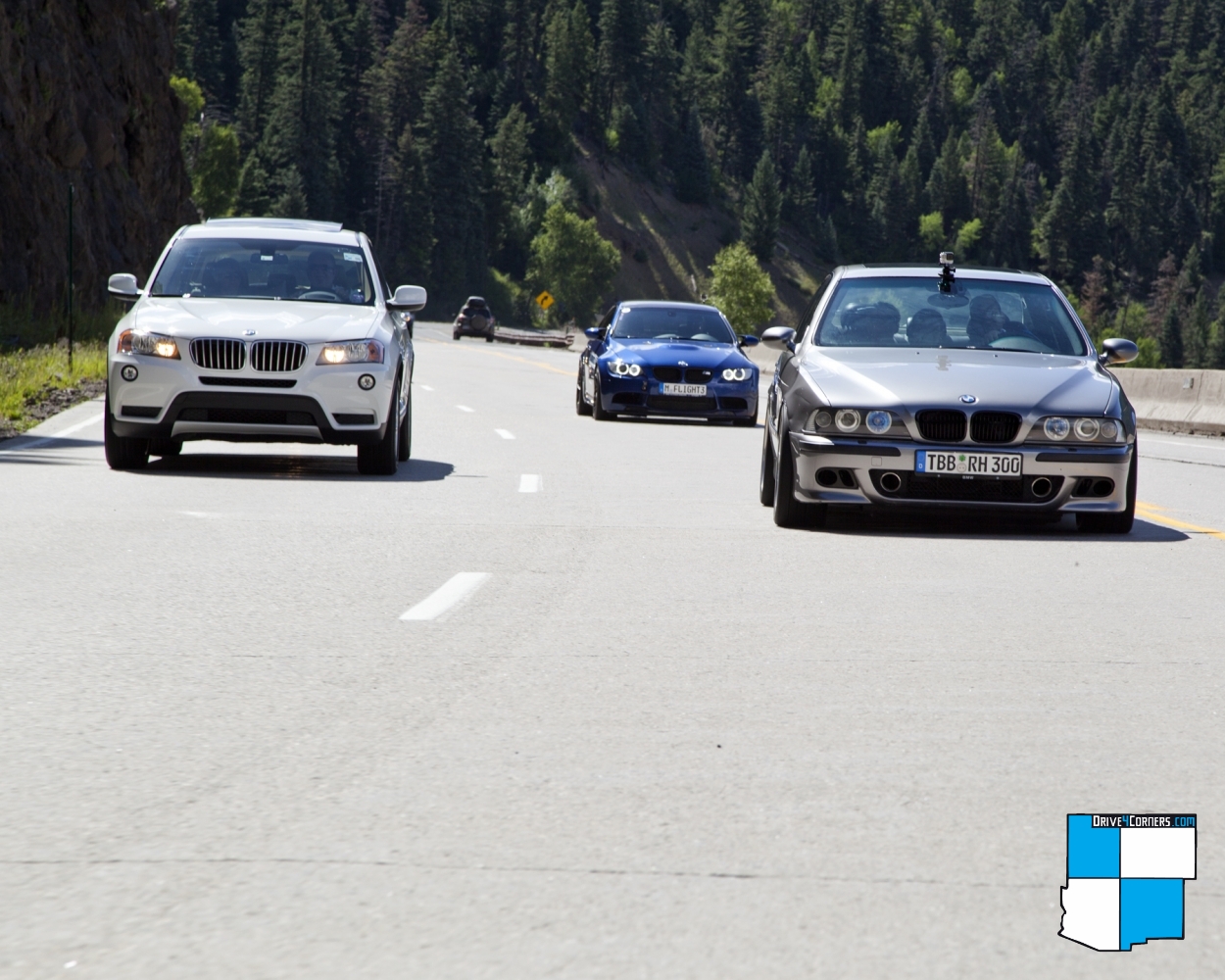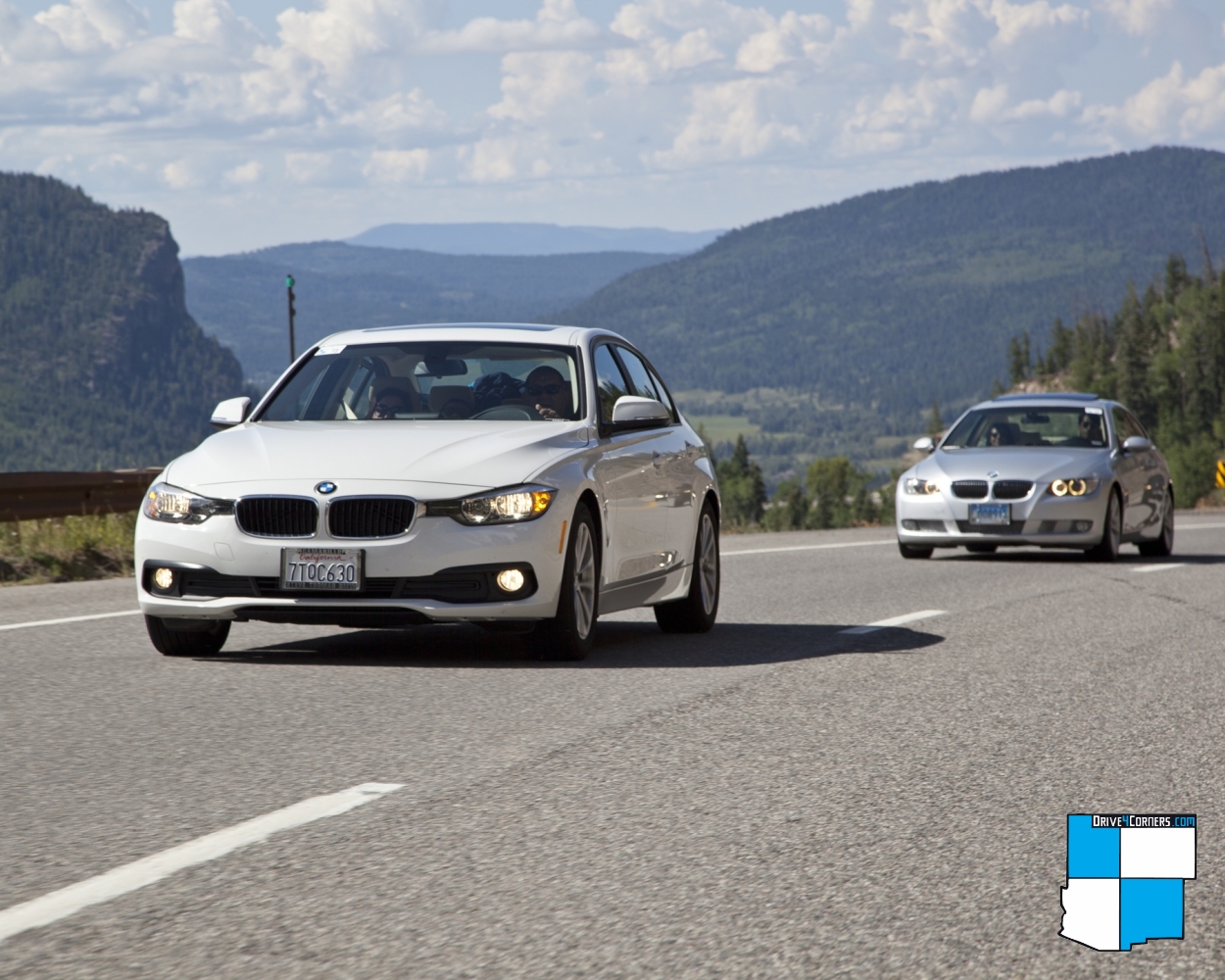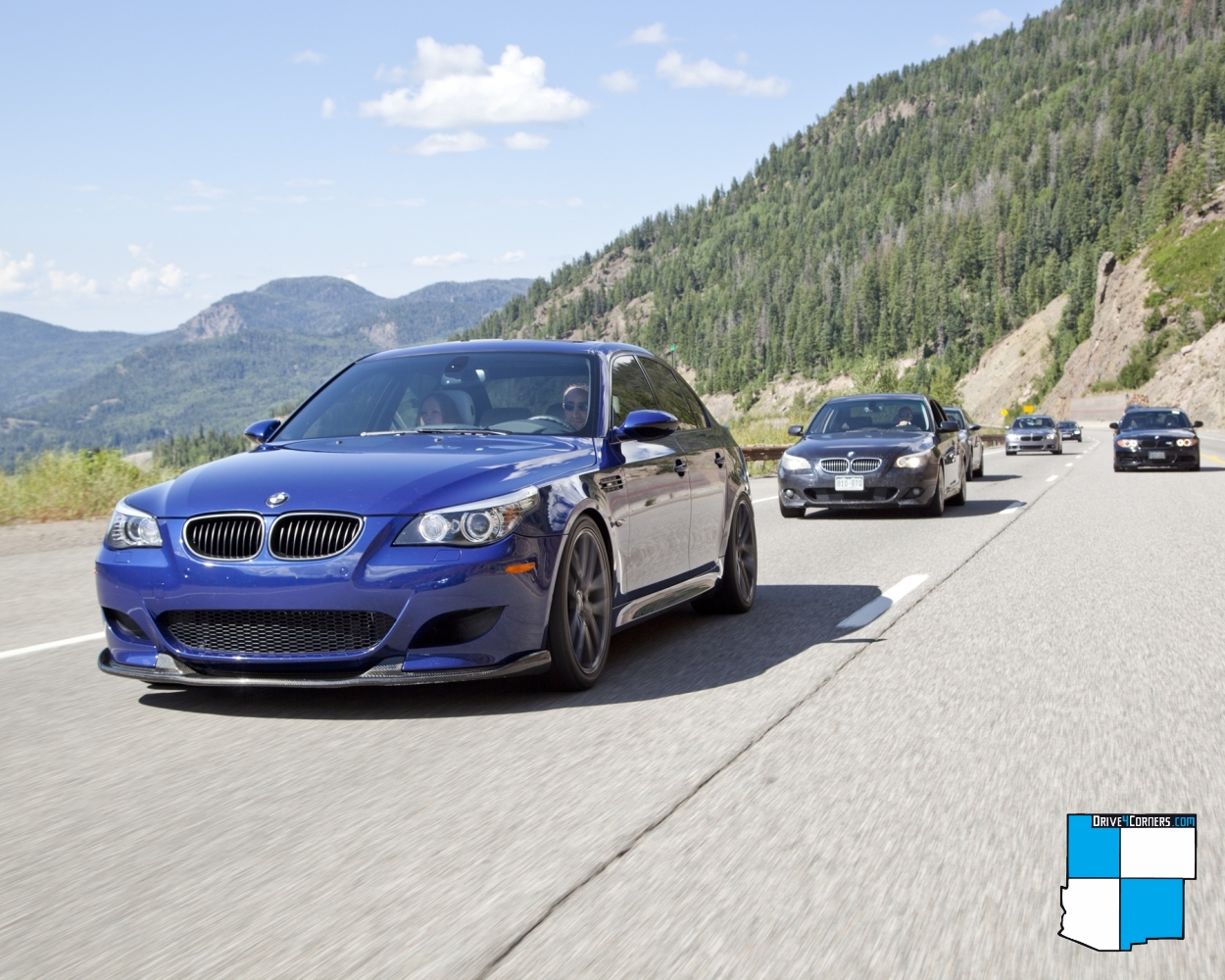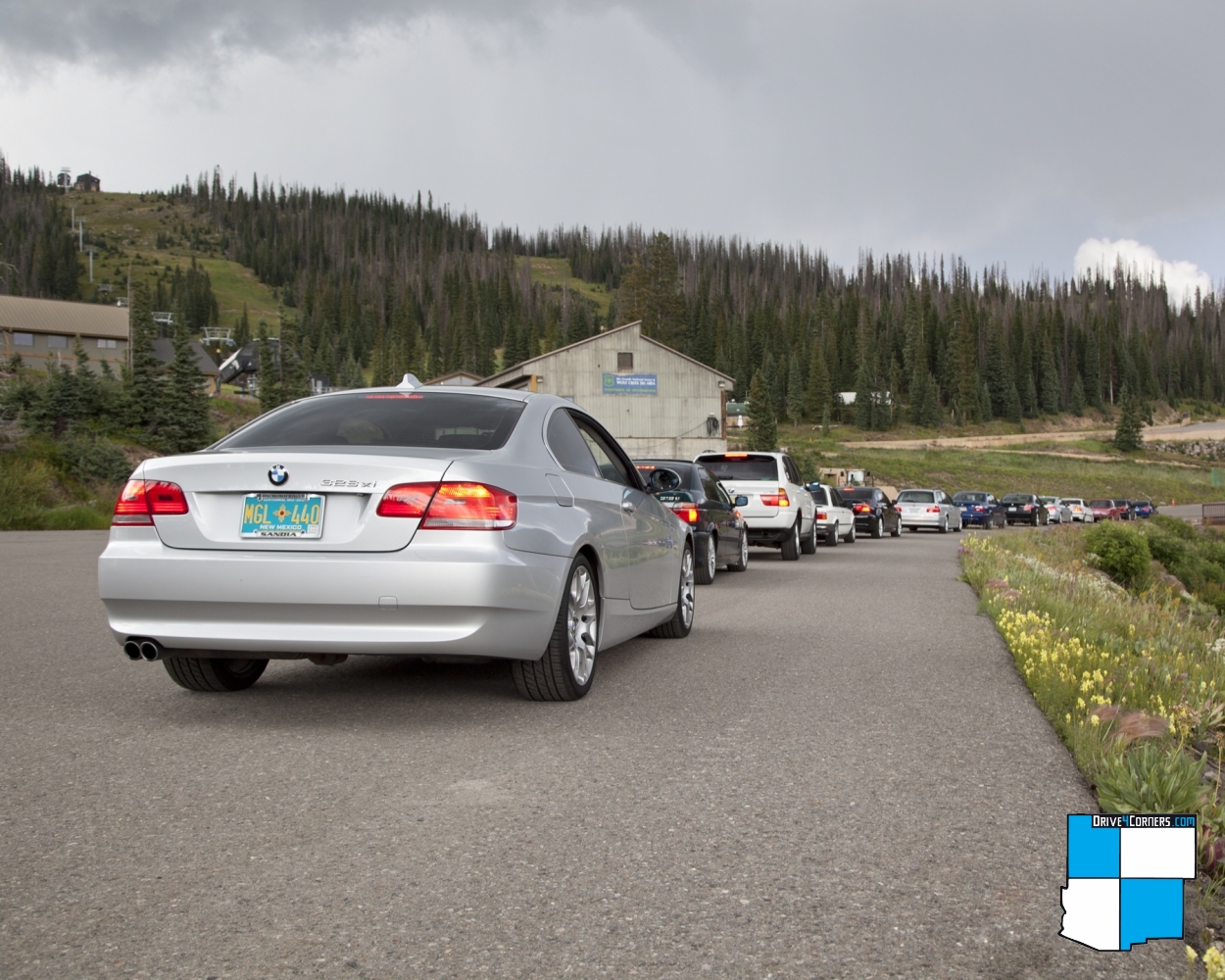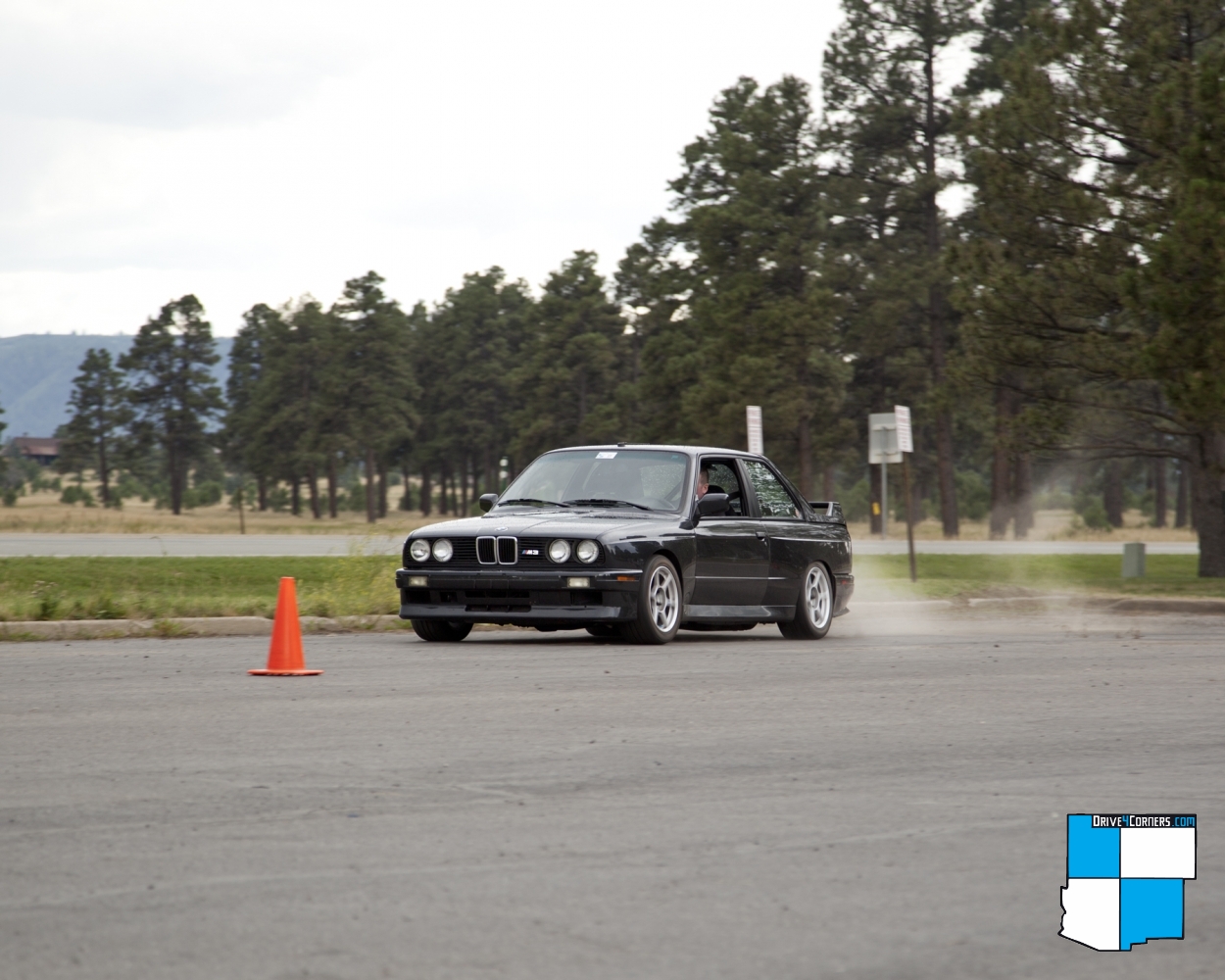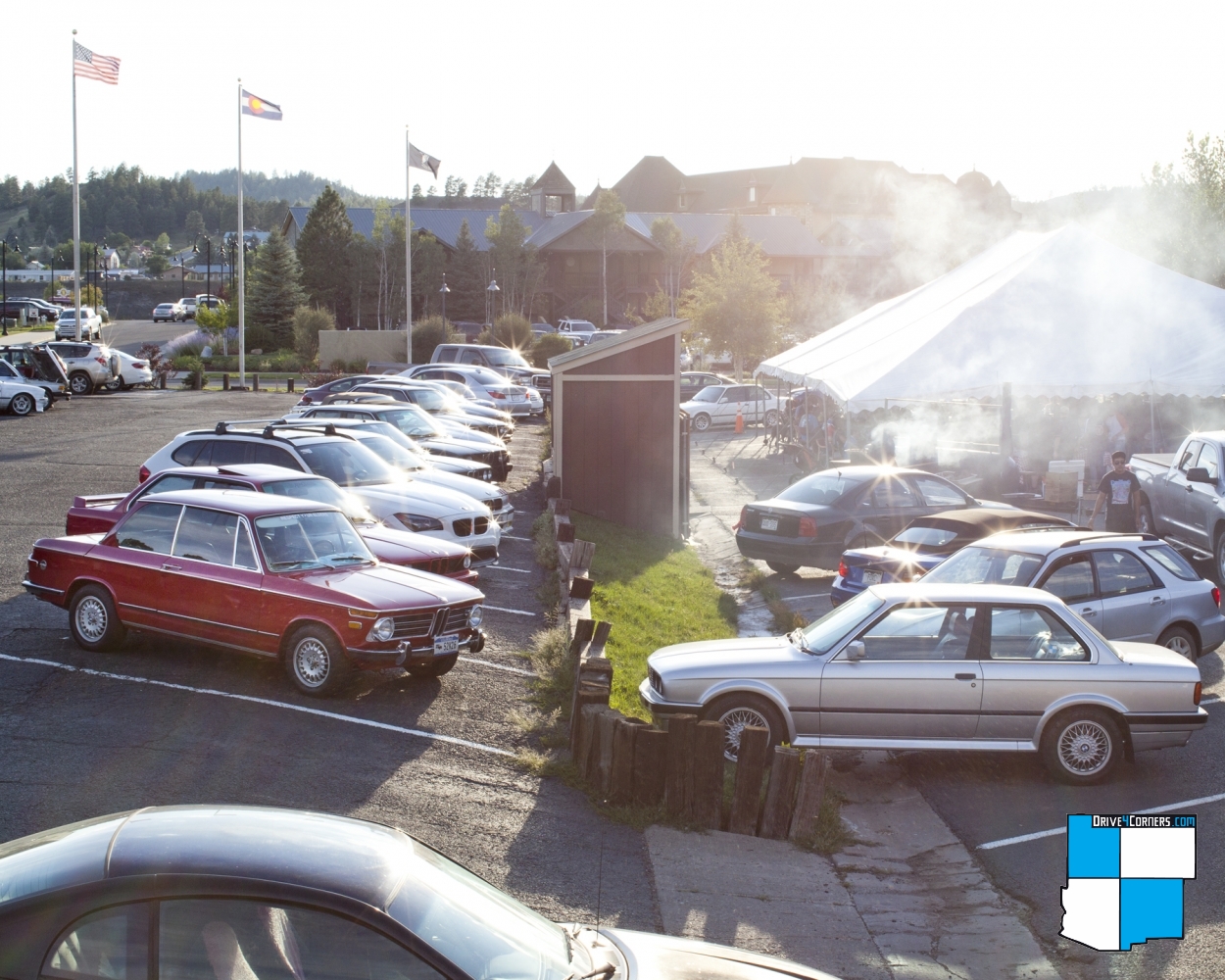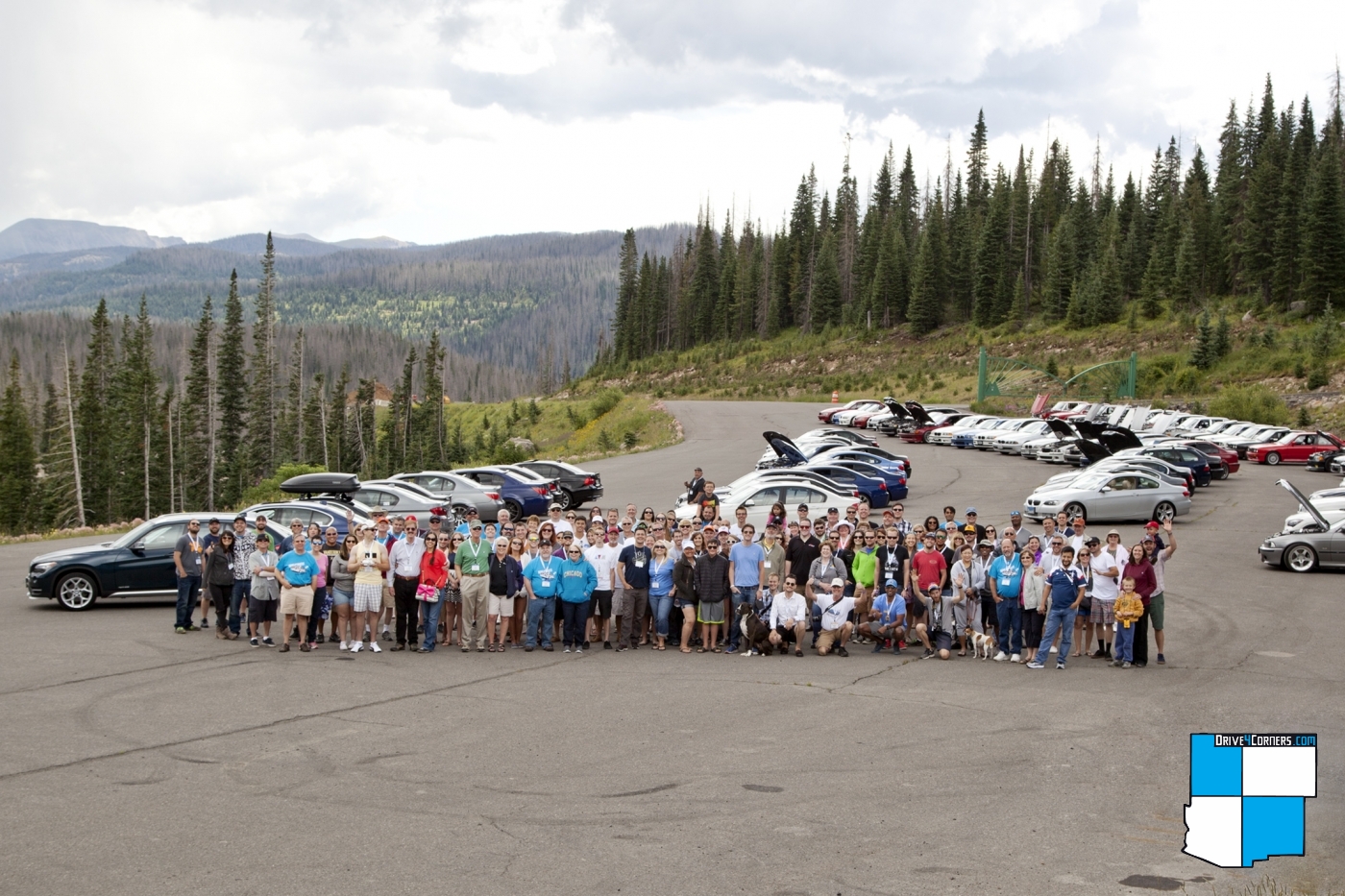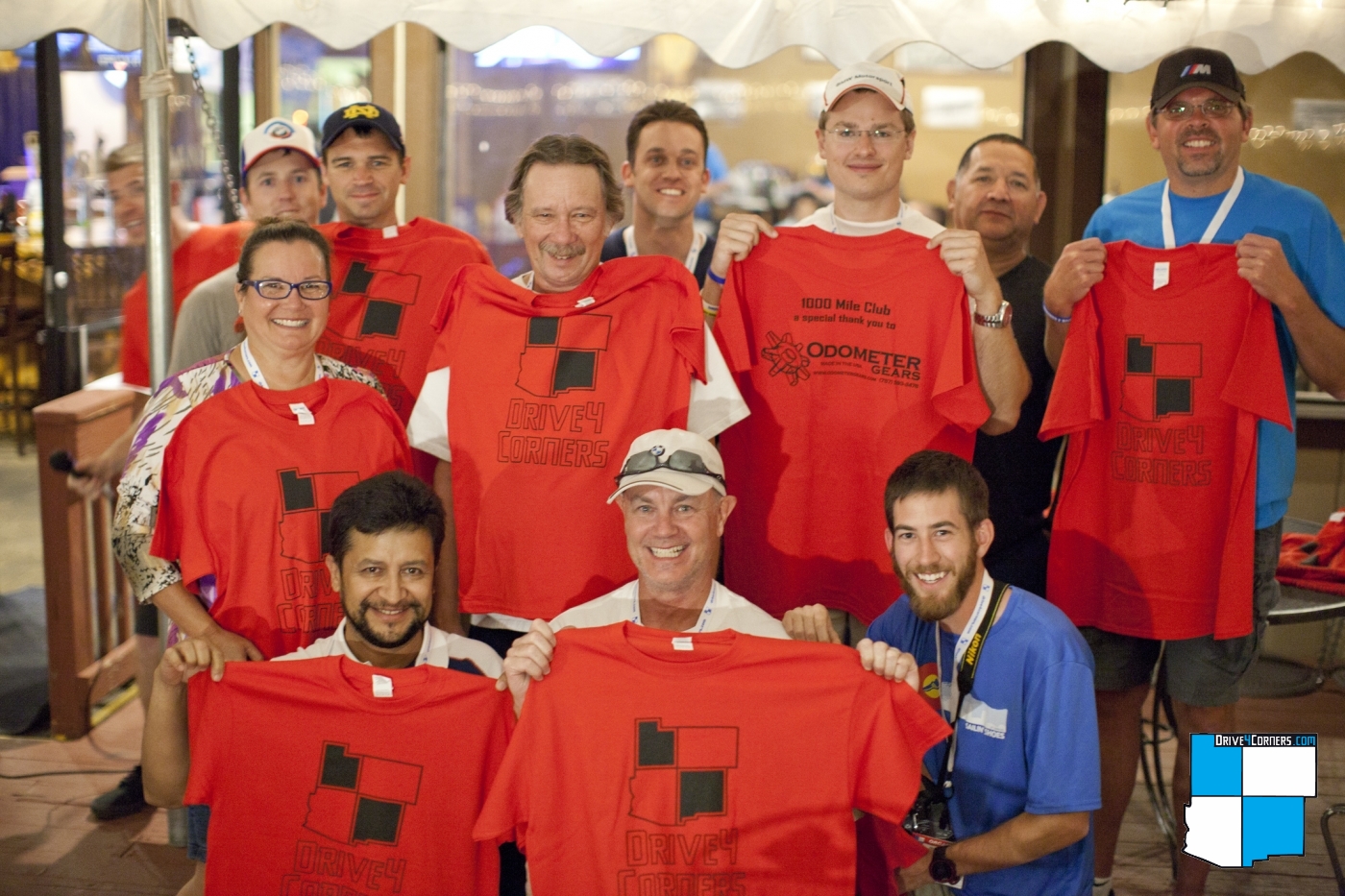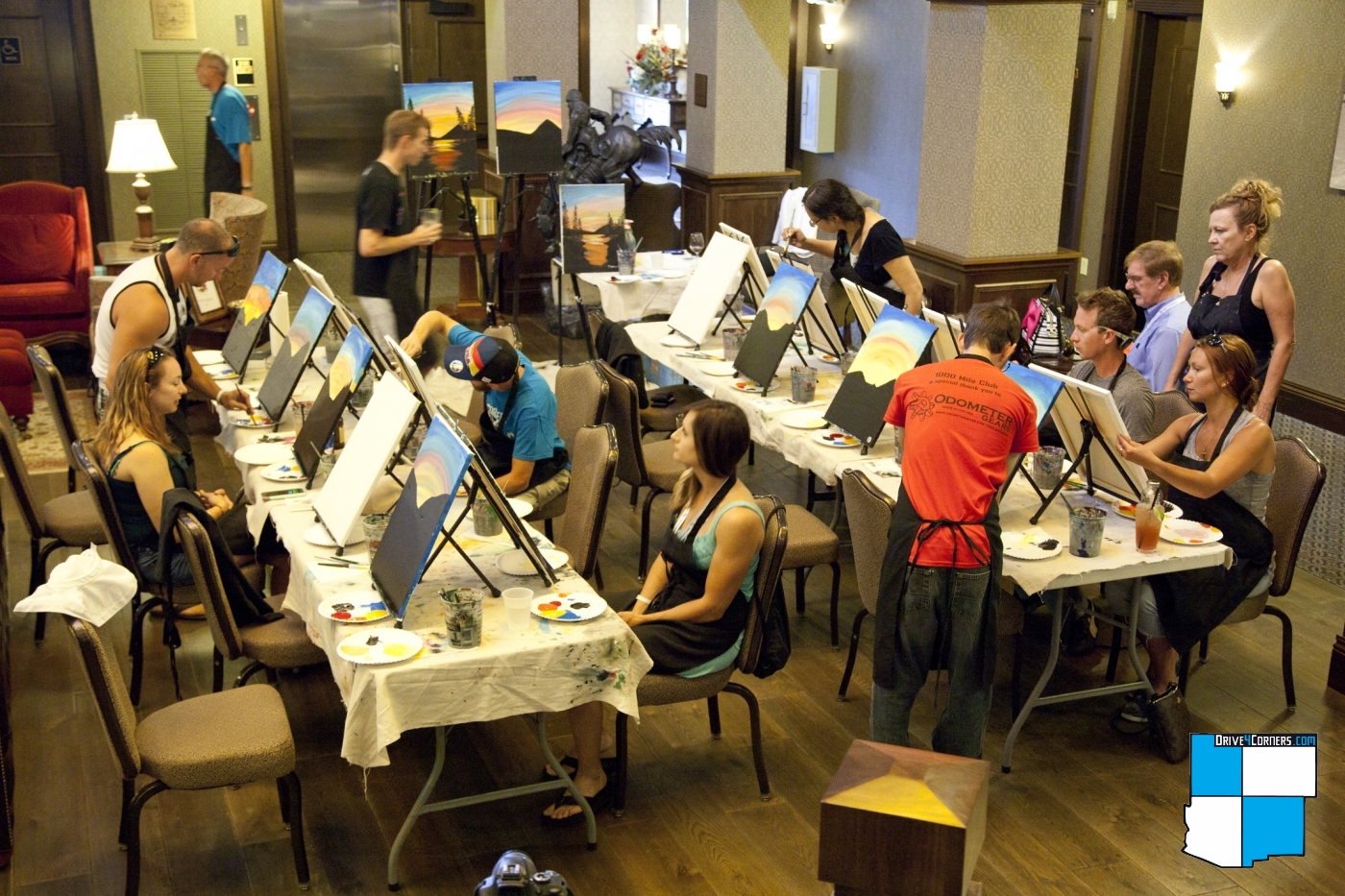 As always, the D4C team will organize a fun filled weekend focused around the BMW's we love to drive, and all of the great friends we have made in the process of owning these machines. Come on out for 2017 and enjoy this 'driving-destination' weekend and make some new friends! We can't wait to see what new great people and unique BMW's arrive for 2017 and we hope you choose to join us this August!
Go directly to Registration!
Three Months and Counting - Reserve Your Spot Before They Are Gone!
Cool drinks, late nights and busy schedules mean that sometimes we forget about small details.
One of those details may have been your hotel reservation for your stay in Purgatory at Drive 4 Corners this August! Please be sure to register at the Purgatory Resort before they are completely full. Please remember to reserve your room so you don't have to scramble leading up to the event.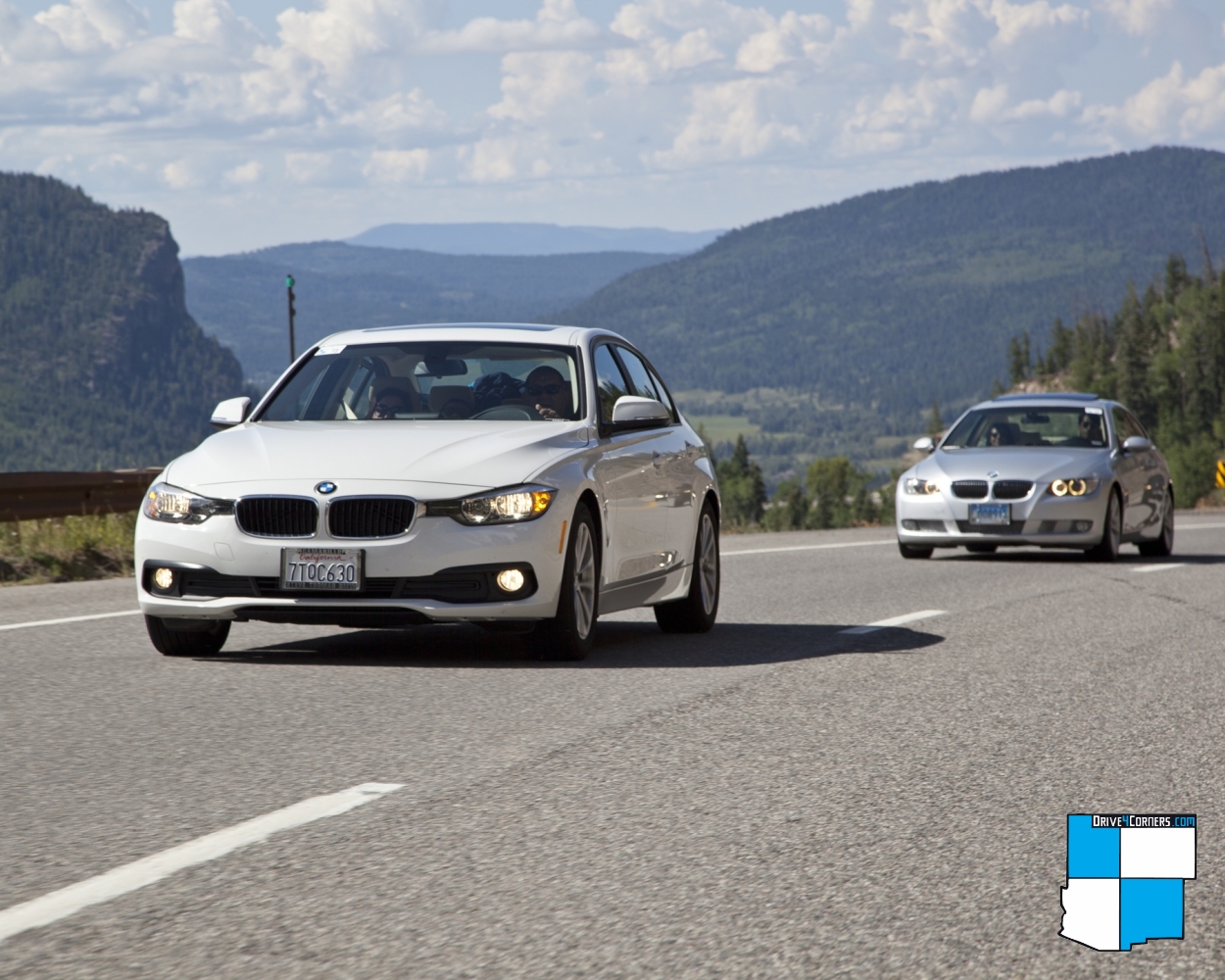 For more hotel information, follow the link below.
https://www.purgatoryresort.com/
With just about 70 cars registered, our event is slowly filling up. Event participants will be treated to a unique mountain atmosphere at Purgatory along with scenic views and the opportunity to explore historic Silverton, CO. It is going to be a great one! As always, keep that Desire to Be Driven.
If you haven't registered yet, be sure to do so!
http://drive4corners.com/event-registration/
-Drive 4 Corners Team
Desire to Be Driven