Got myself a staggered set of 16" Rial rims: 16x7 ET23 and 16x8 ET11 with 205-55-R16 and 225-50-R16 old tires that should be replaced.
The tires mounted now are useless and should be replaced. What would be the recommended size? The current setup seems a little small for the car?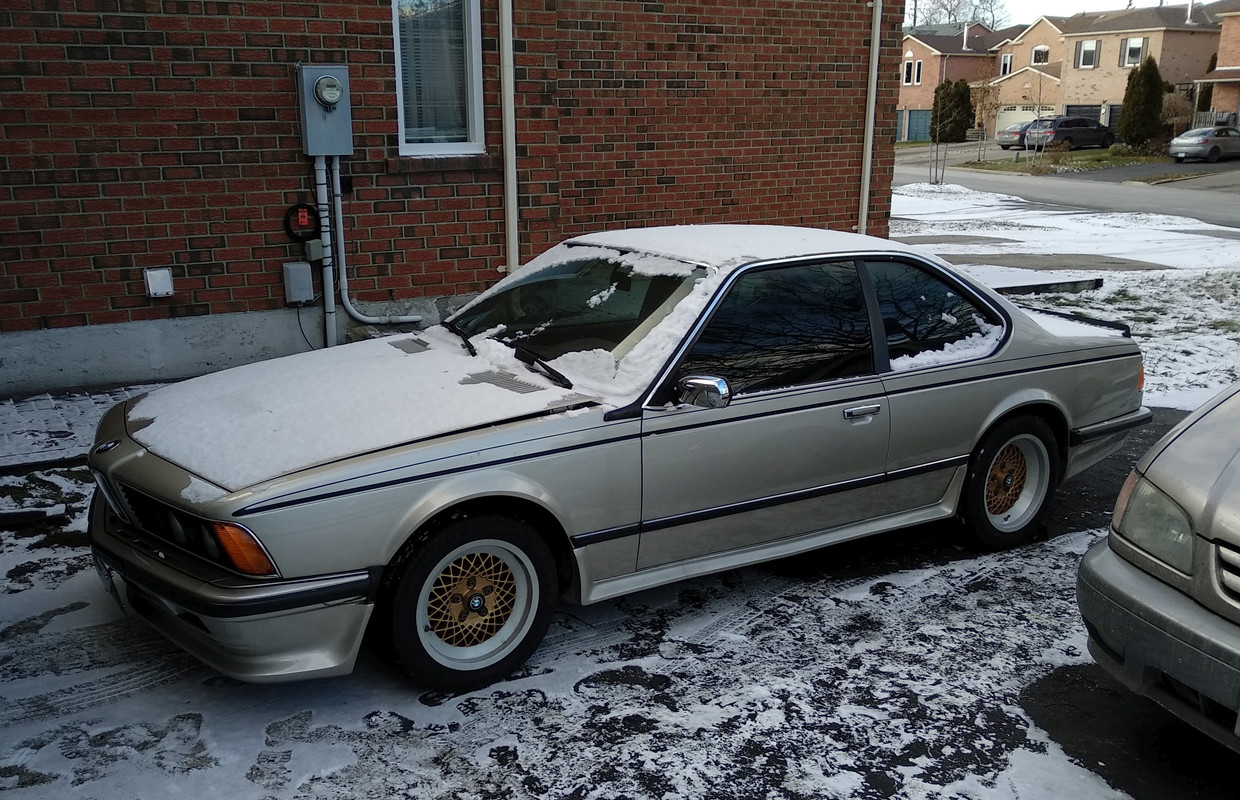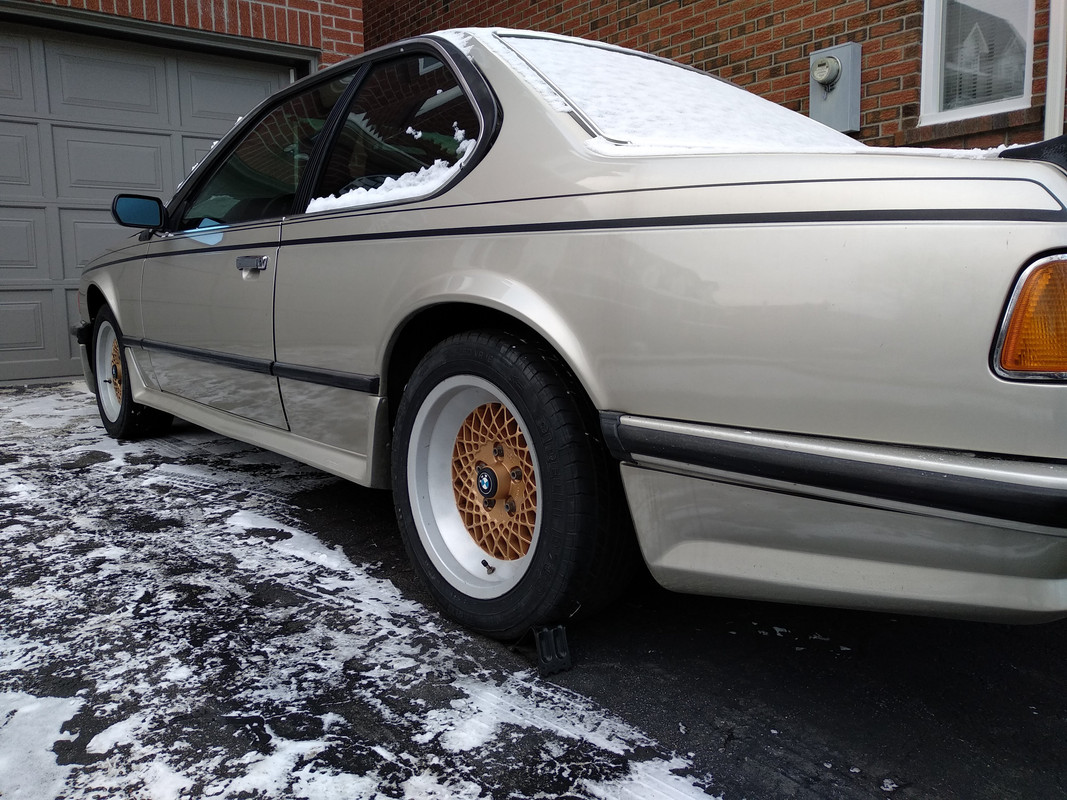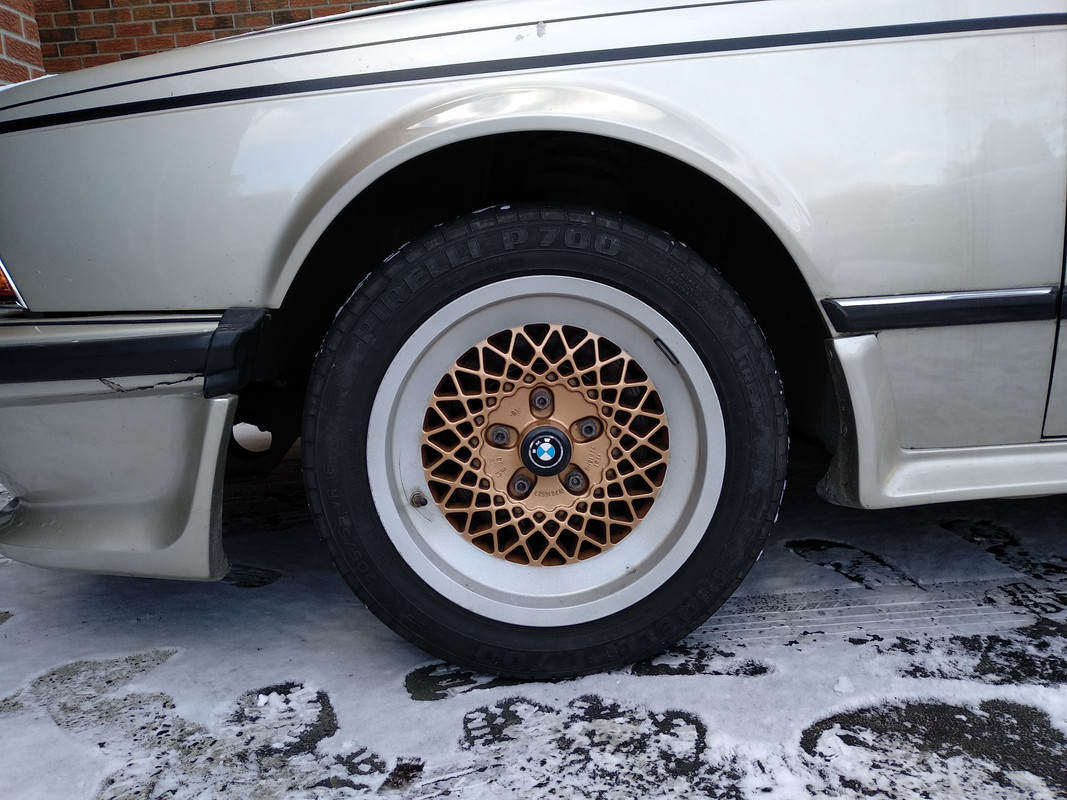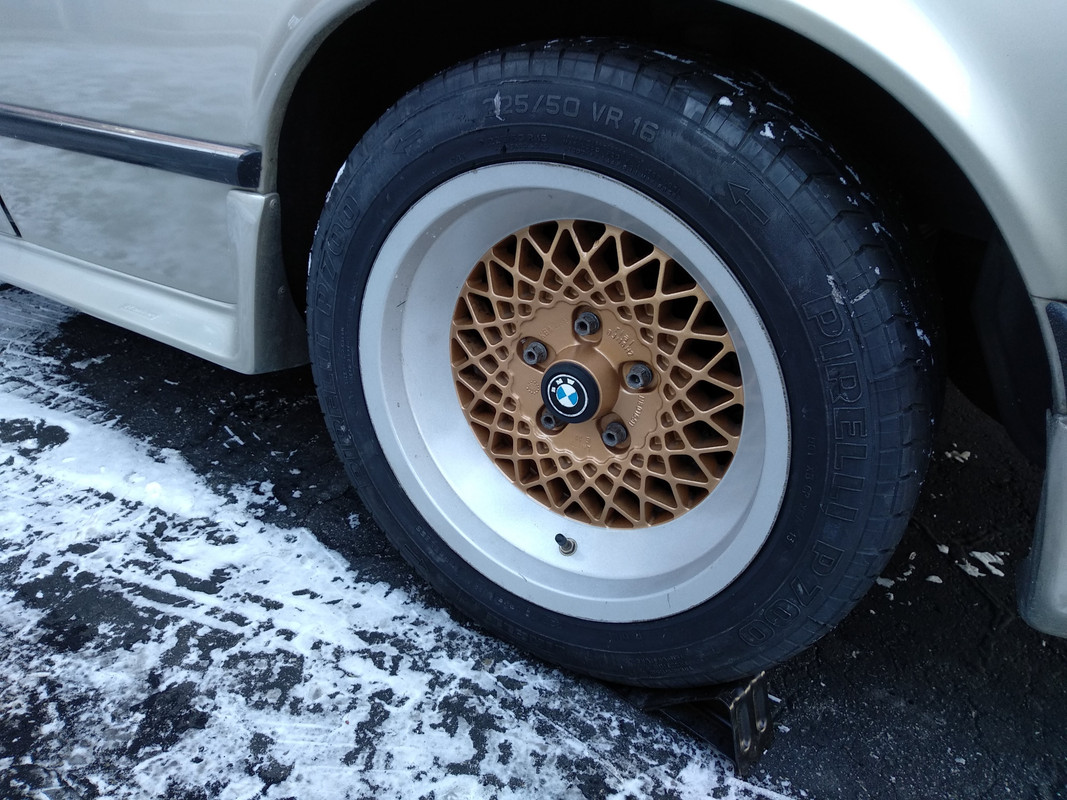 Upd: trying to locate centercaps for those rims. I believe internal (clips)_ diameter is 58 mm, anyone have a lead to the sellers?