Here you have a genuine set of BMW BBS Style 5 16's complete with centre caps. Great condition and look amazing on my e24. Standard looking wheels with the right offset and stance. Staggered wheels ad they are 7s at the front and 8s at the rear.
16x7 ET20
16x8 ET23
2x new tyres 215 55 16
2x 1x new tyres 225 55 16
Great condition, front driver as a slight curb flat spot but is fully balanced and doesn't effect steering wheel.
Happy bidding and please feel free to ask any questions.
Contact - 07903865177
Price - £350
Location - Leicester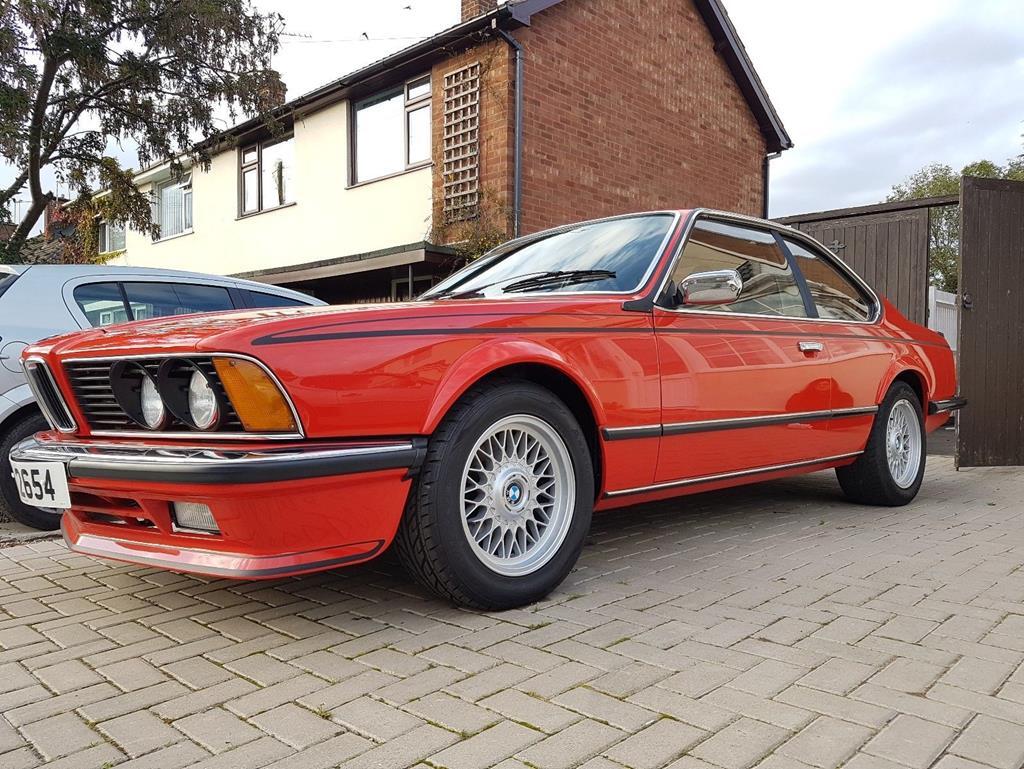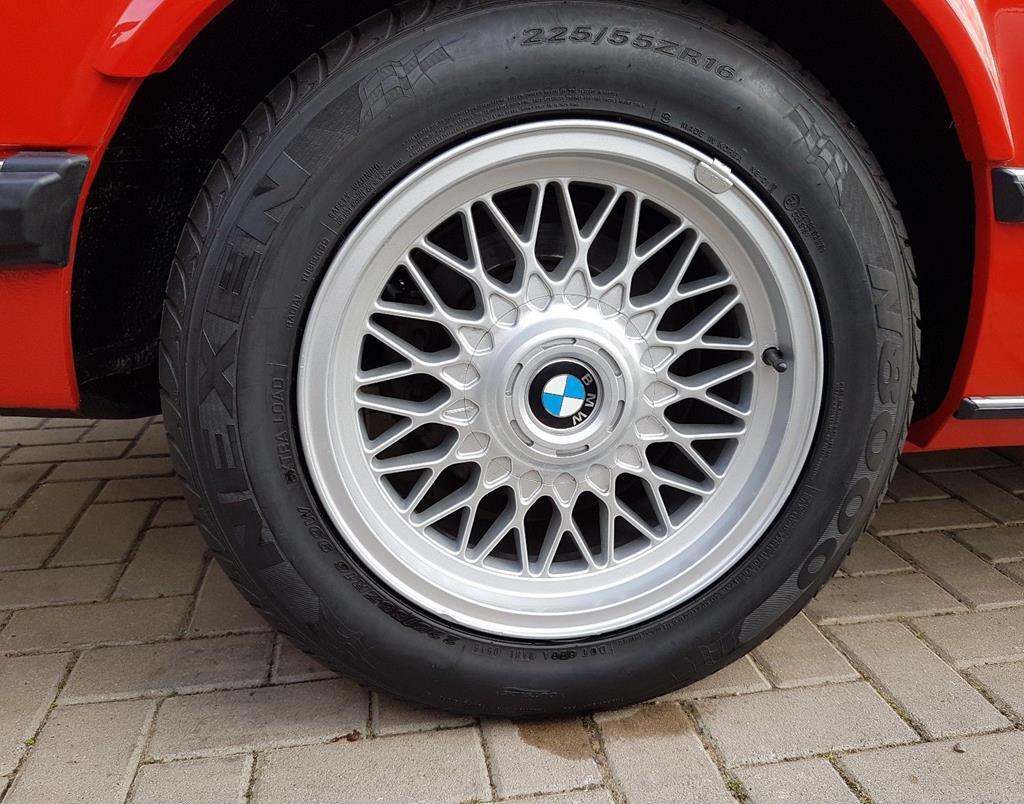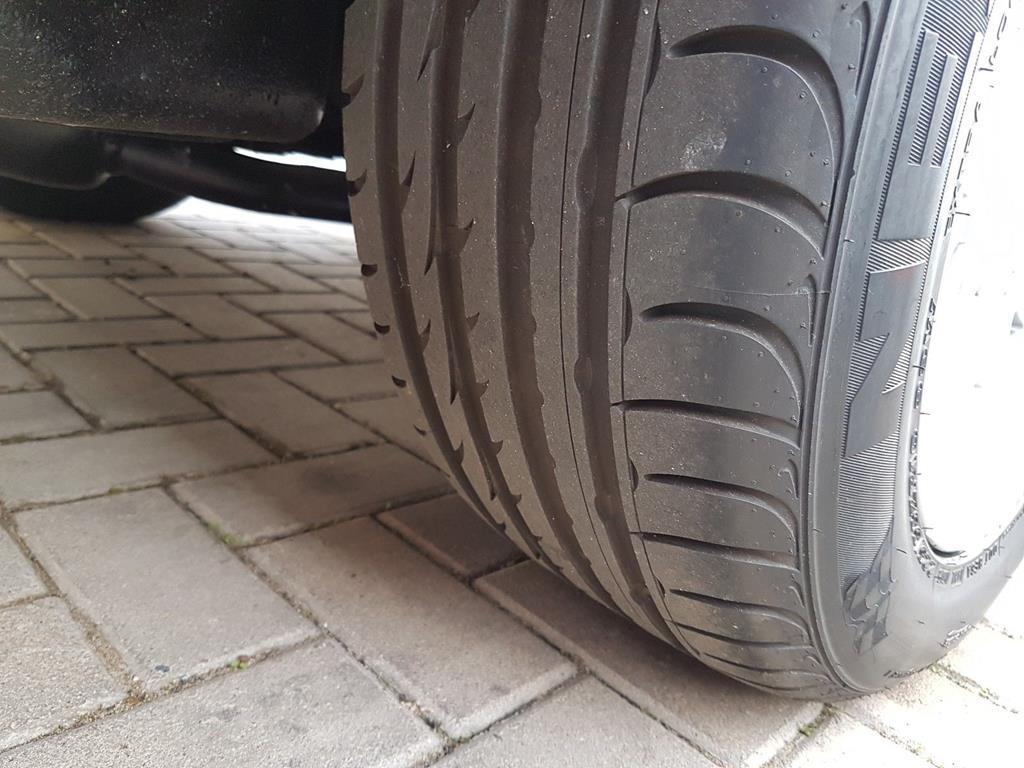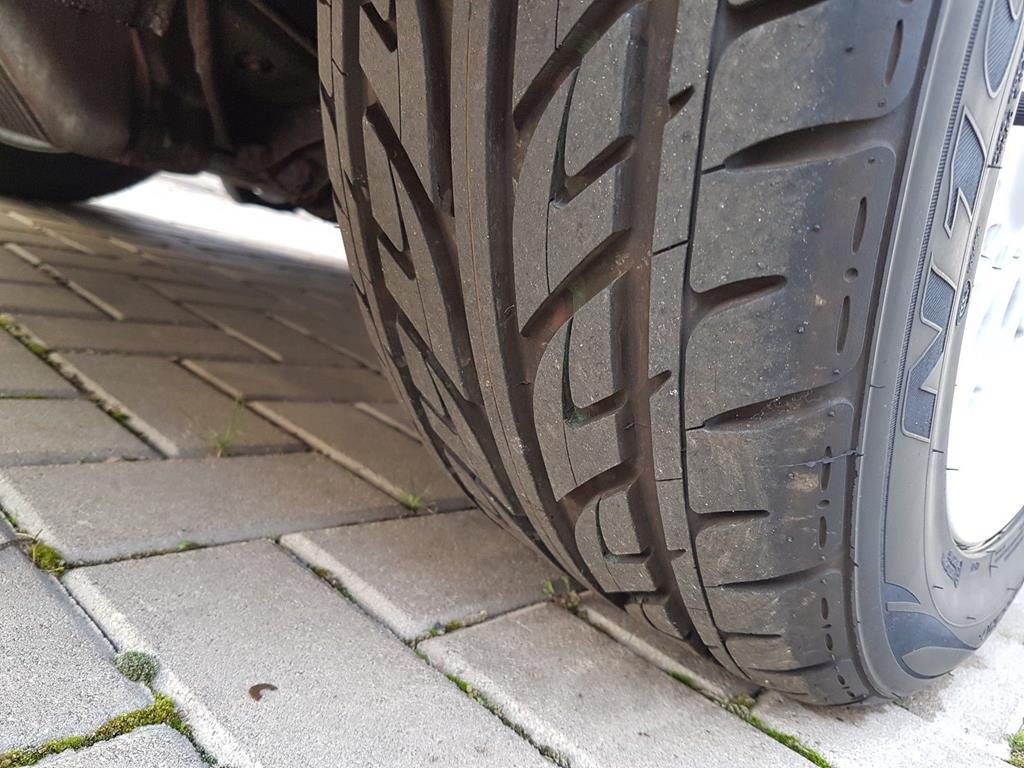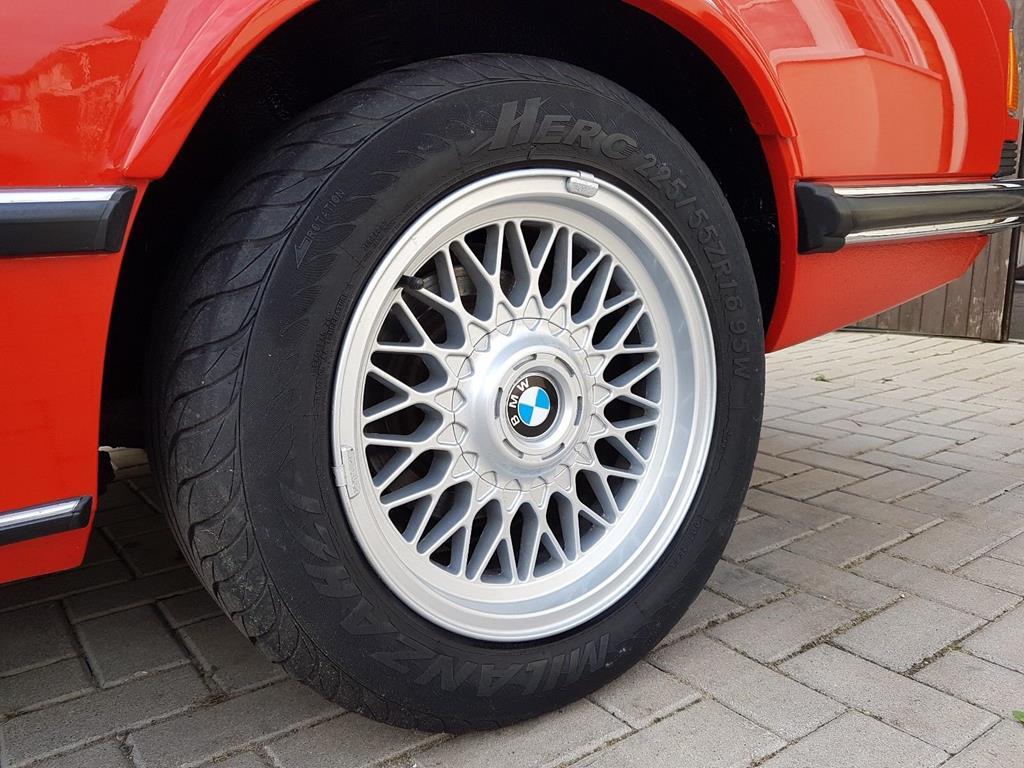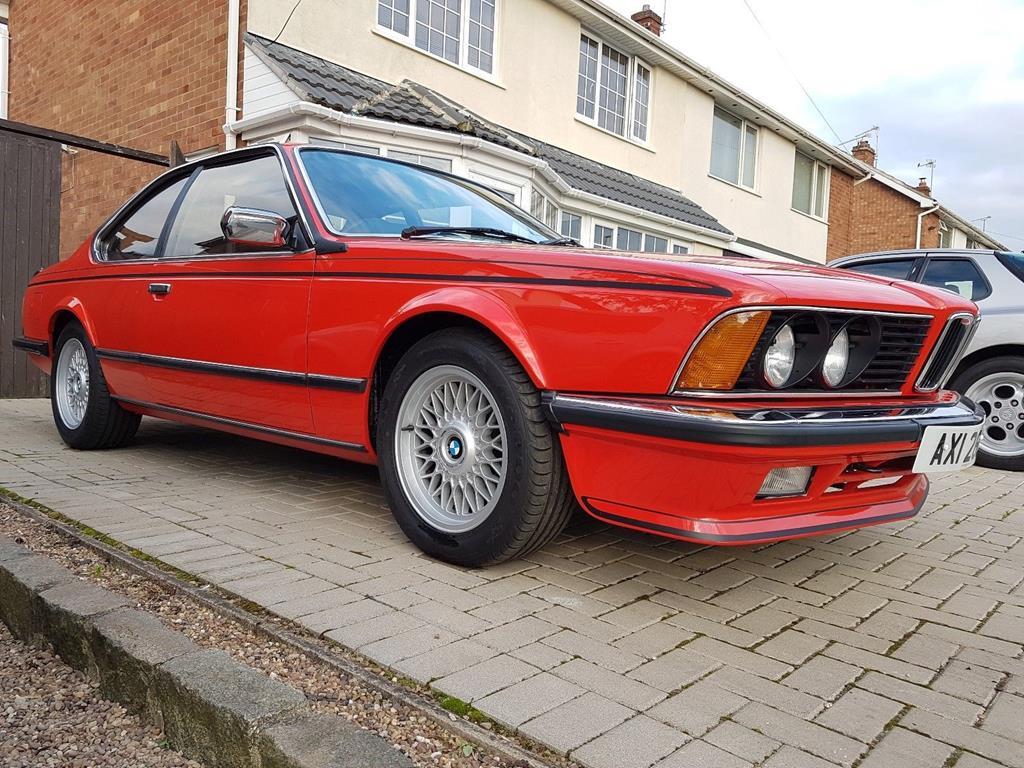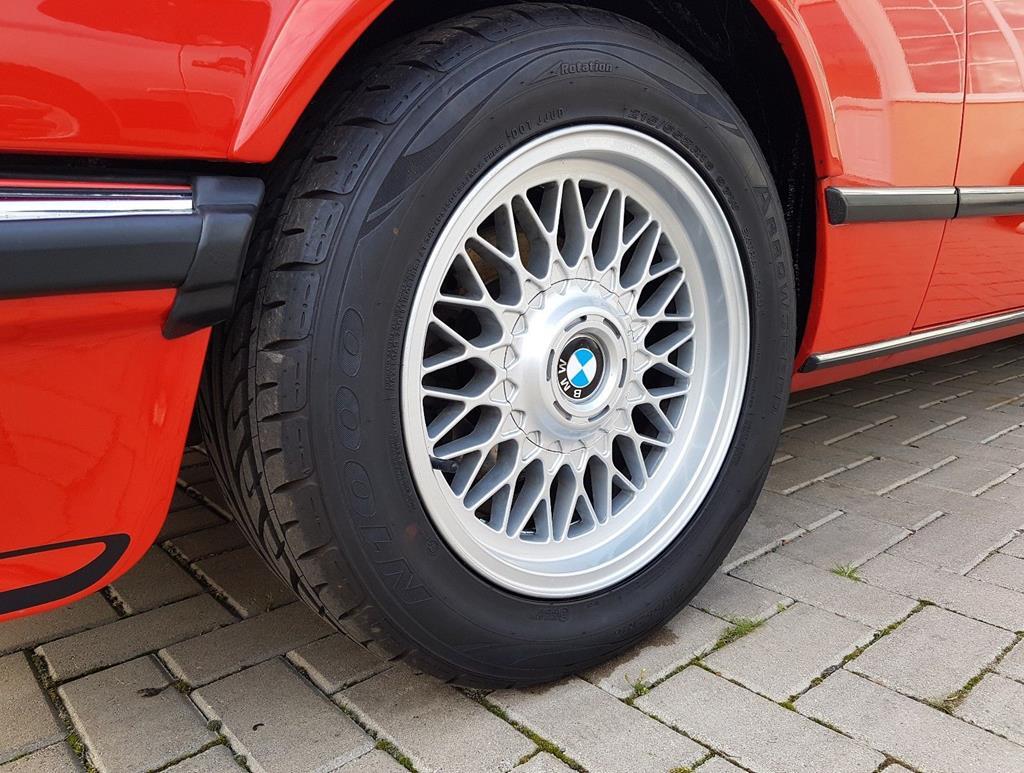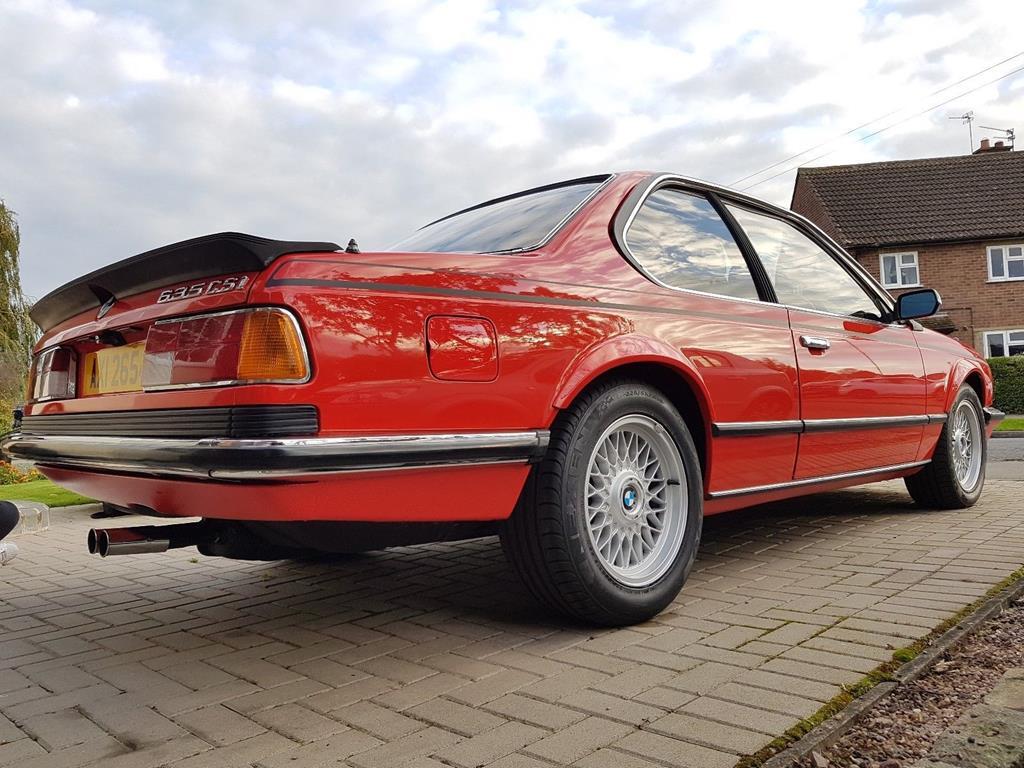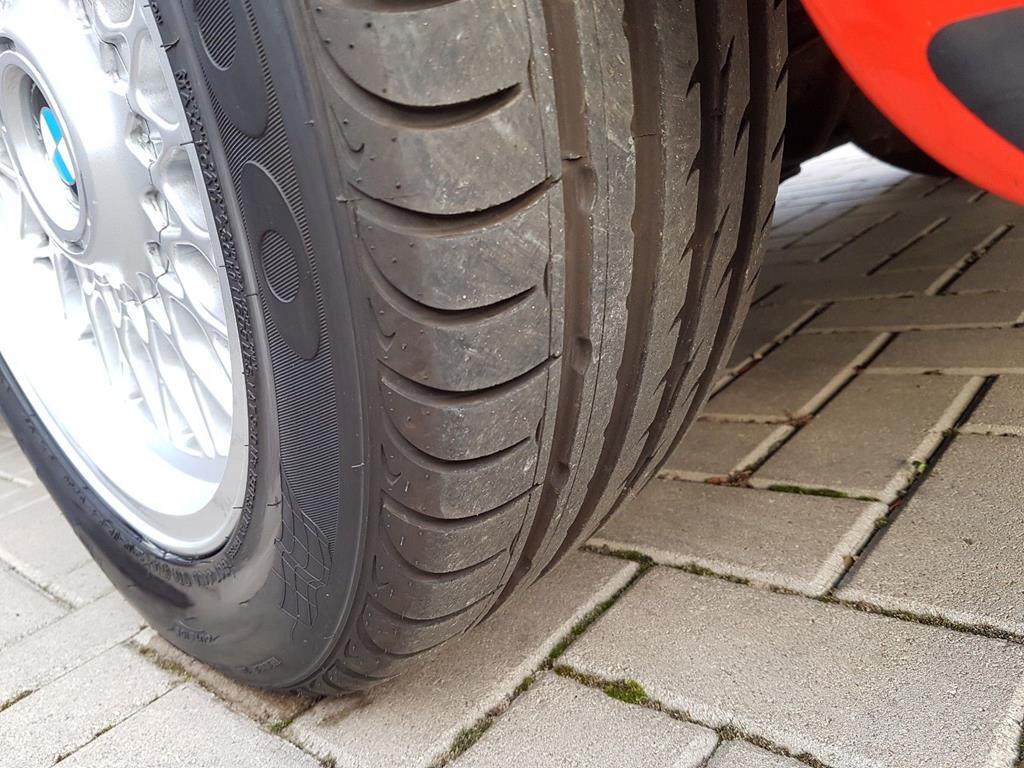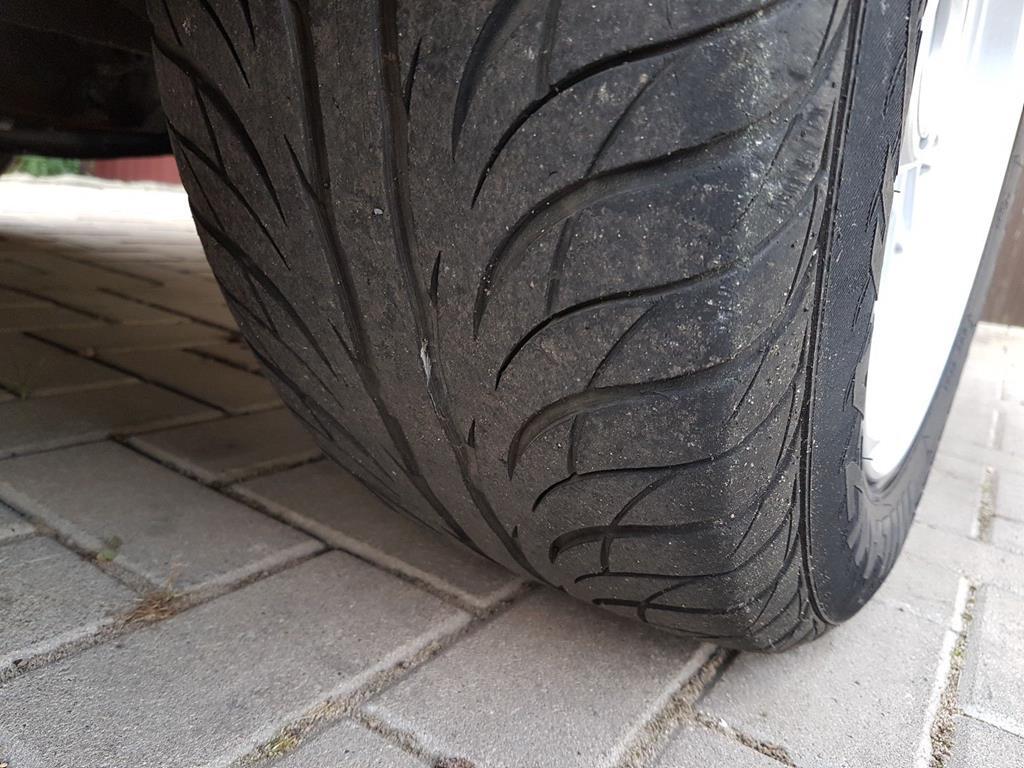 http://www.ebay.co.uk/itm/202076319129? ... 1558.l2649