Hi all, this is my first post on here, I just bought this 85 e24, 71000 miles, looks pretty clean, just a few issues so far which I'm in the process of sorting out.
ABS problems, I've got reluctor rings on order, I'll probably end up changing out the sensors too, Mbe see how I get on after fitting the rings.
The screen wash doesn't work, the pumps are working but not getting a signal, I'm thinking it must be the relay but where is it? Is it part of the concentrated wash relay?
The concentrated wash isn't working, it's getting a signal but the pump ain't turning.
The front bumper is completely shot, I've sourced a nice second hand one, luckily the car came with replacement chrome inserts so the difficult bit was already done.
I've been underneath, there's a couple of minor patches required,the battery tray and under the windscreen wash bottles. The previous owner kindly got a fair bit of welding done for the last m.o.t so all the major points are done.
Any advice is welcome especially as to the position of the wash relay (big hint) is very welcome.
I'll be busy for a while tidying the car but the drives I had before starting the work were awesome.
I would add more pics but the files are too big and I can't figure out how to reduce =
http://s1173.photobucket.com/user/gilmi ... 0.jpg.html
]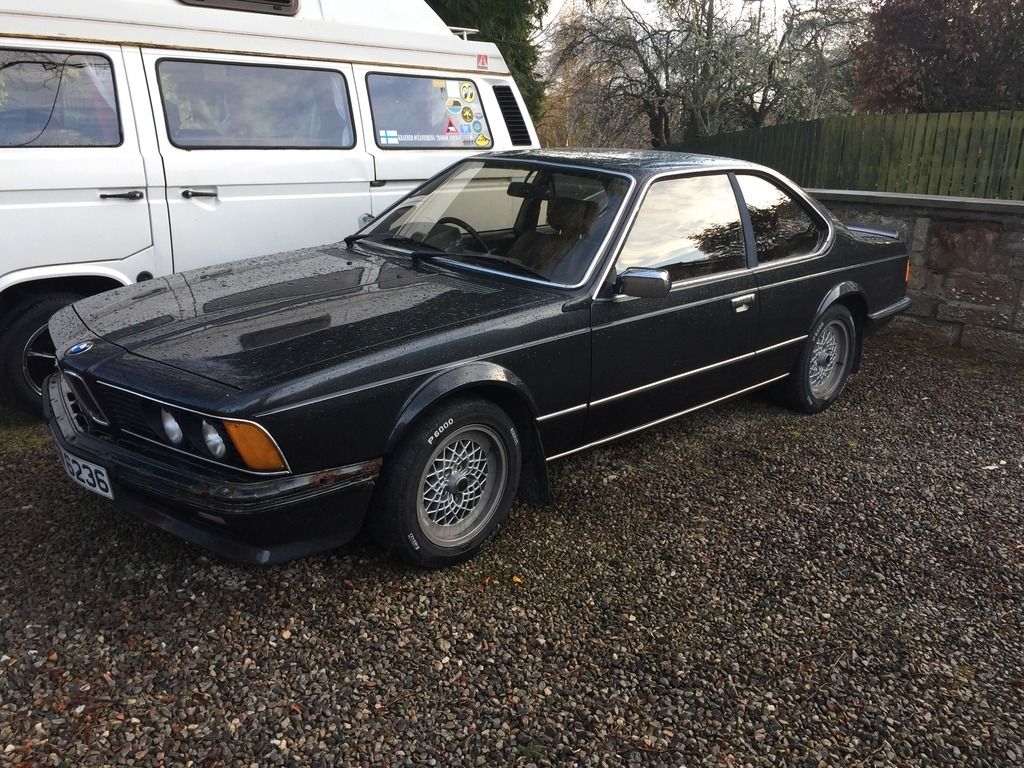 [/URL]