Hello there.
I am a E28 owner and just purchased a Euro 635 last week.
It came with all the goodies including the M90 Ljet attached to a Dogleg 5-speed and a 3.07 diff. The car has nice manual Recaro seats and is black with no AC. Euro everything including the cluster. Not sure about the headlights, they seem to be sealed beams (not sure if Euro was different or not). No Cat. either. Needs a bit of work, but mechanically runs well, shifts well and sounds right. Minor rust, but nothing too serious.
It is a peppy car, and have been thrilled driving it on and off this last week.
Need to replace wheels and tires but here is how she sat when I pulled her in the driveway: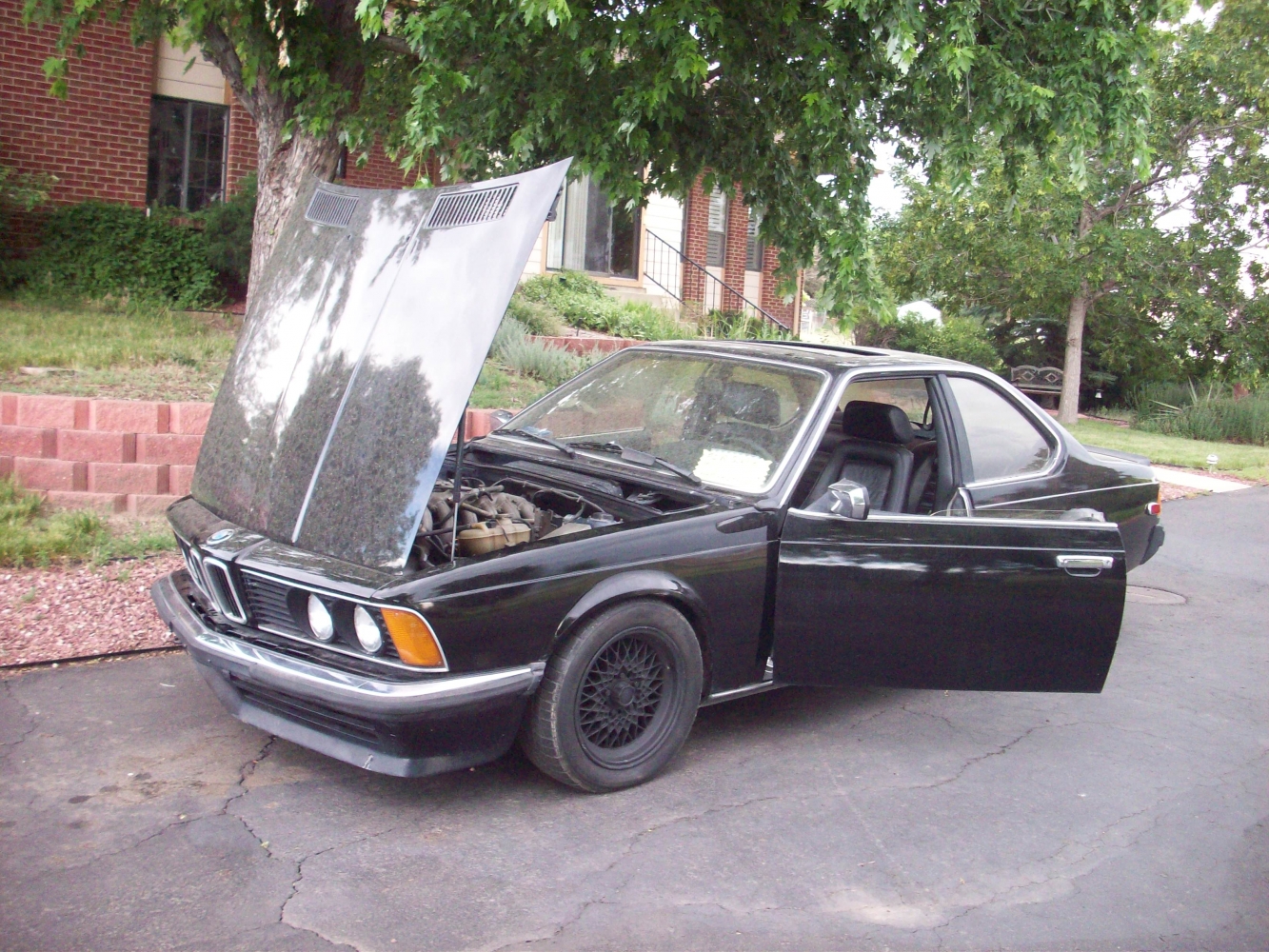 Then after cleaning it up a bit. Still want to wax and polish along with clean carpets and seats. Paint is a Maaco $1000 cheapo paint job, but could be worse. The filled the exterior side trim holes at that times (2005).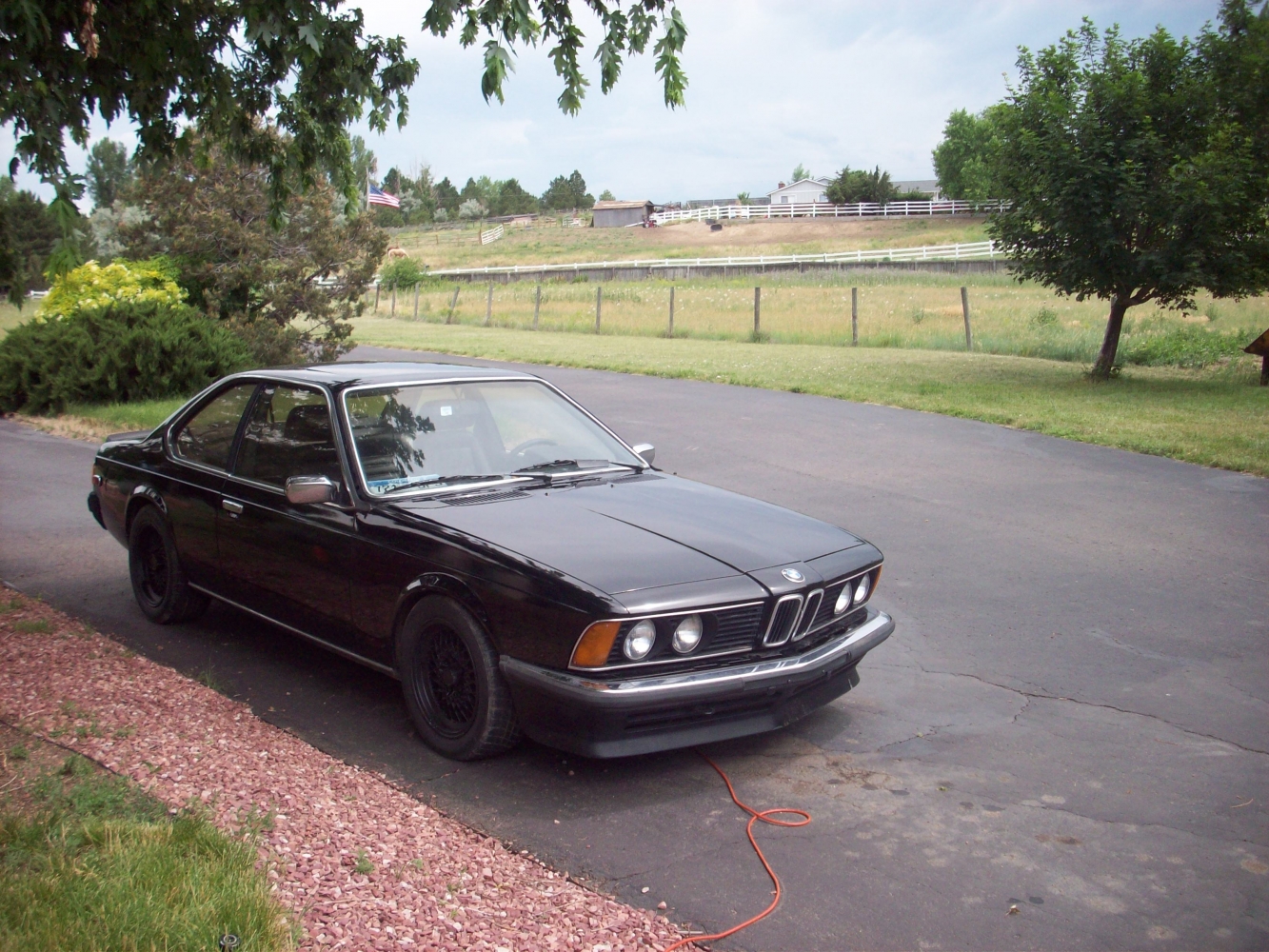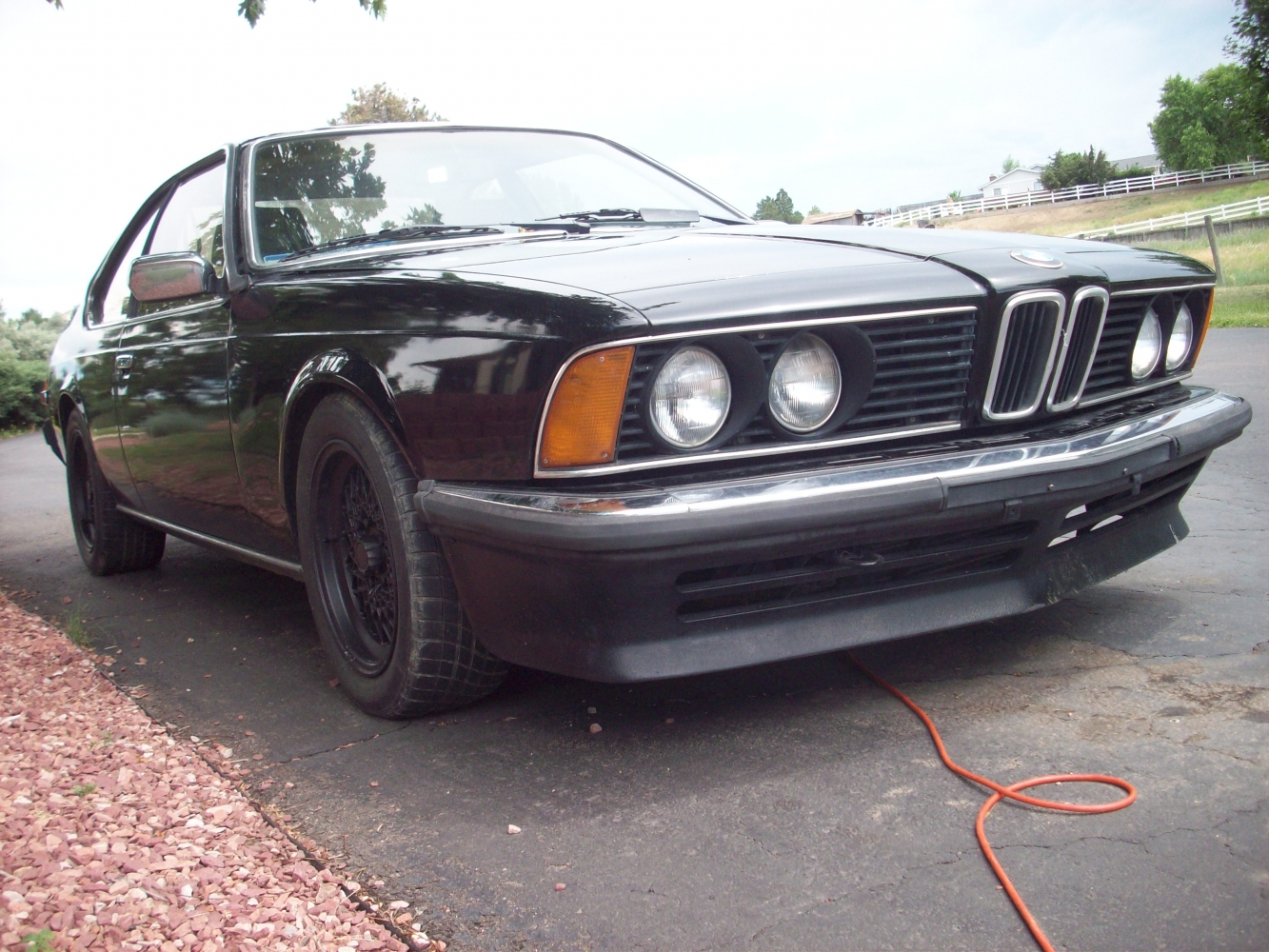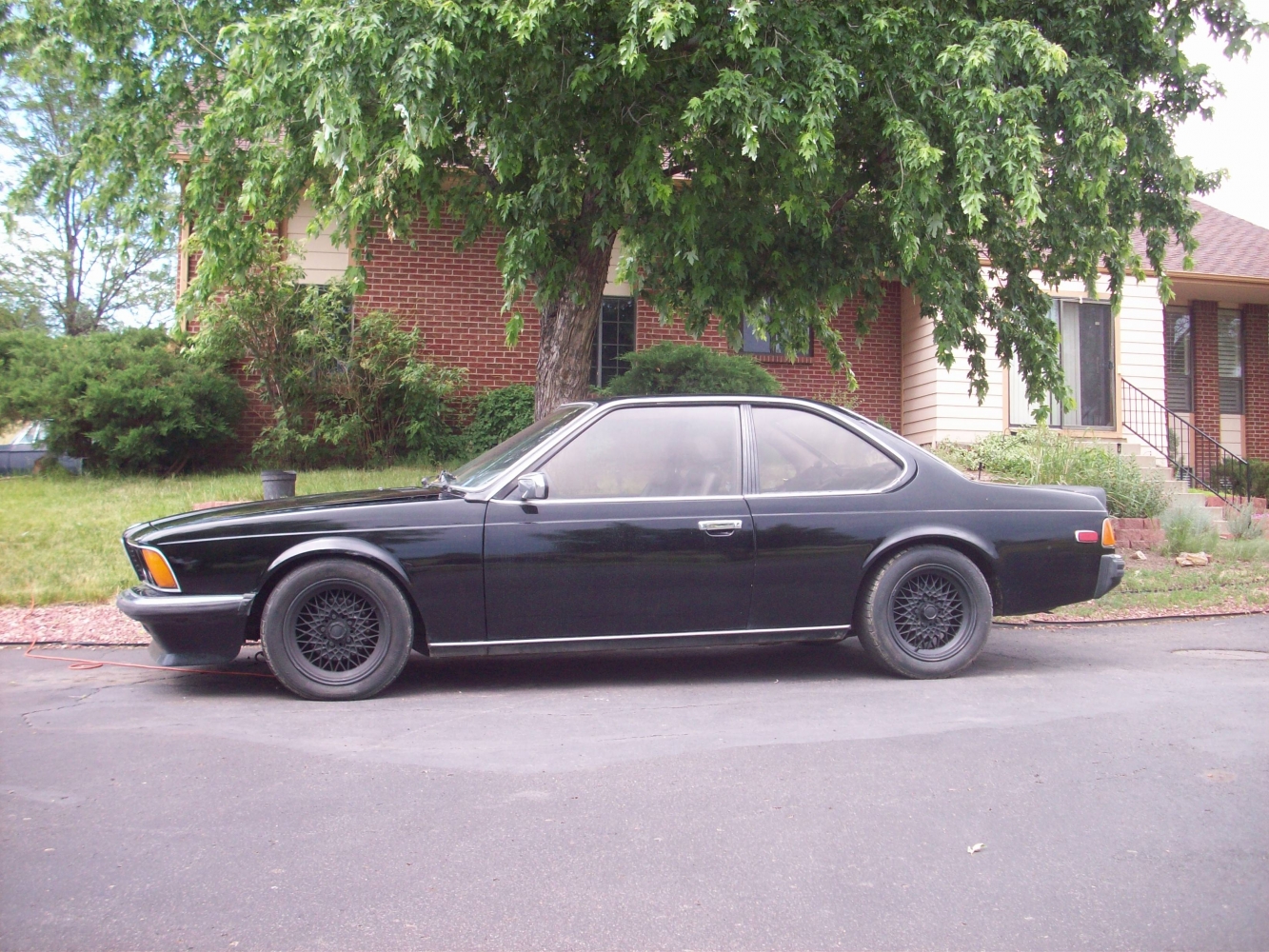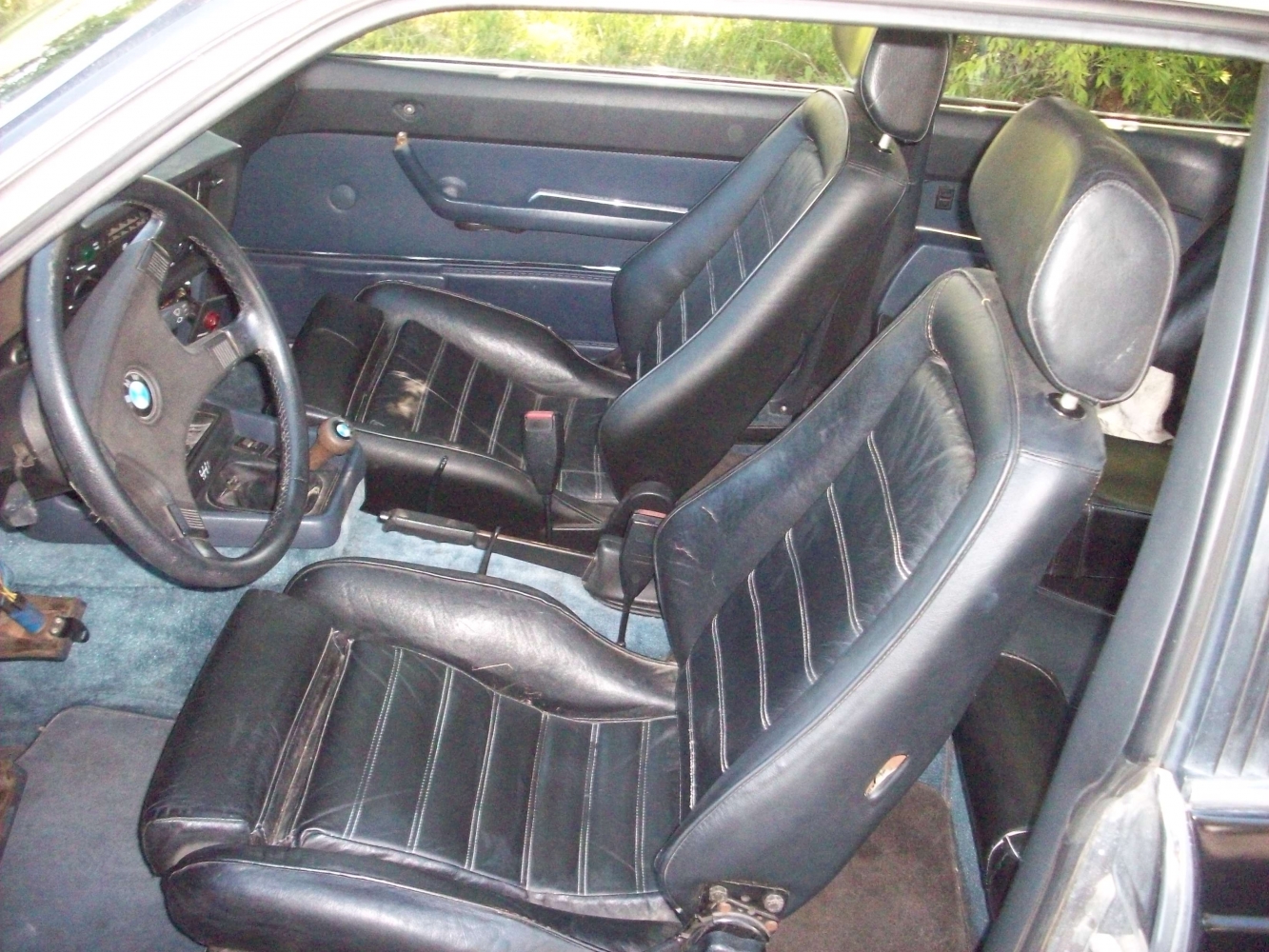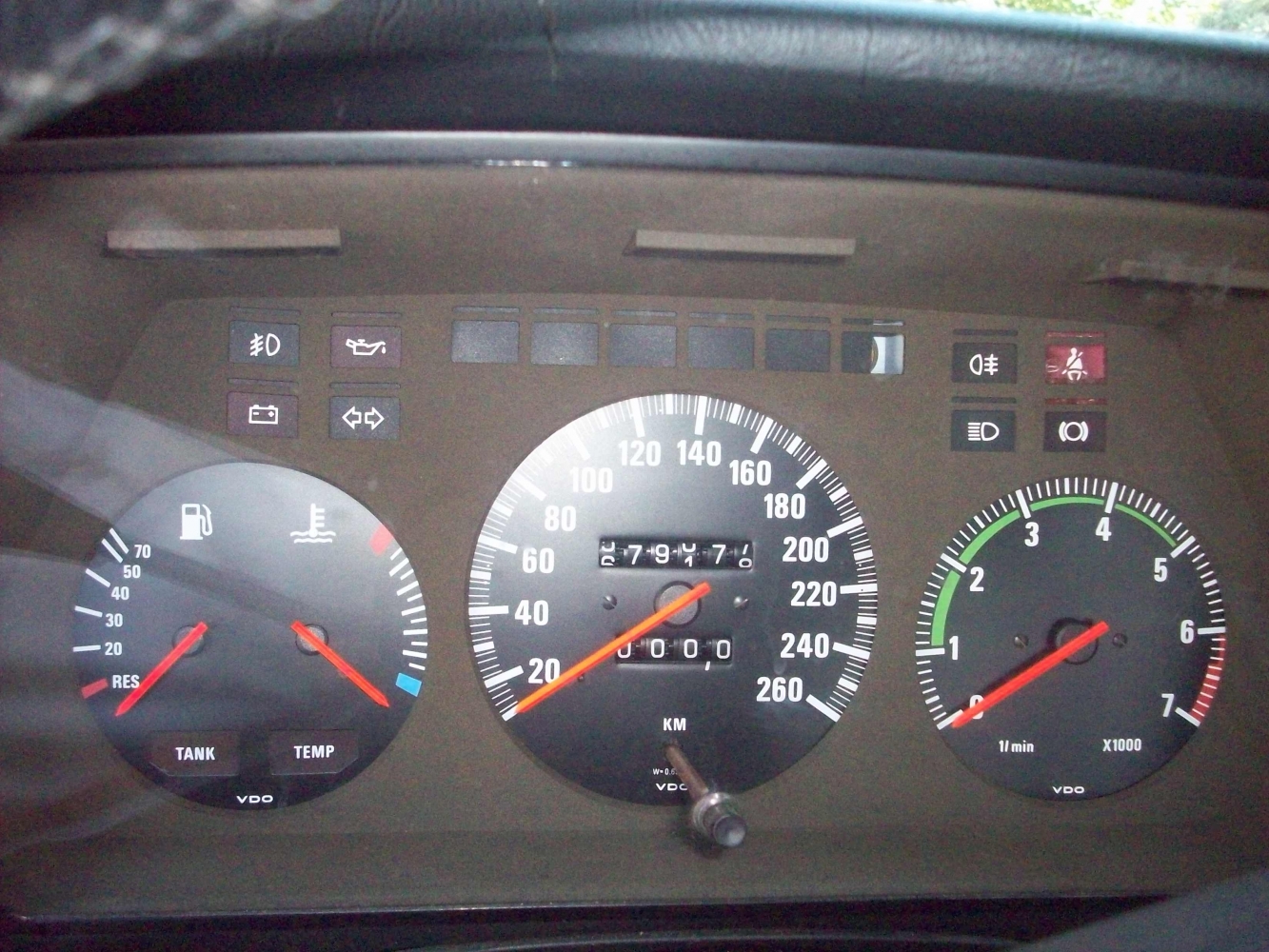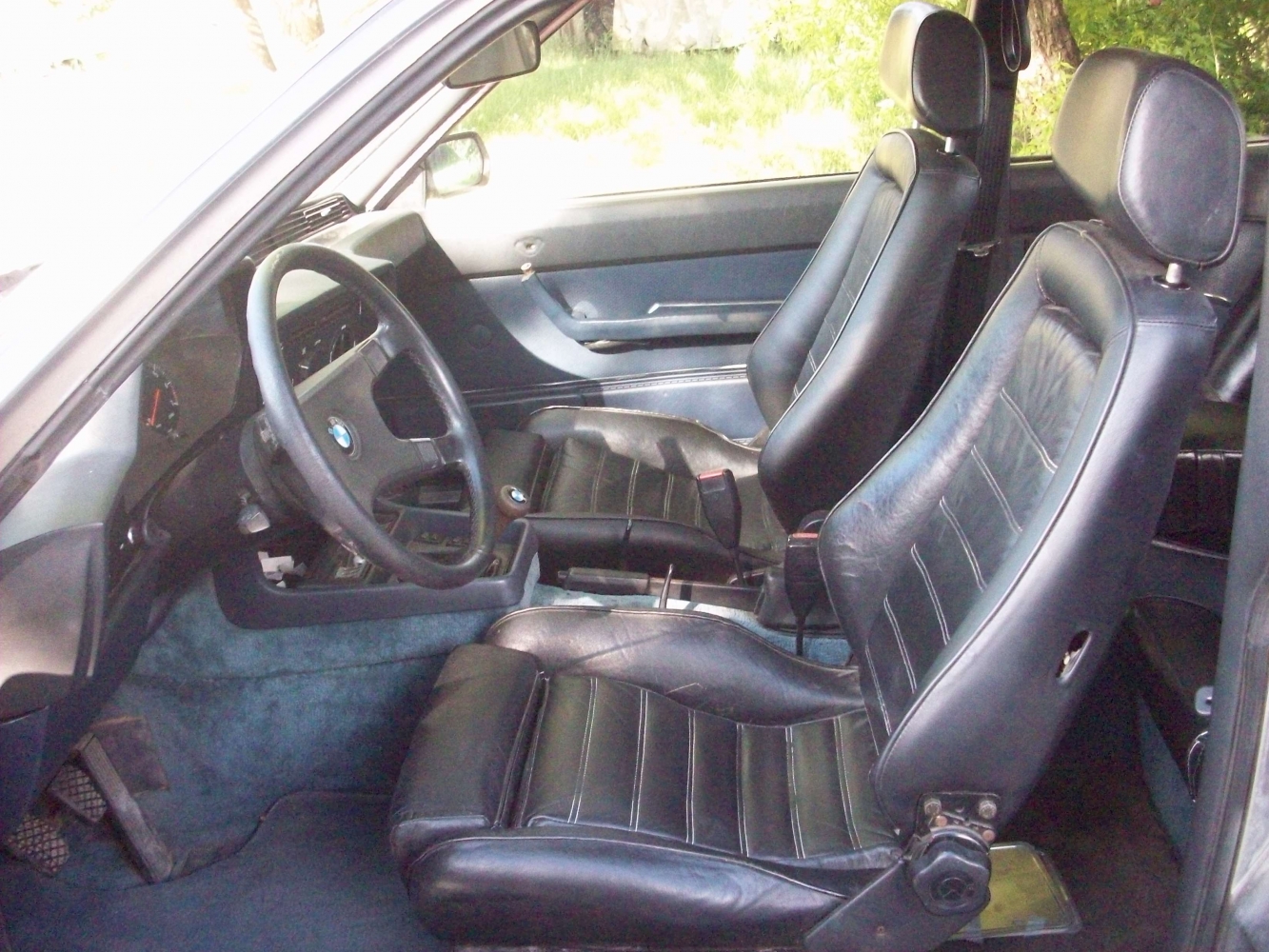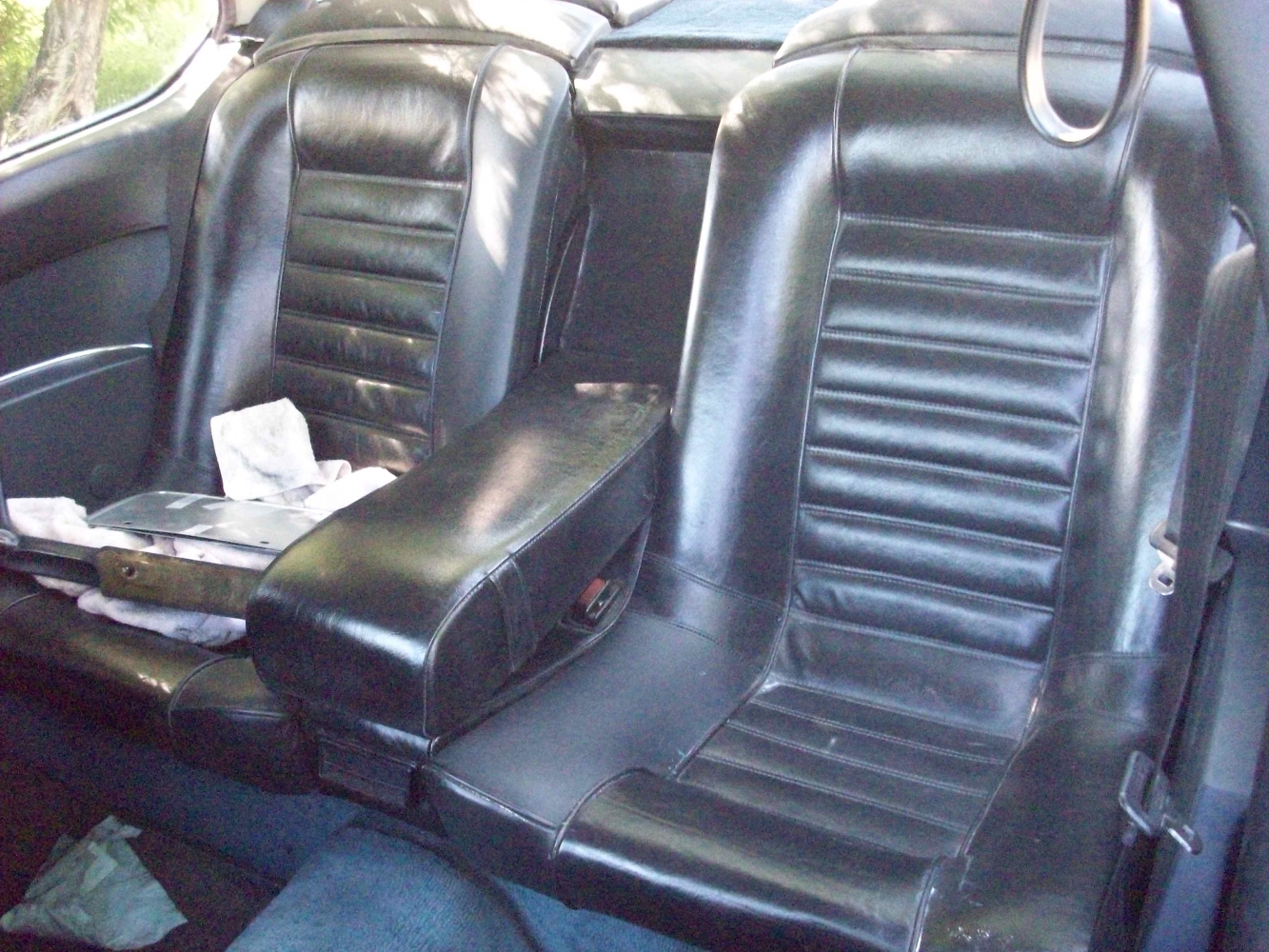 Mileage unknown
Seems to sit lower than the M6...
Next to my 535i
Need to fix some problems with:
missing passenger window motor.
battery drain
no high beams
intermittant instrument lights
hardly working sunroof
broken odo gears
Comments and help welcome.
EDIT: Updated some photo links