Decided on a way to share some family news: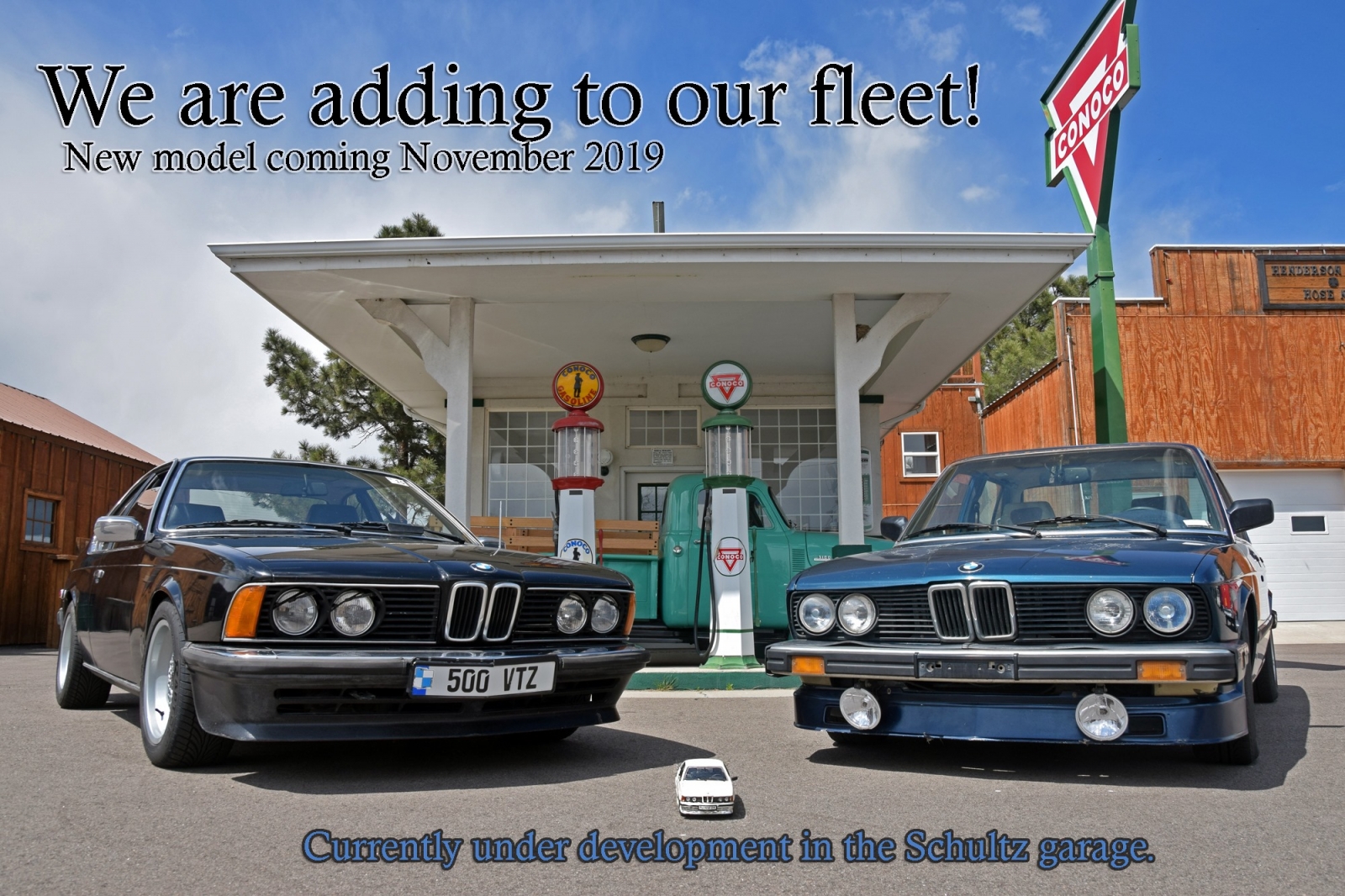 Should be a busy fall for us!
The 635 started up and ran to be able to get the photos, but sputtered close to home. I got it running again to get the photos, unfortunately after 5 restarts, it didn't want to start again. I replaced the ICU, combo relay and recently the fuel pump and tried a spare CTS. I am starting to suspect a solder joint issue inside the ECU.
May open it up in the next week to check...