I stumbled upon a craigslist ad for a Callaway Turbo 633. A couple of pictures and a brief description was all that was included, so I decided to email for more information. After a couple of weeks with no response, I called. I ended up reaching the guy and arranged a meetup. The car was full of trash and obviously on the back burner as one of his projects, but just so happened to have a decent interior, pretty low mileage, and in running driving condition. I took it around the block and found that it needed some work, but the turbo spooled up but seemed to run pretty well.
I have been torn on bringing my 535i to the track as it is a good runner for DD duties, and I haven't been confident yet enough in the M5 or 635 Euro to thrash either on the track, or throw money at them for track use. I figured this could be a car that I wouldn't feel bad about beating up a bit on a track day.
So after making the deal and filling out some paper work, I drove it over to a friends house who was willing to let me keep it there for a while and also happens to have two 535i parts cars that may turn out to be donor cars for both his car and this E24.
So i had to chance on Saturday to get over there and see a bit more of what I am starting with on this car.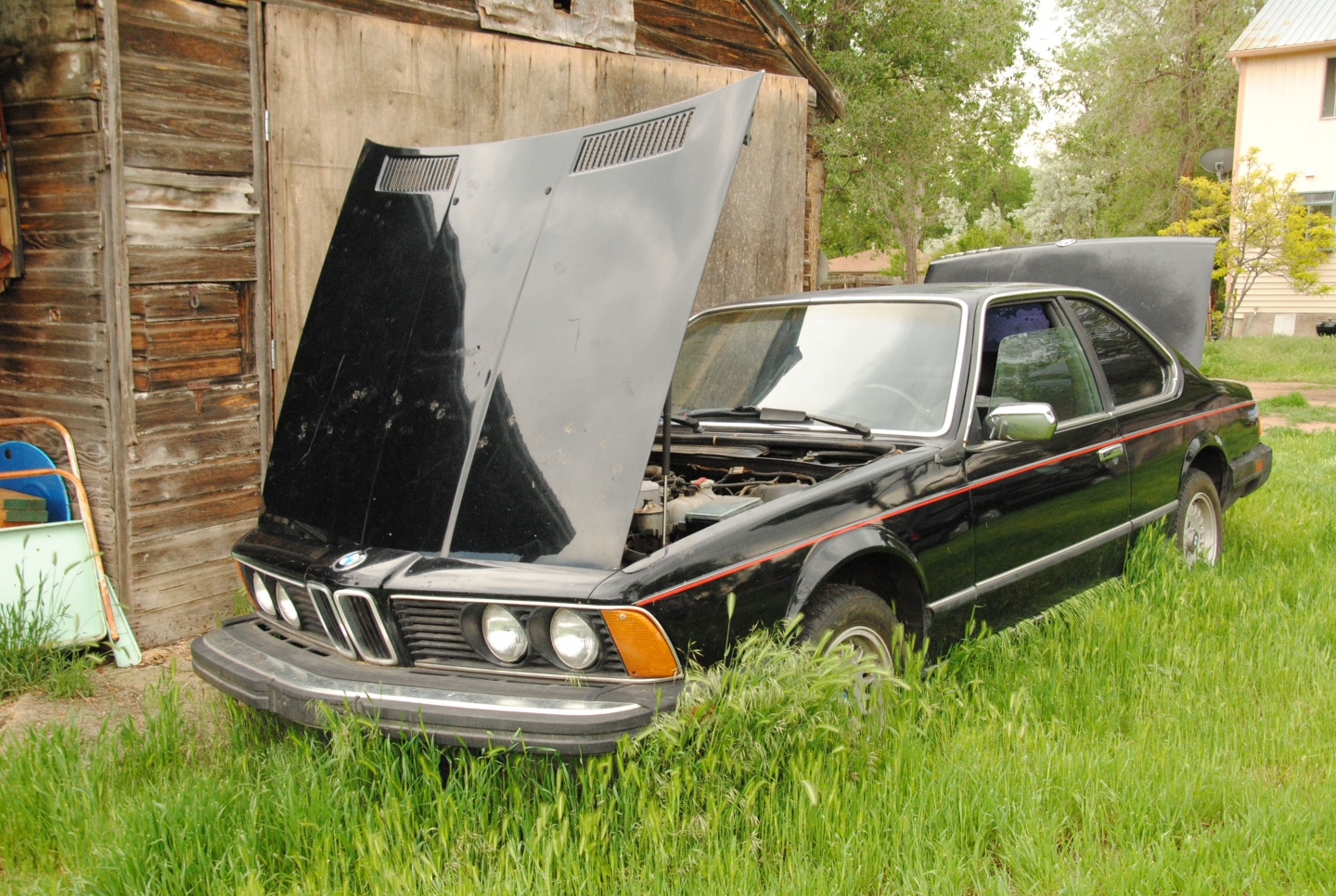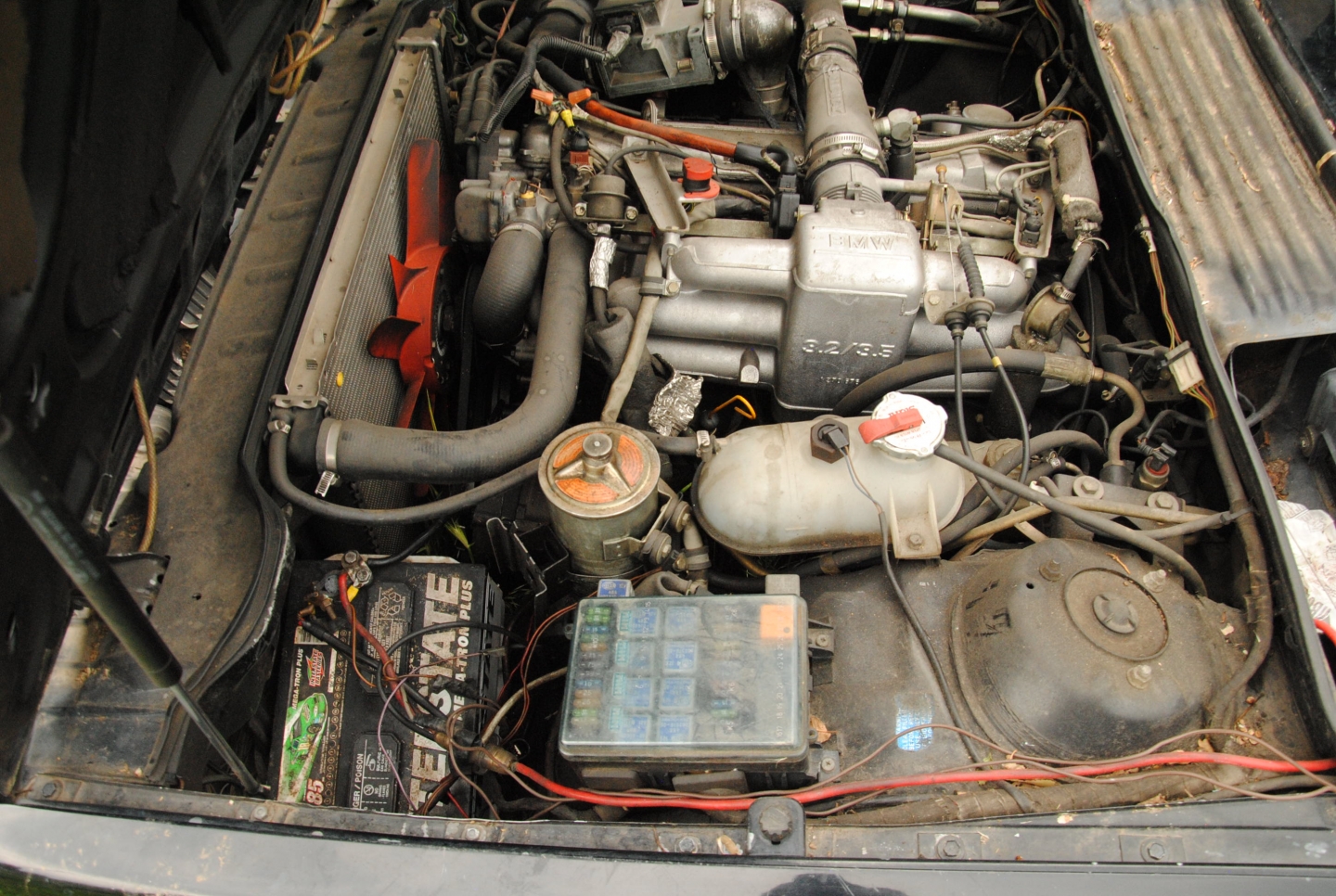 The car was pretty dirty, but it is evident the callaway kit has been on there for a good while. Definitely needs work, but the turbo kit is all there with the intercooler and everything.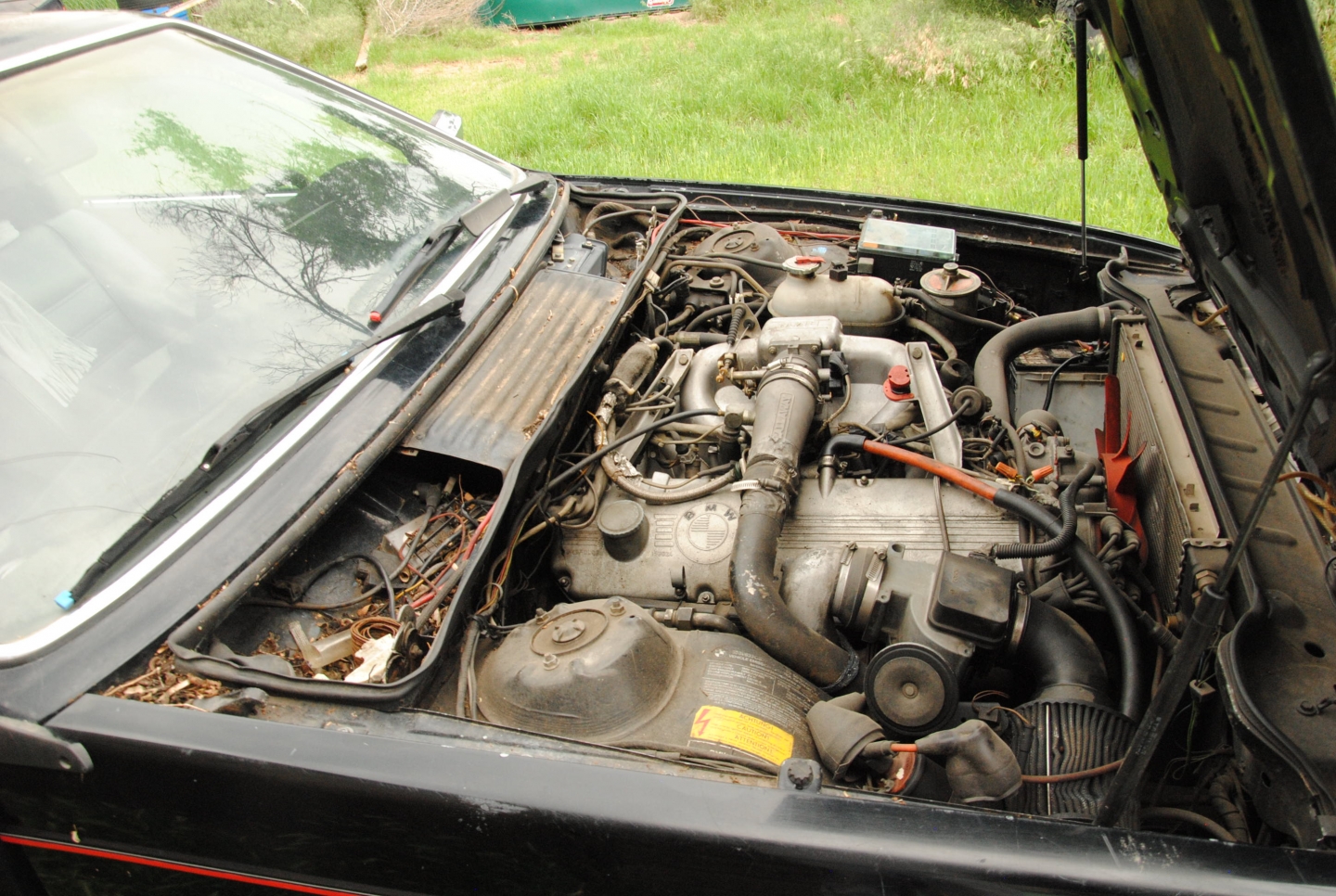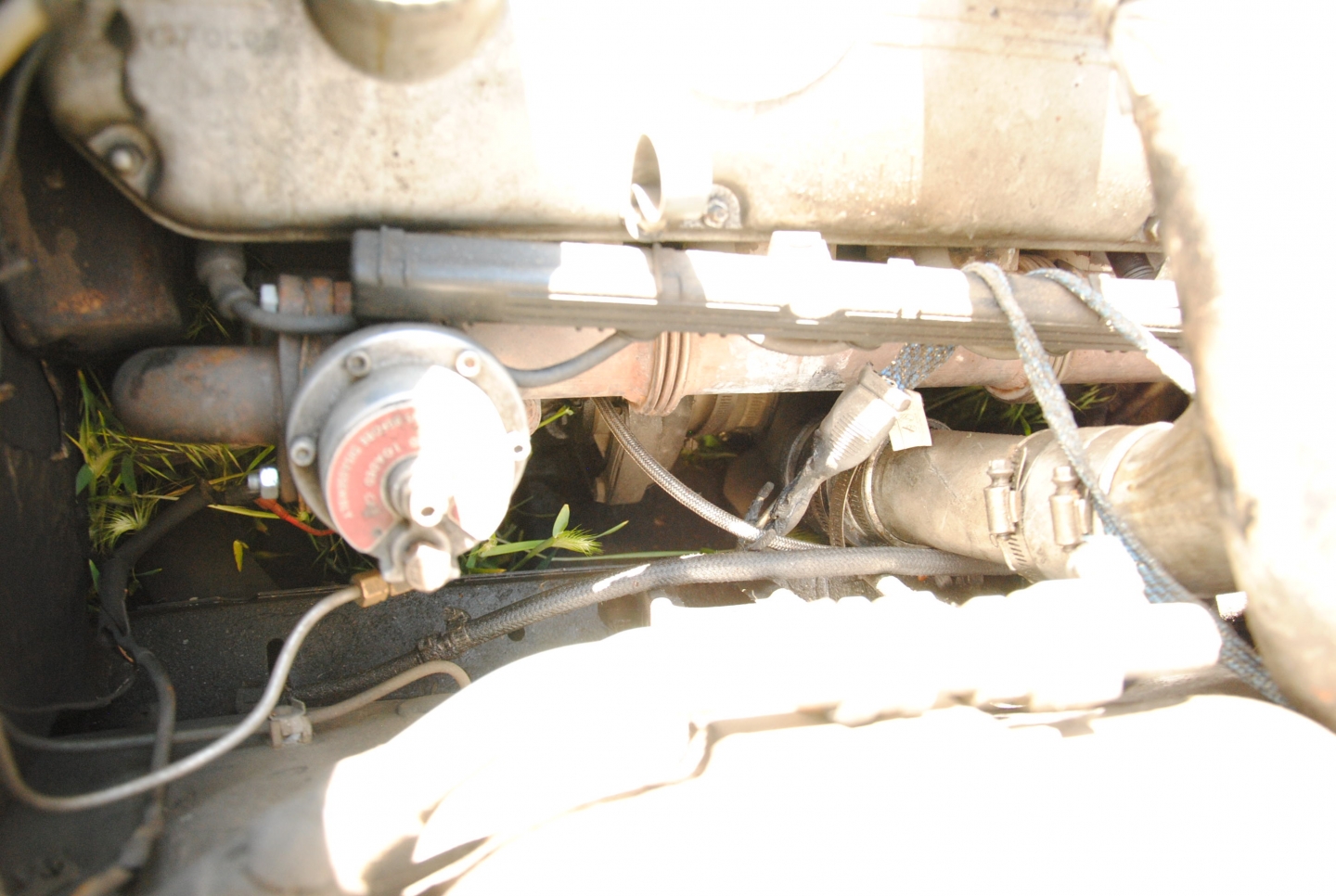 7th injector is run by an add on box called the microfueler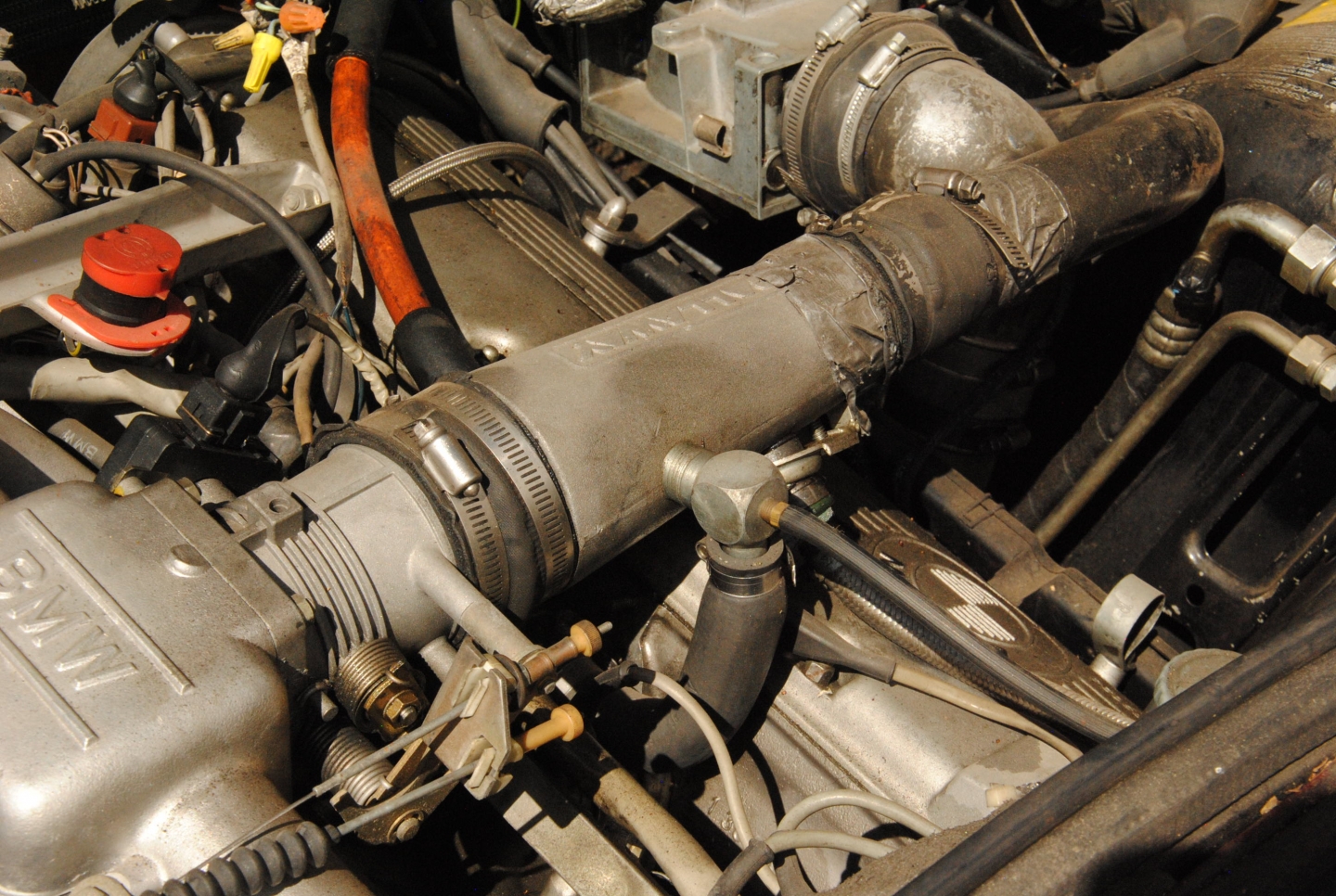 It adds a 7th injector into the Callaway manifold, and the injector is controlled by the 'microfueler' callaway brain. It takes input from manifold inlet pressure and looks at the signal from the coil. I'm trying to figure out how it fits in the with ECU, but it seems that it is completely stand alone and adjustable as I have found in my research. My understanding is that is a generic setup that was used on l-jet, k-jet and other cars from the 80's like the 320i, GTI's, and Alfas of the time. That is where I have actually found most of my documentation.
Of course you have the argument that it is a band-aid type solution because the additional fuel is not coming through the injectors, so you probably don't have even fuel distribution to each cylinder. So others have suggested replacing it with an RRFPR to control fuel into the injectors and distribute more evenly. Either way, it seems like a setup with intercooler may be a good basis to start with for moderate power increase, something no more than probably 10psi and maybe ~250hp as seen with the 745i M102. Of course the 633 has the intercooler behind the airdam, on a 533/E28, you may have to put it in the engine bay-- there are photos of it out there, but somewhat similar to that of the 745 plumbing. Maybe some more knowledgeable can explain this ot me a bit better?
I figured it would be a good idea to share all the information I have found for this setup...
The complete kit, found on another post here on mye28: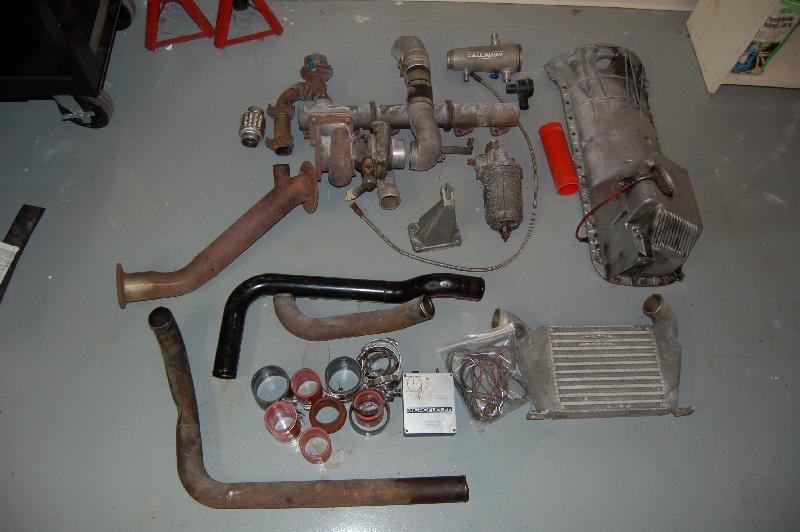 Microfueler basic info: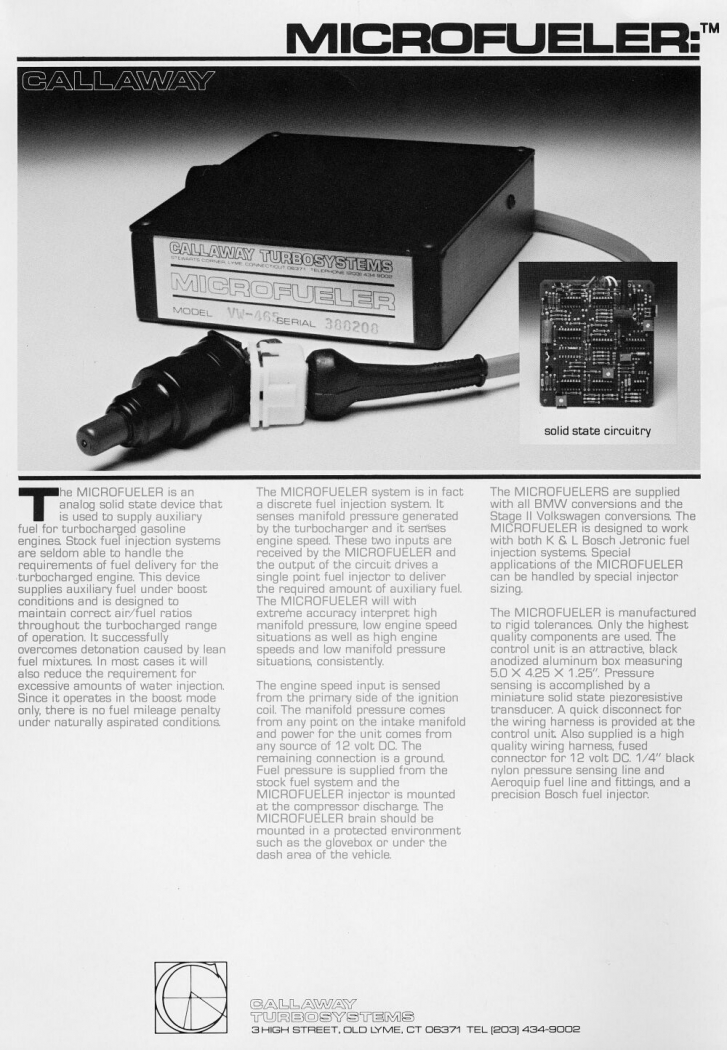 Install information: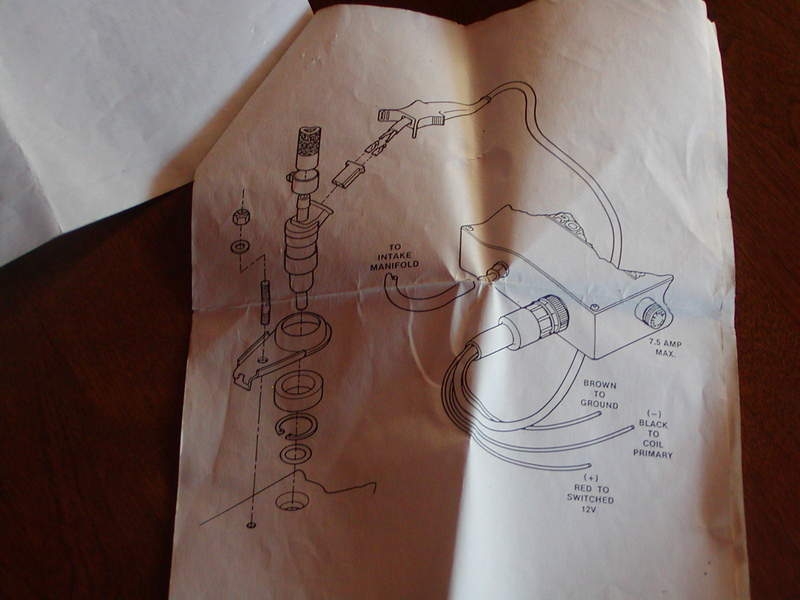 Adjustment information: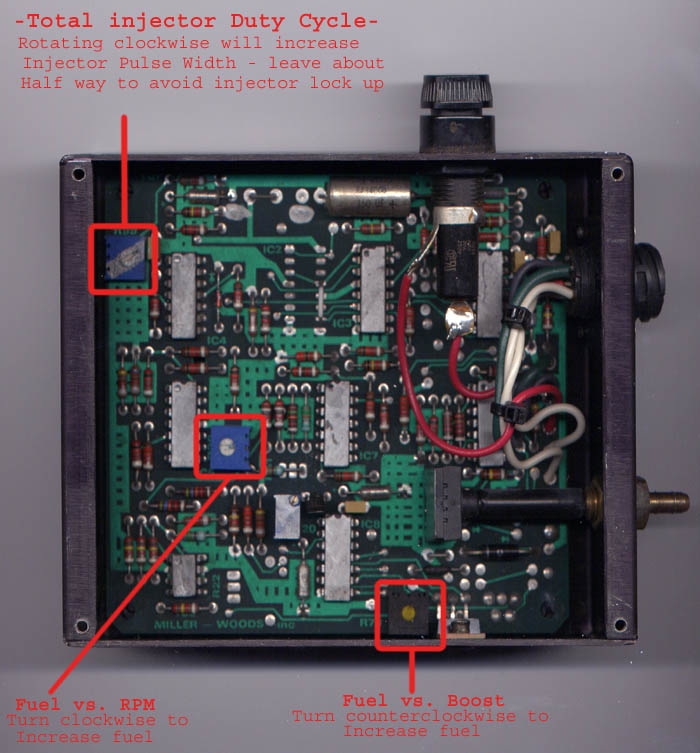 Back to the car itself, it was a bit messy. The PO seemed to use it as a storage box with a bunch of junk inside. I found tools, cd's, popcorn, fastfood trash, cell phones, clothes, candy, dogfood, etc etc all throughout the interior and trunk. The good news is that a bunch of the BMW parts were still among the mess.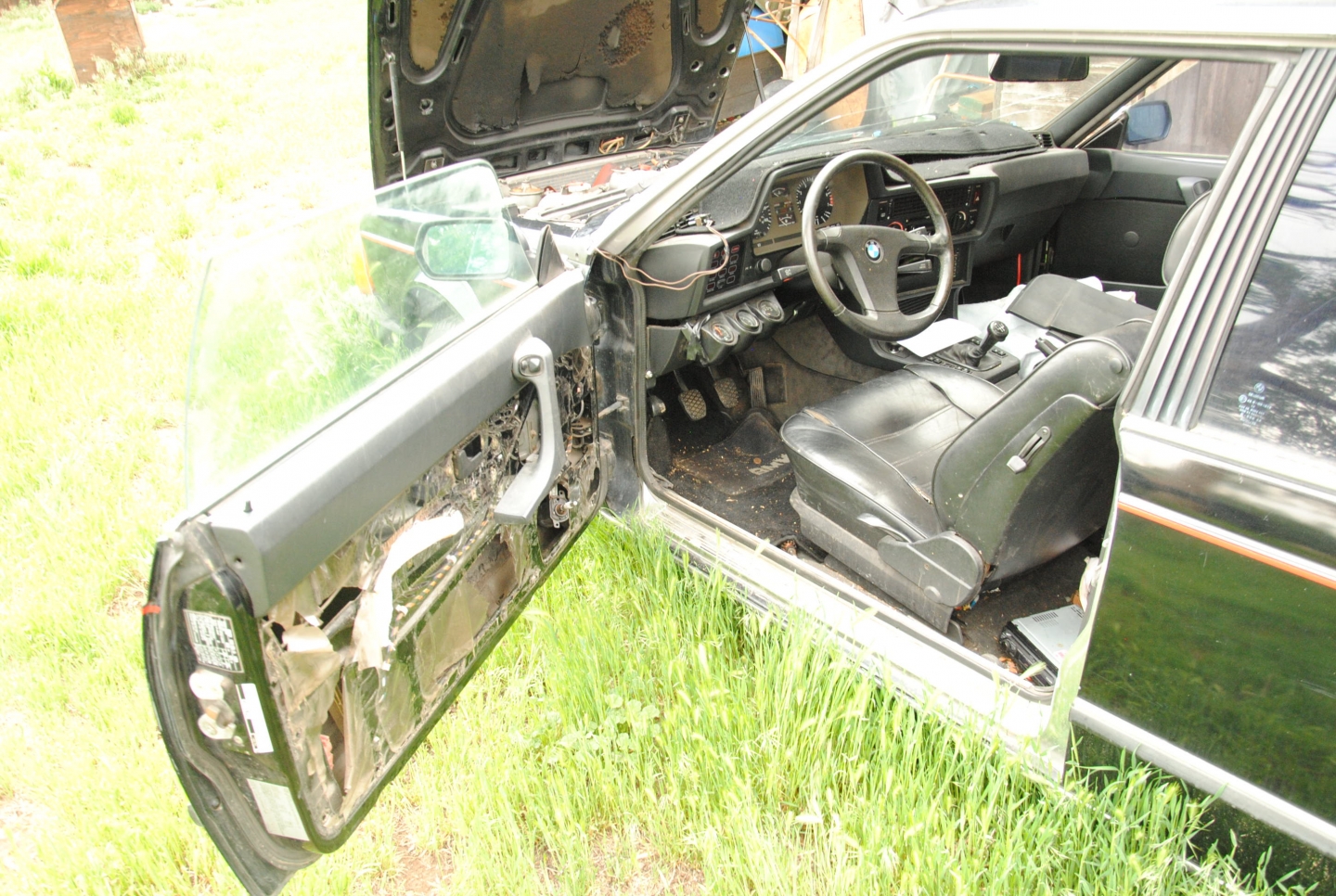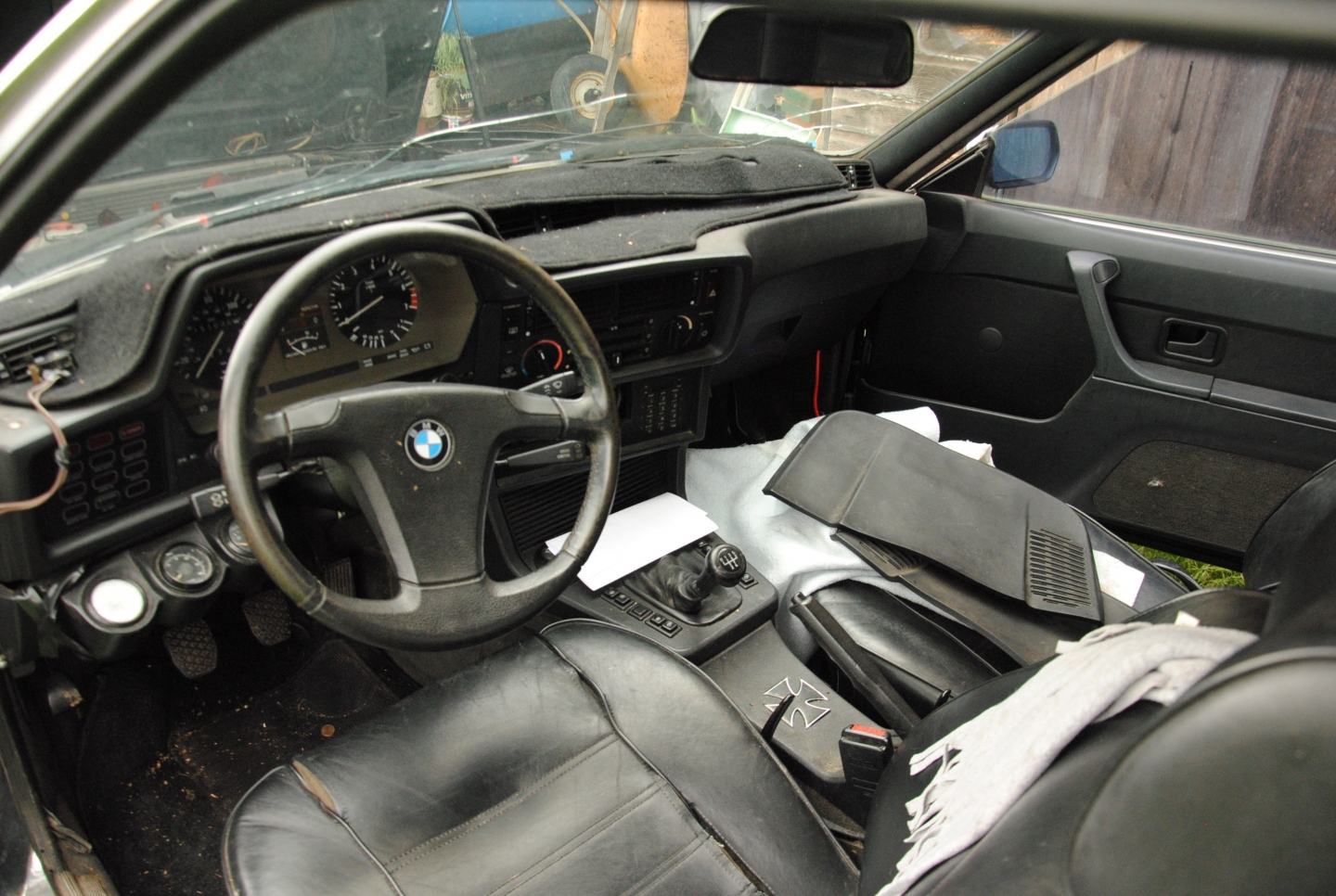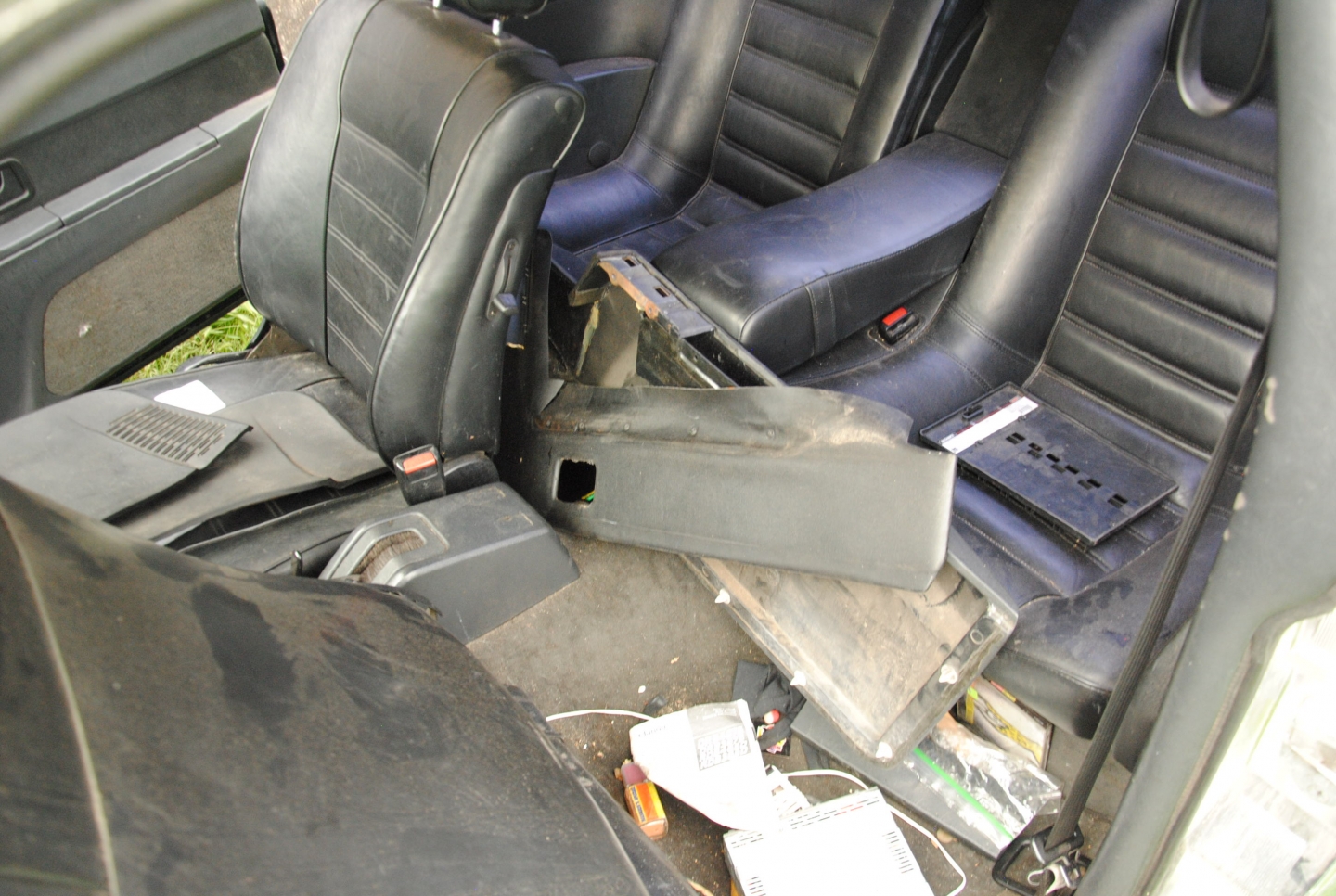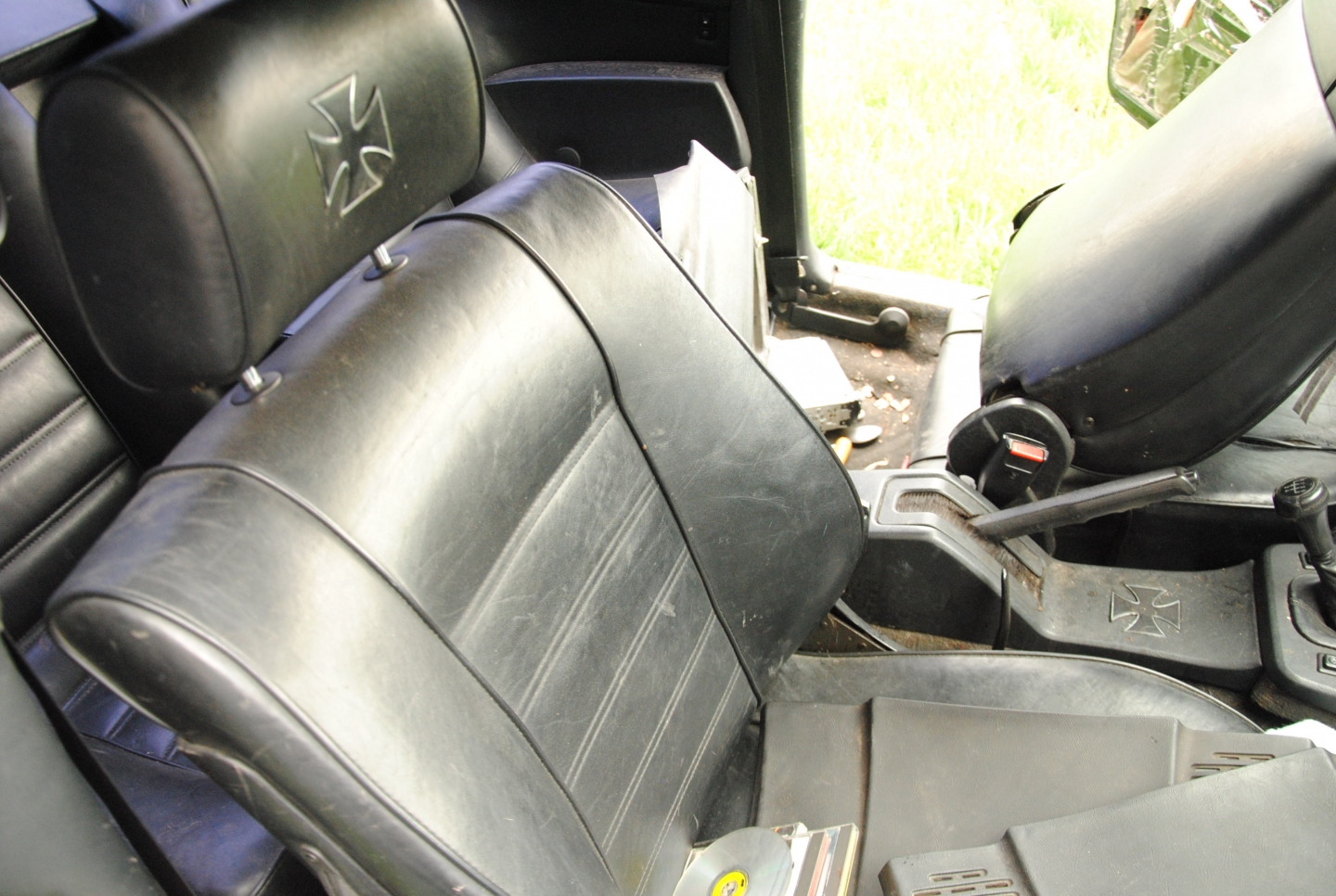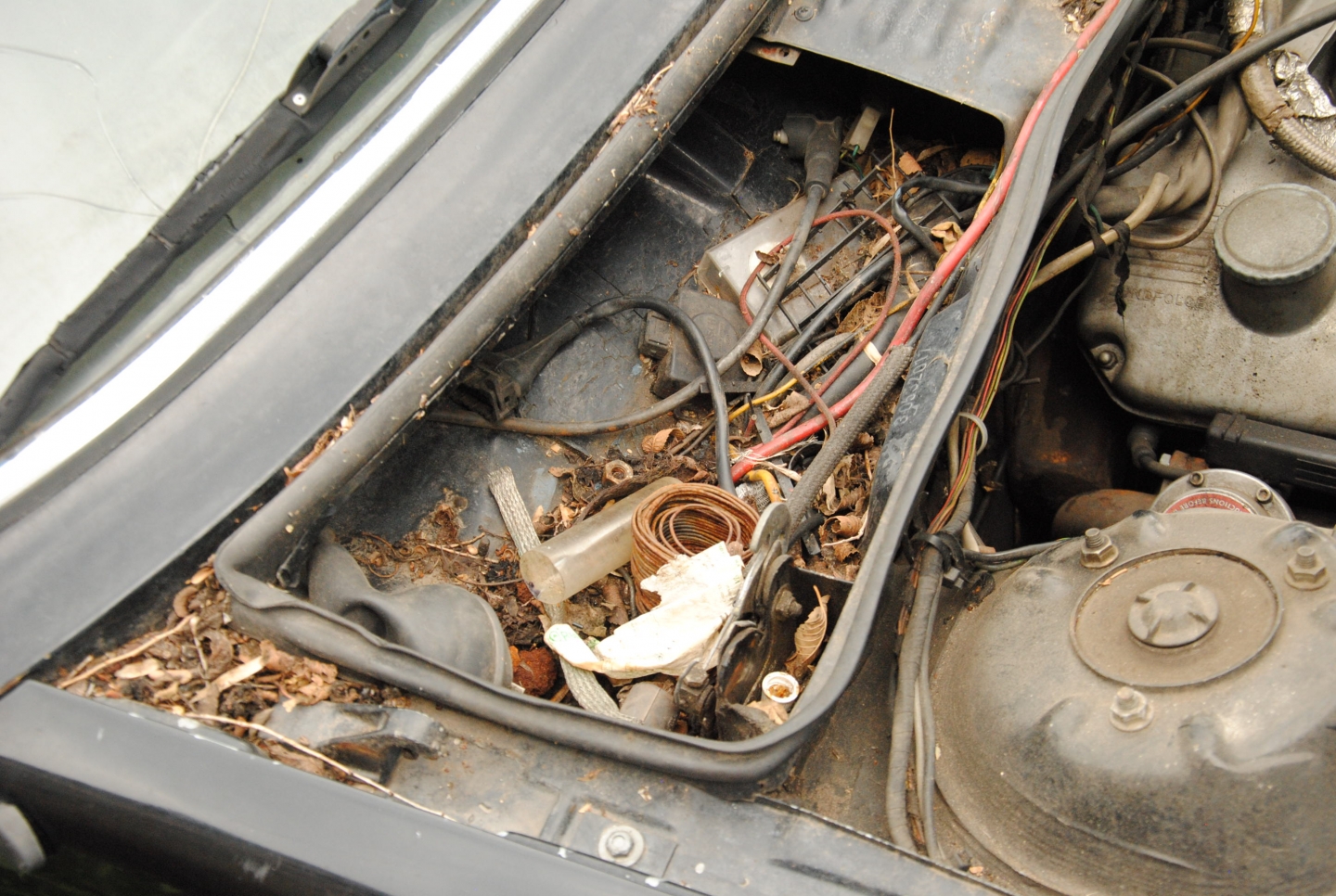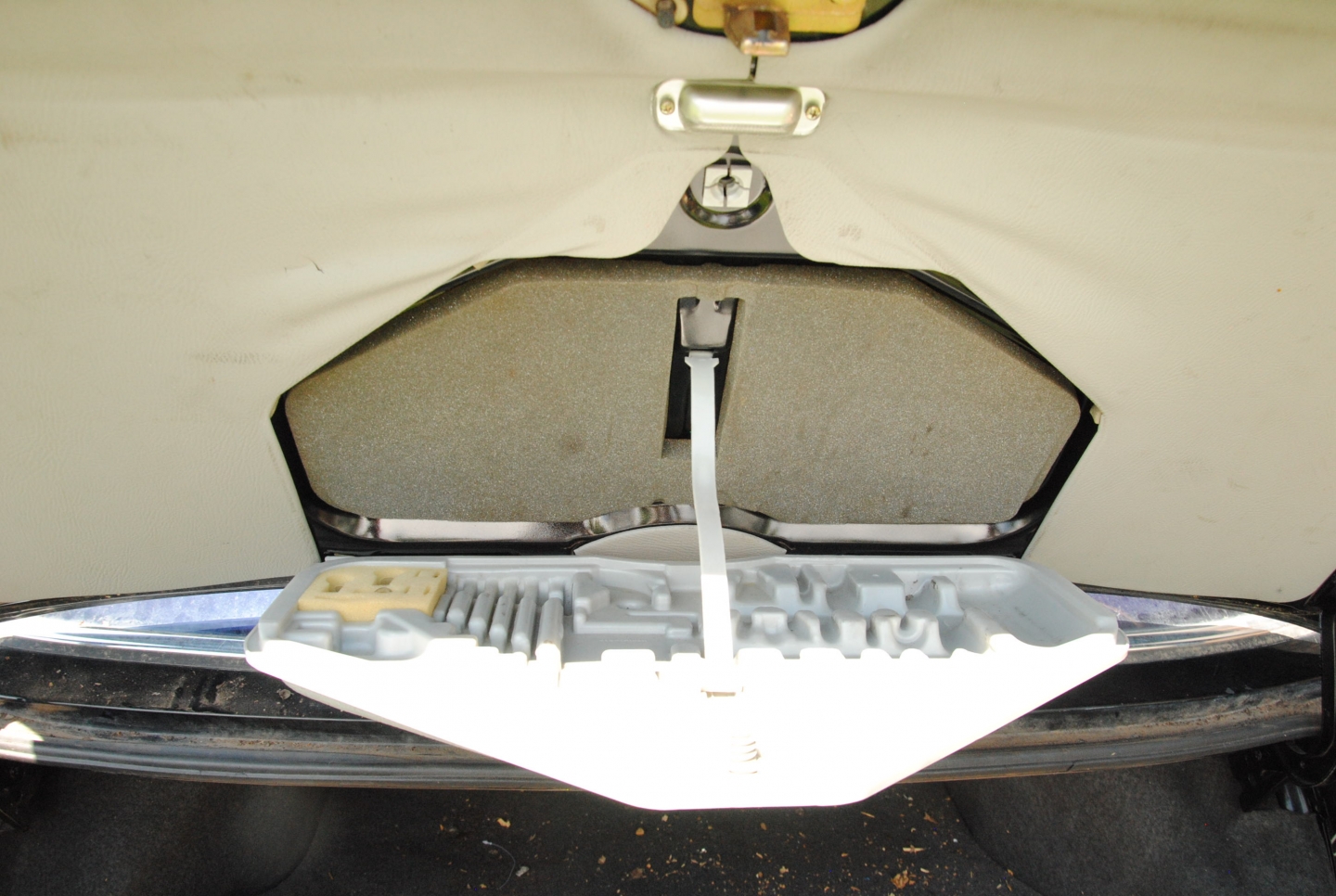 Trash emptied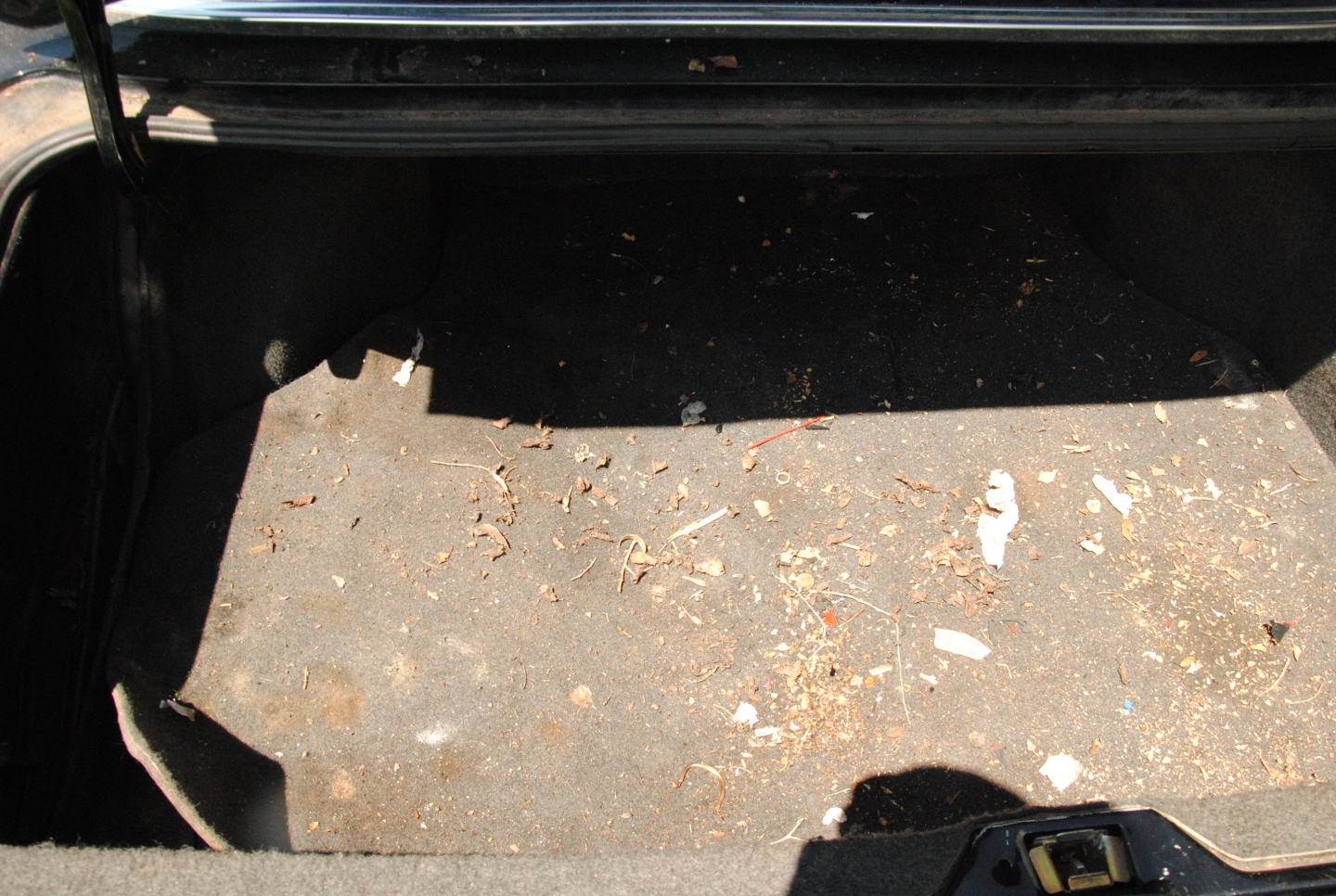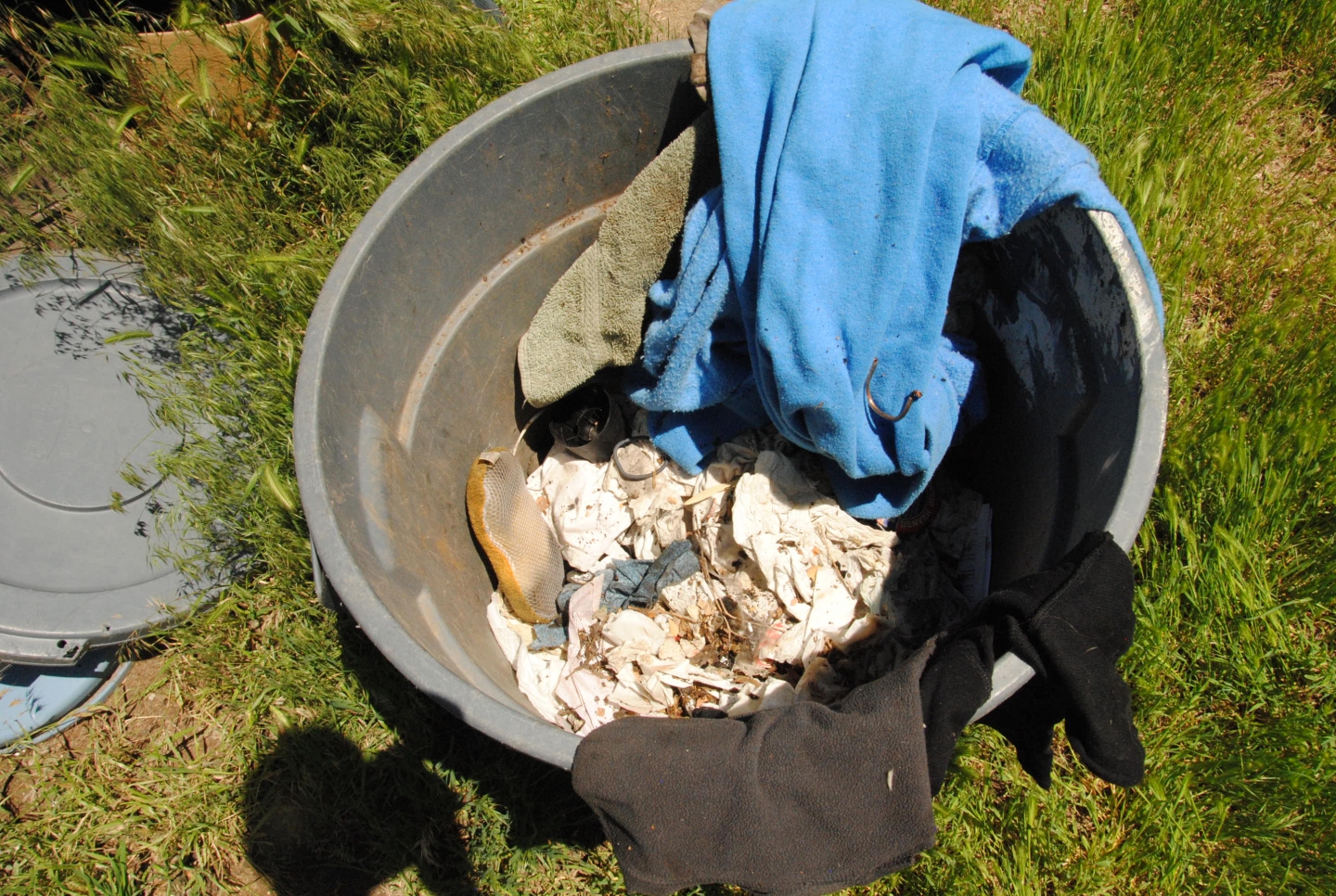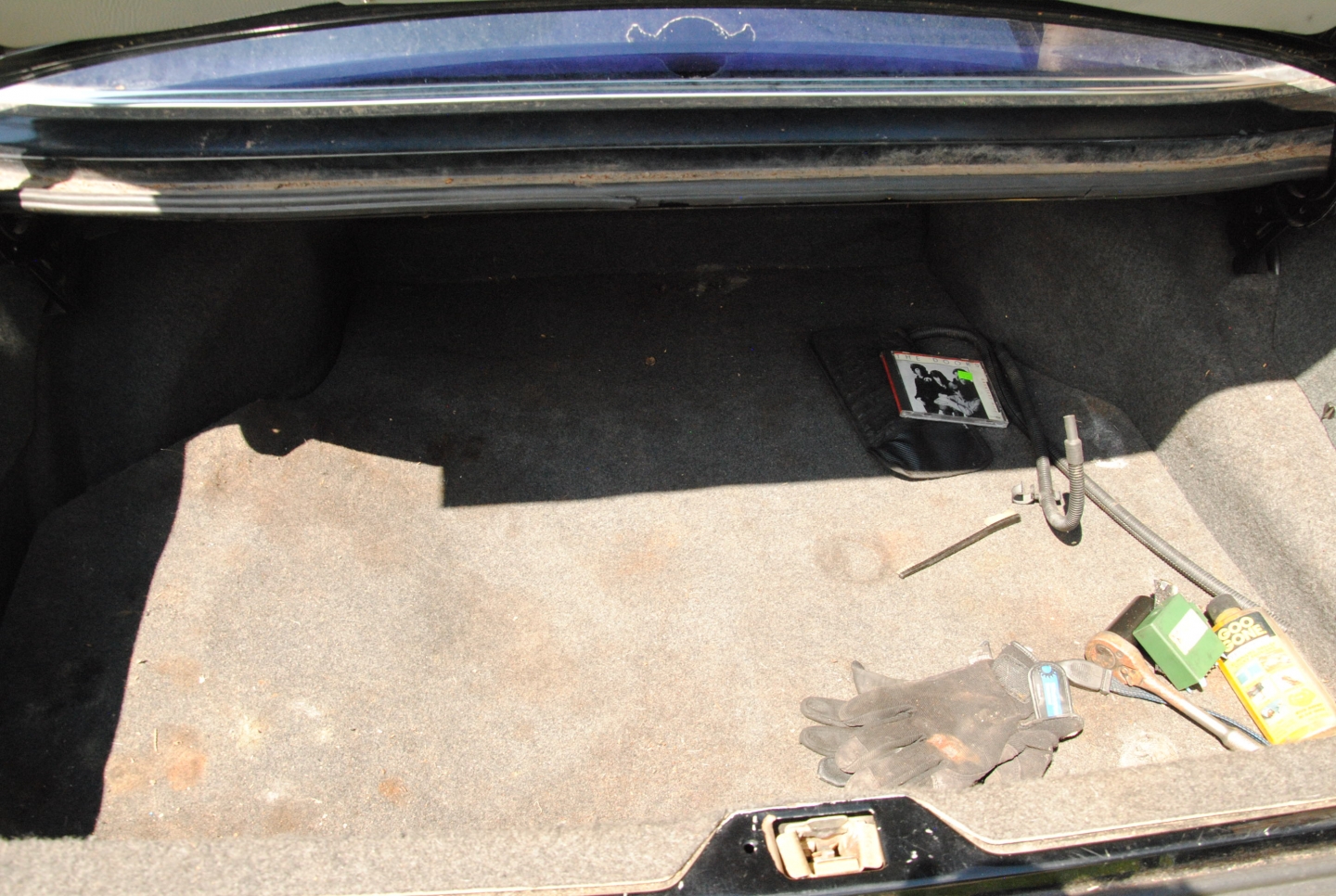 If you didn't already notice, the wiring is hacked. Going to have to clean all of this up, AFM connections held together by speaker wire nuts...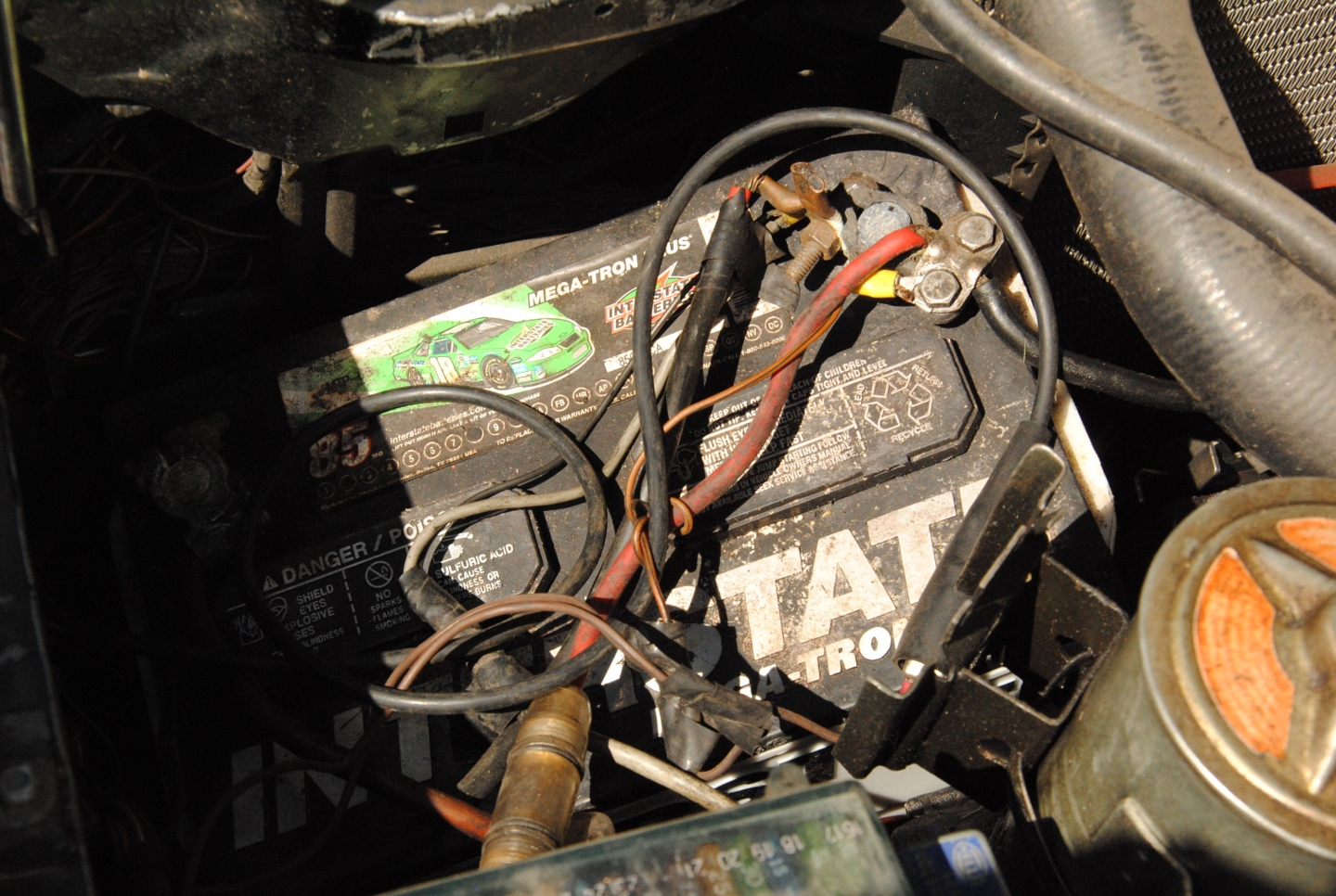 At least it's a start: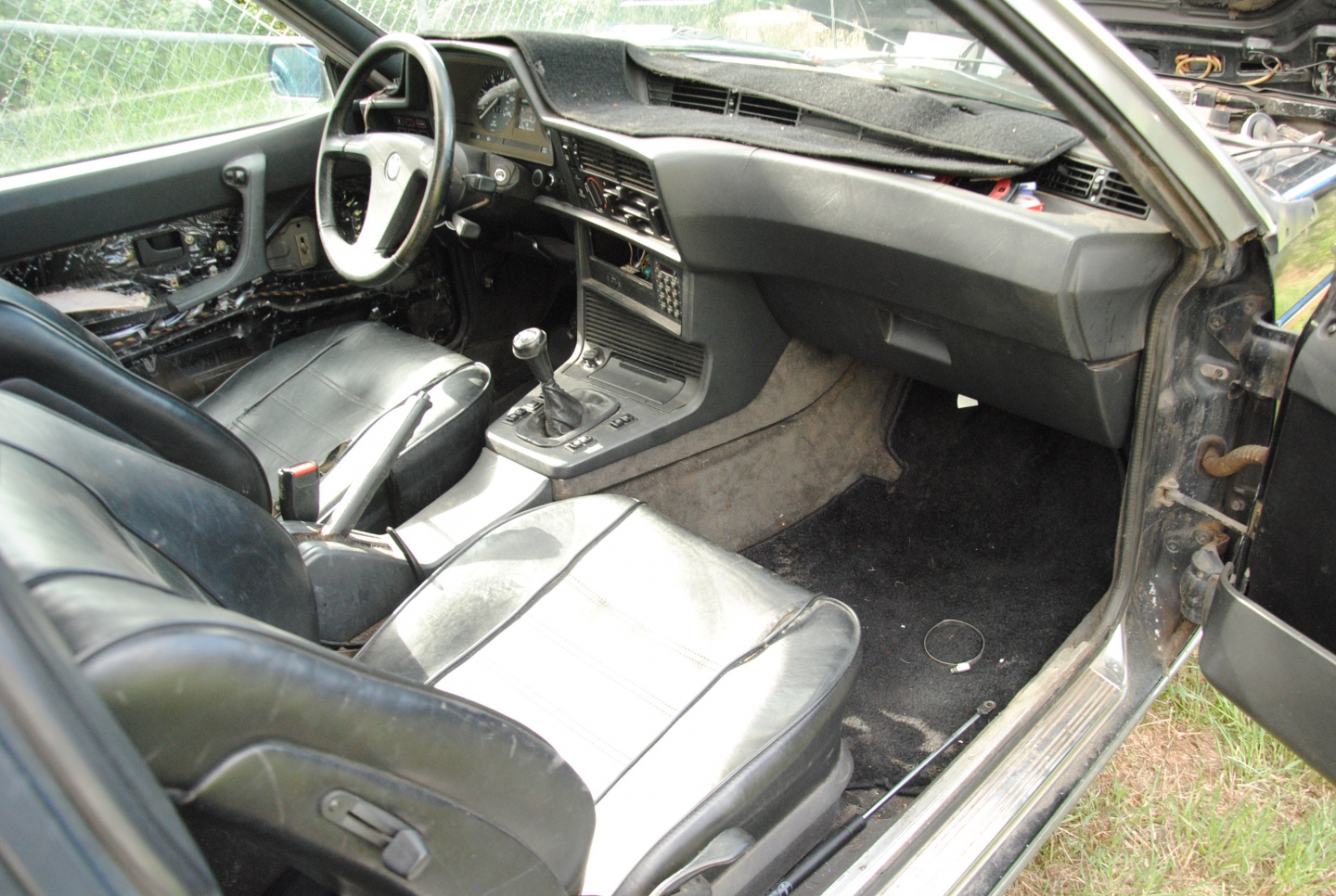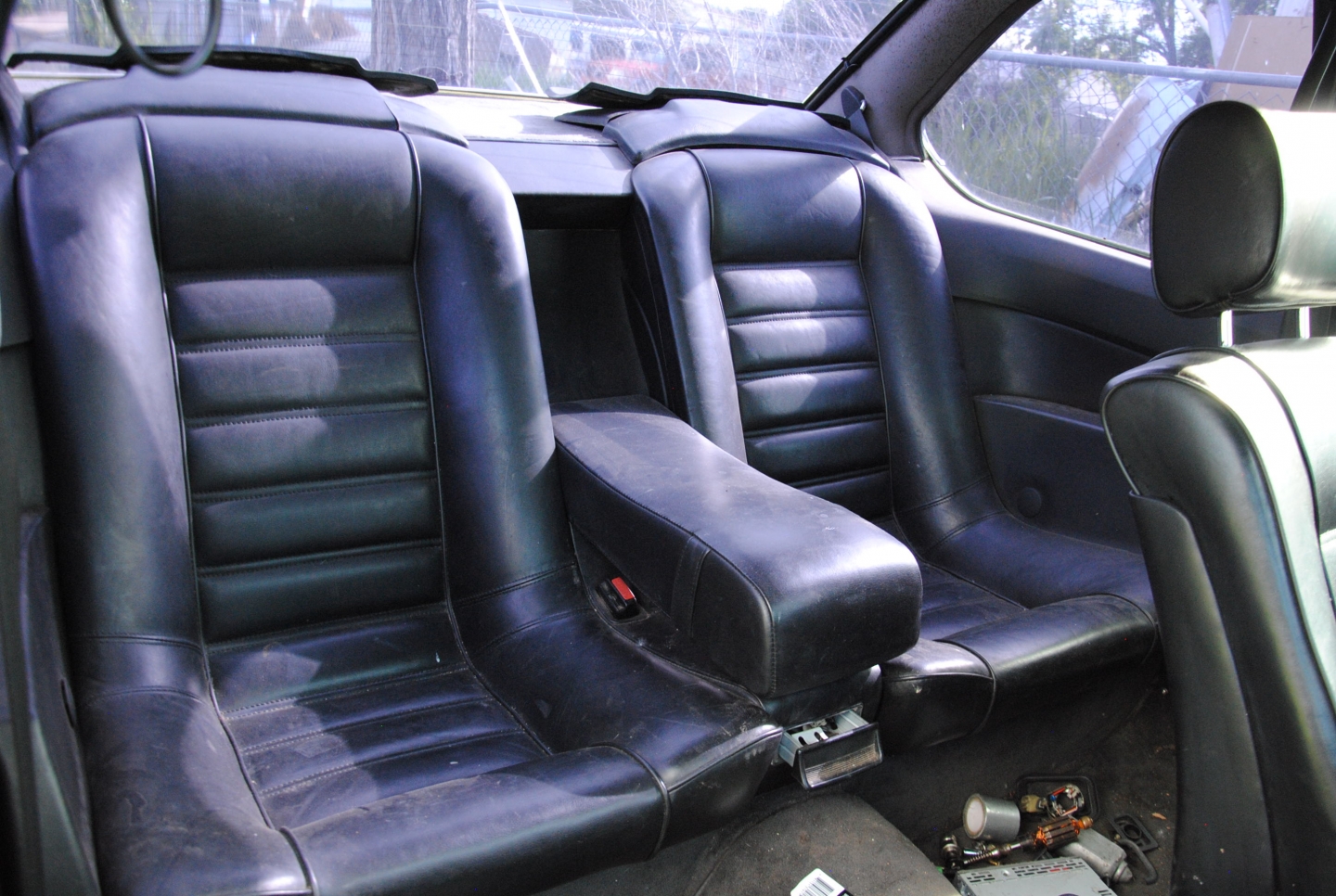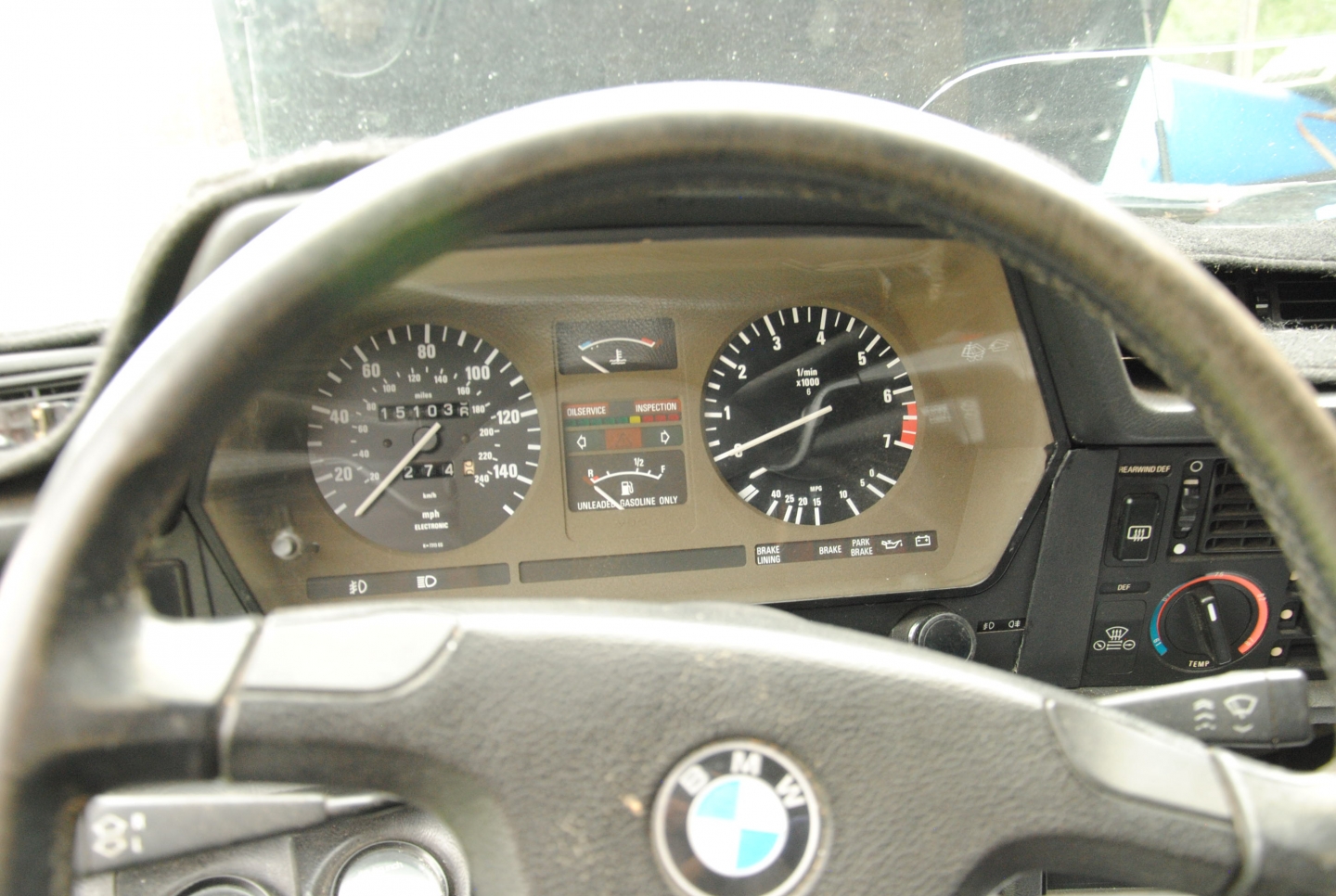 My friends driveway: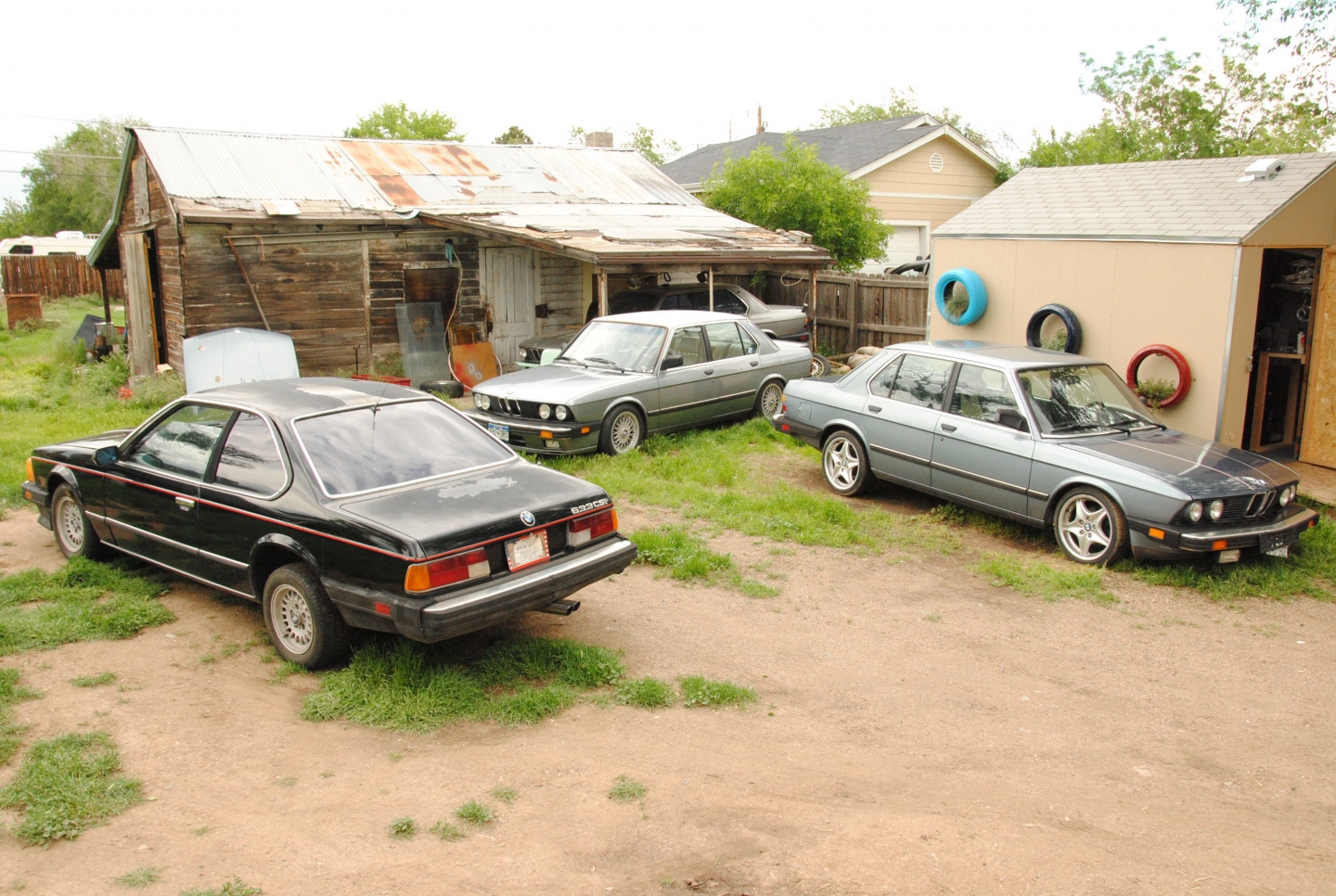 The PO put a different set of springs on the rear :dunno:
I don't really know why you would want to raise it. The interesting part is that he also has undersize 14" tires on the car...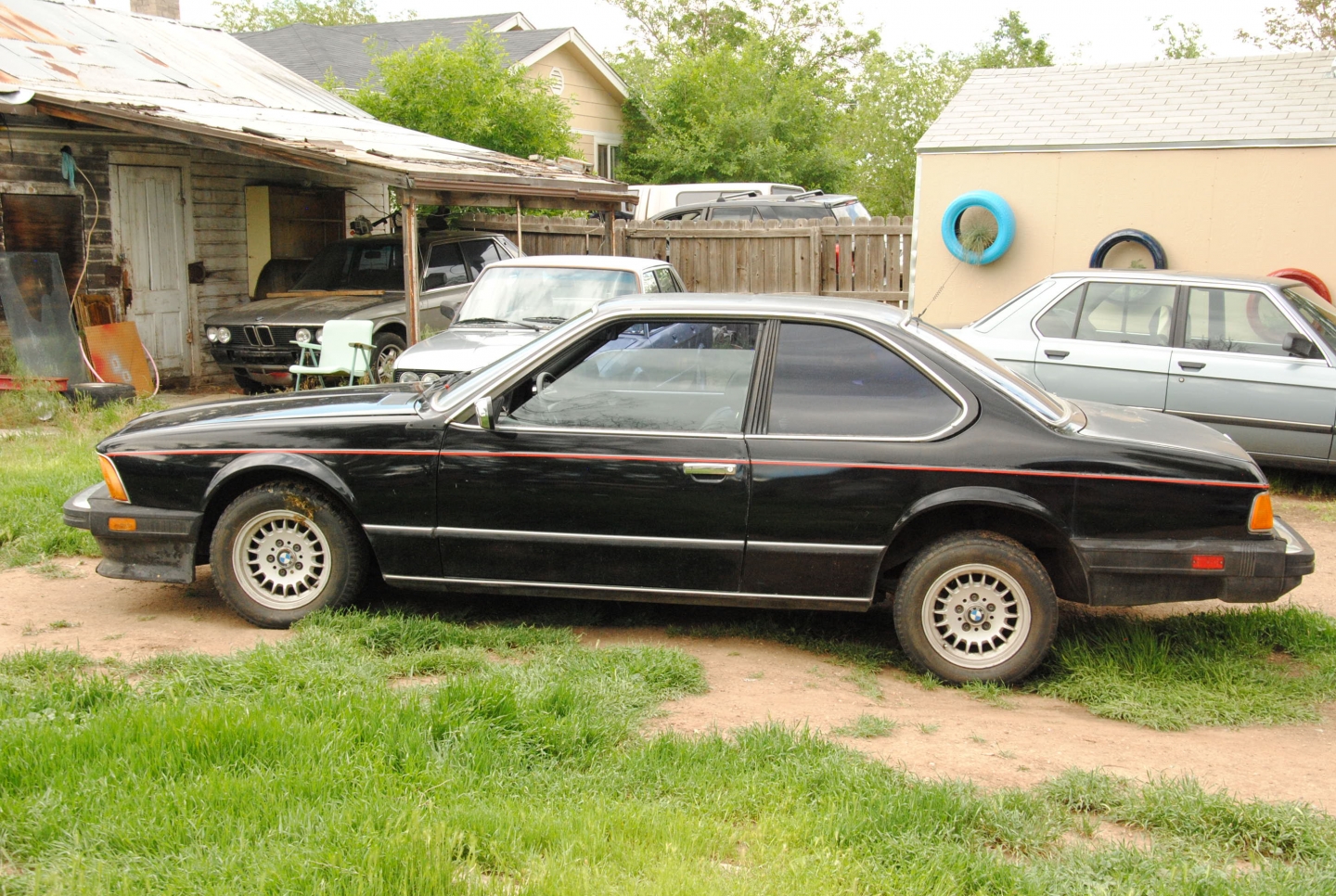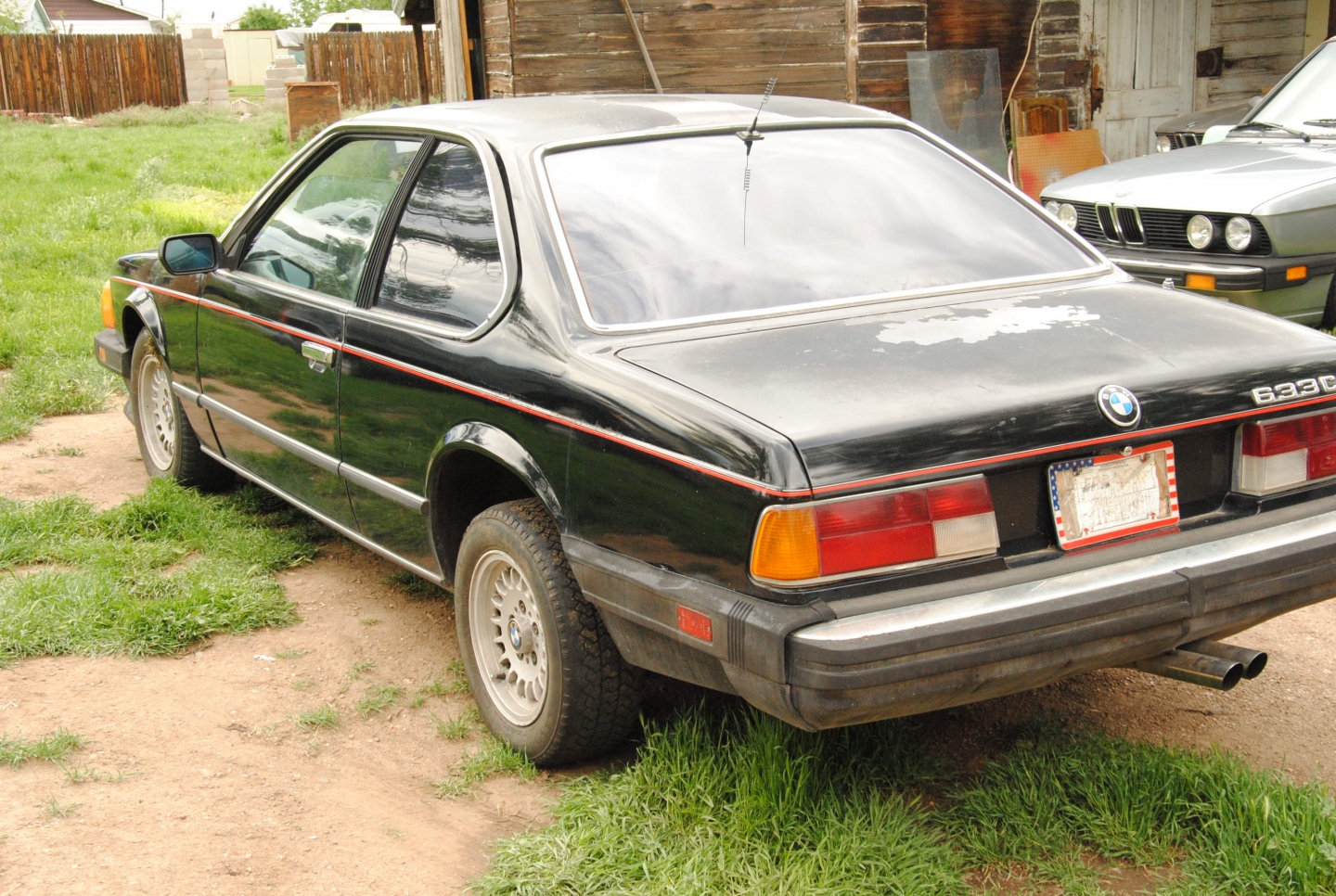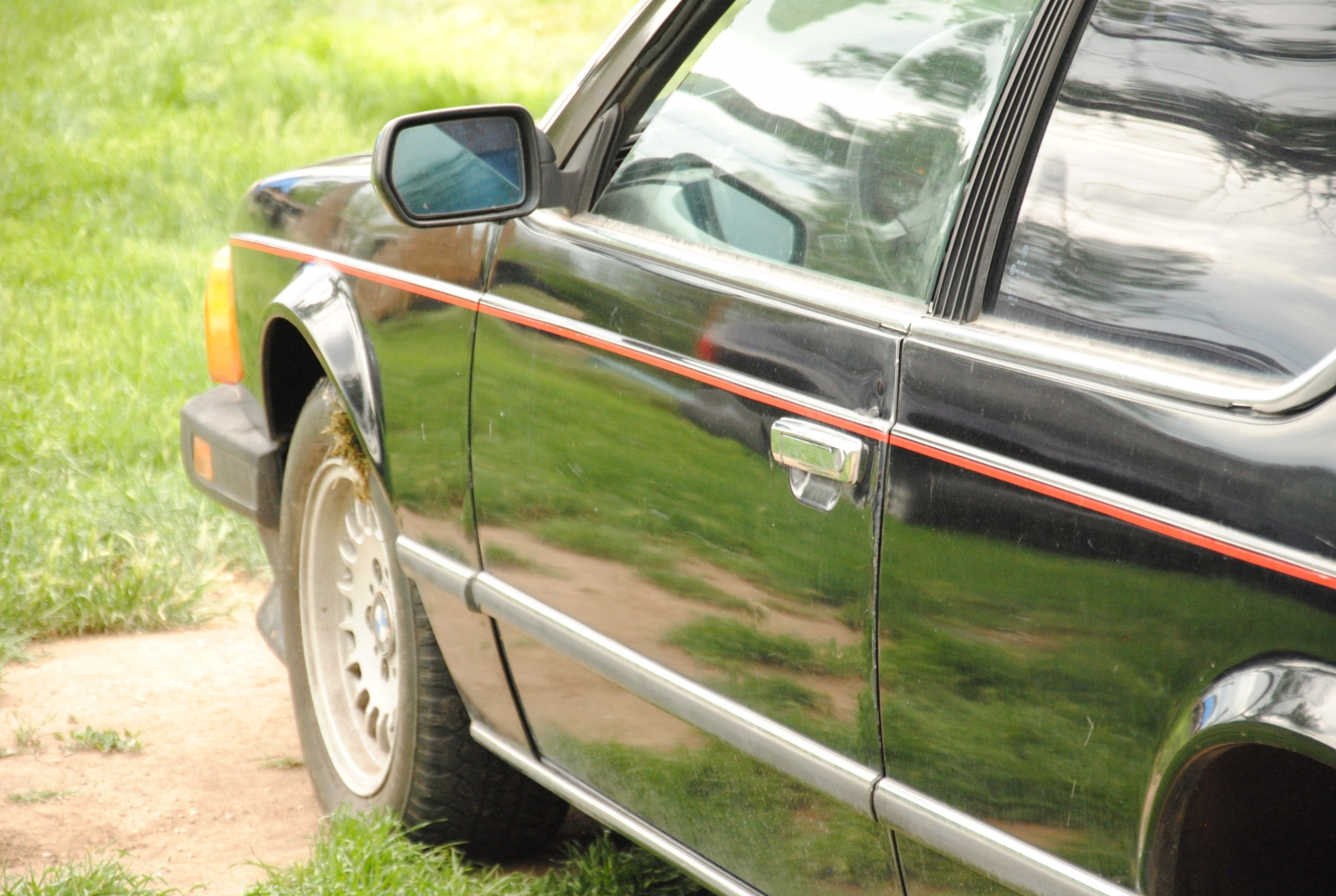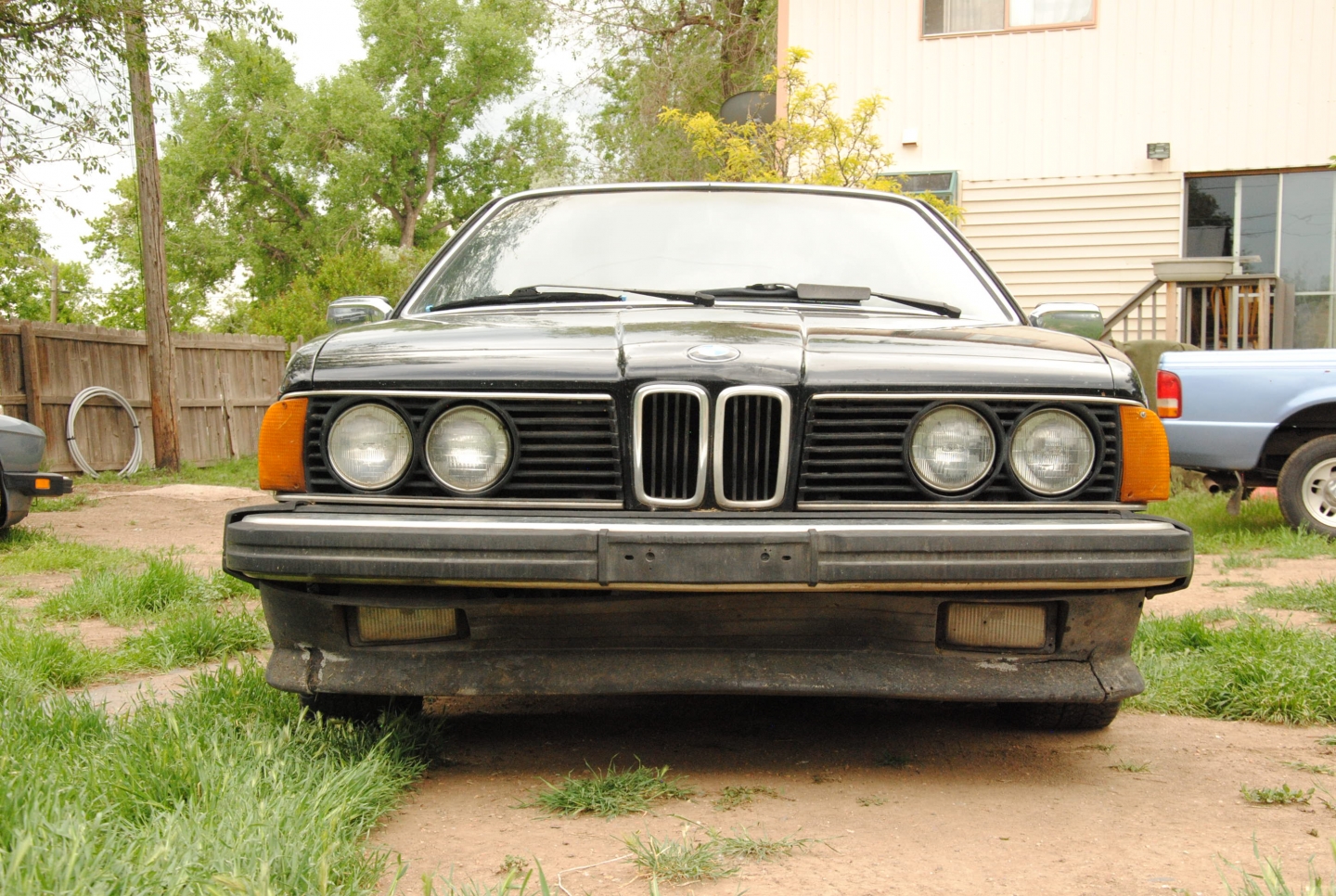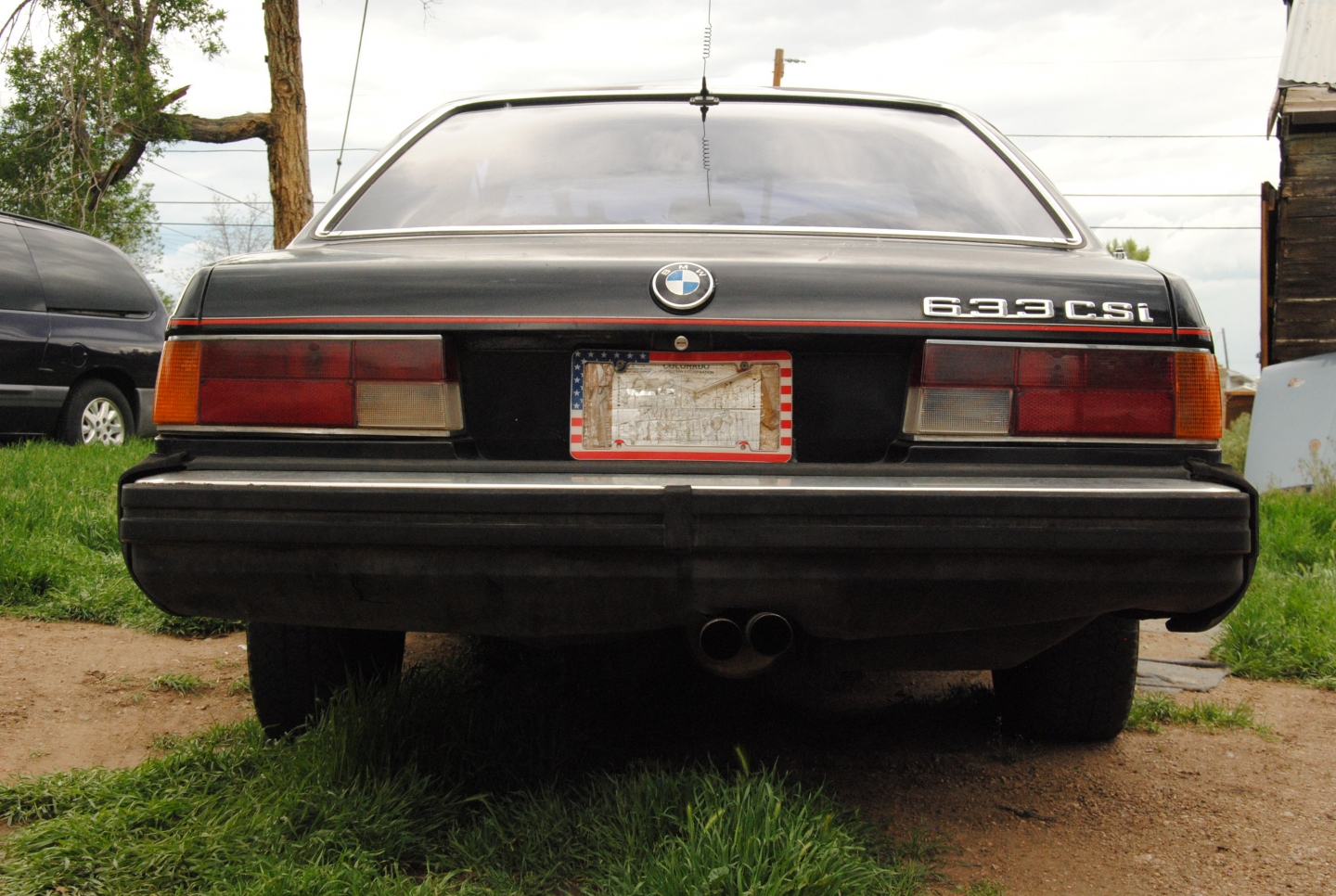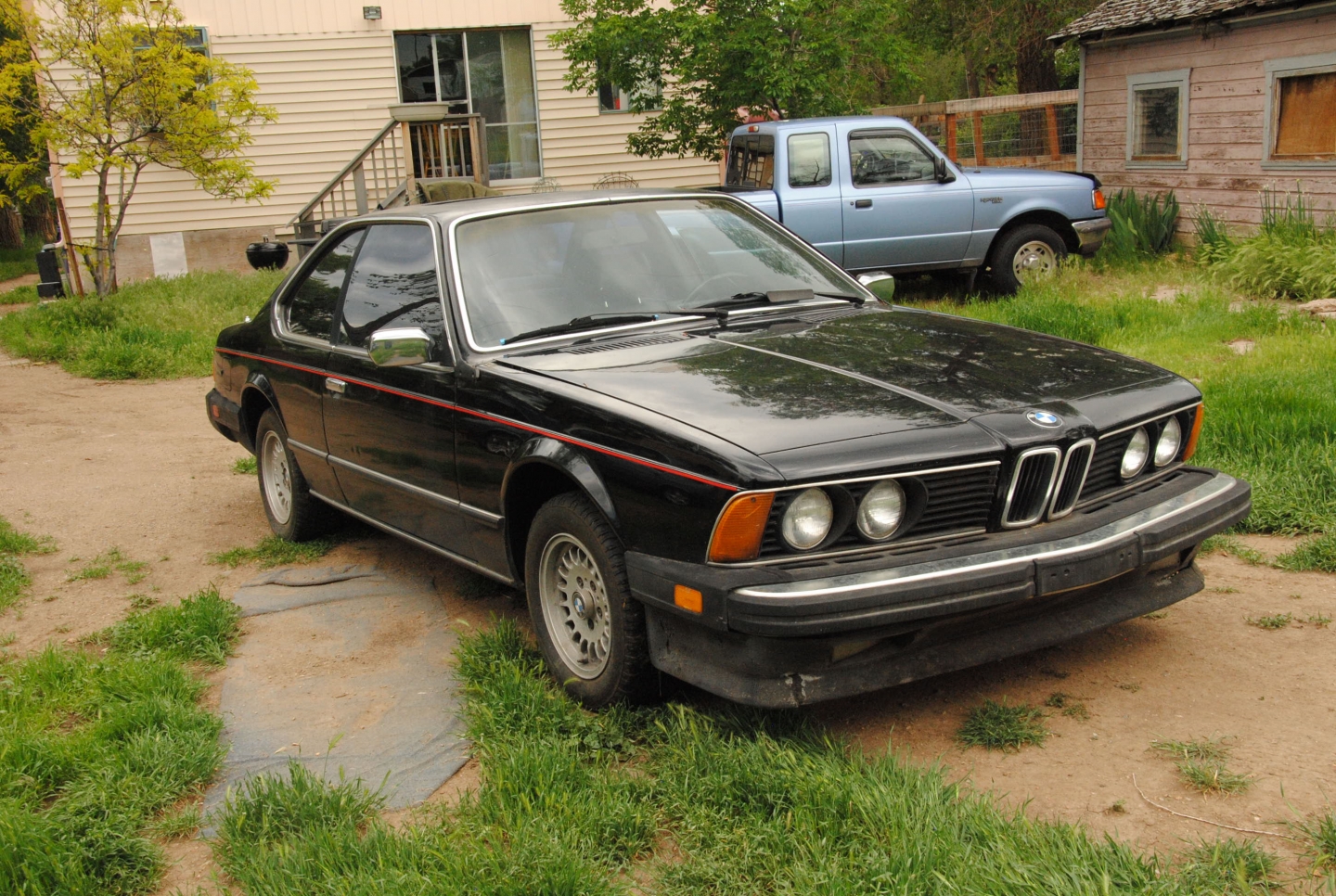 Where it sits until i can get back to work on it. Unfortunately progress will likely be very slow until I get a place of my own where I can keep it, but for now it has a new home.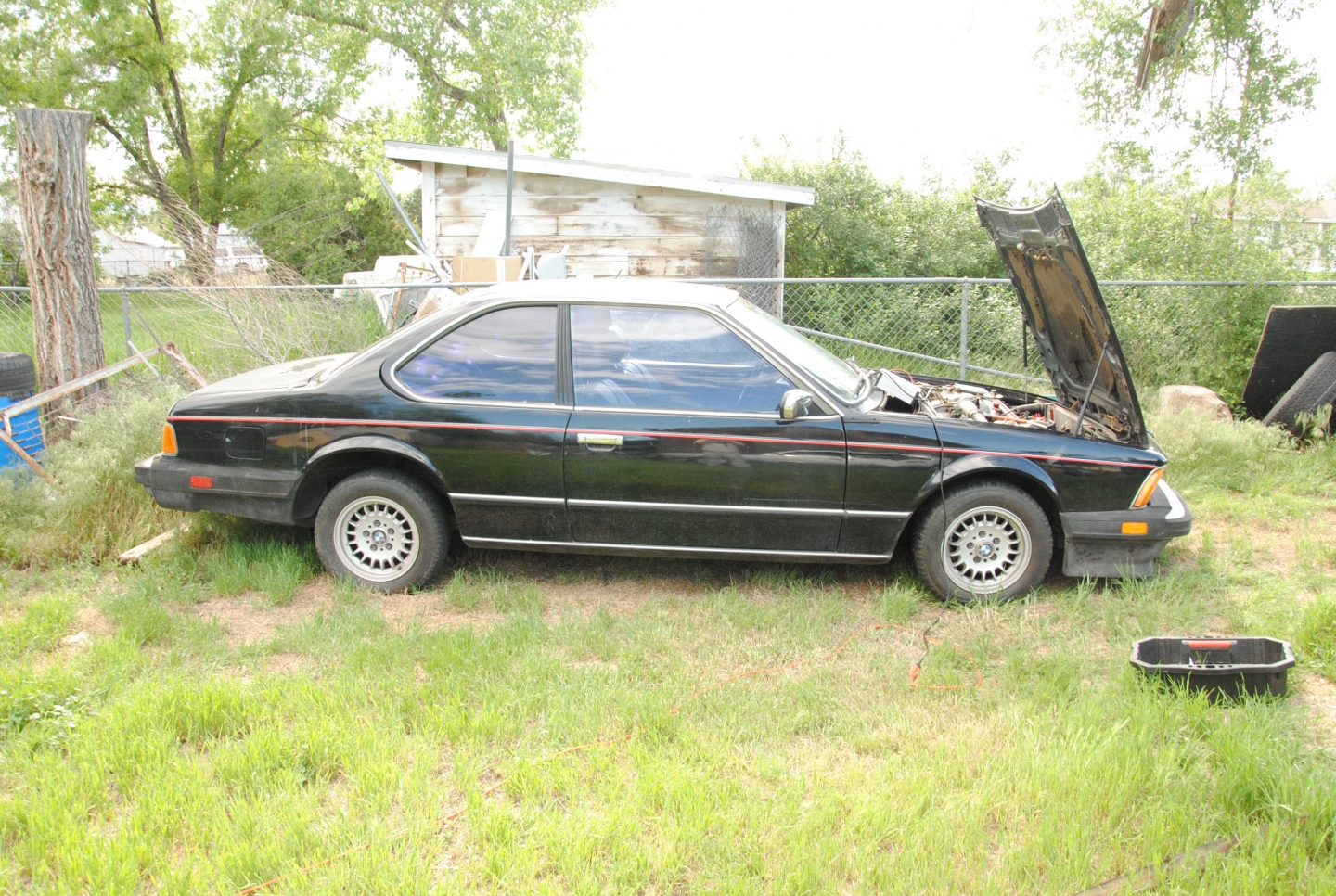 The biggest needs of the car are brake bomb, passenger side motor mount, wiring, 4th gear synchro is bad, steam cleaning inside, powerwash and exterior refresh, and then turbo system refurb. My main goal for the time being will be to get it running reliably, along with electronics cleaned up and sorted so that I may be able to get it out to a lapping day with the 'as is' turbo setup. Although I have a lot to learn when it comes to FI, I will be doing more research than anything.