Moderators: GRNSHRK, ron, bfons
Posts: 1723
Joined: Sat Apr 15, 2006 3:16 am
Location: Sydney,Australia
Paul Humpage wrote:
My that's a big arse!
Looks like you had a good day for a drive. I'll hopefully be around for the next one.
Ben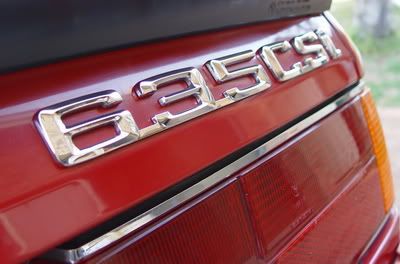 My gallery:
http://bigcoupe.com/members/hoadie
orlando wrote:Hey Ben, Need to put that bike away and get on the sixer!!
Bike or 6er, I still would've missed the trip as I've been in South Aus :)
The car's well and truly overdue for a big run though.
Ben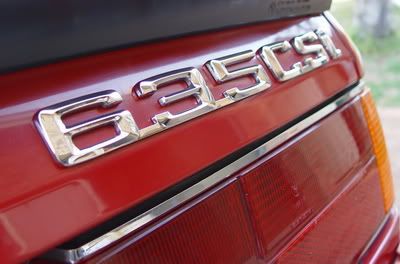 My gallery:
http://bigcoupe.com/members/hoadie